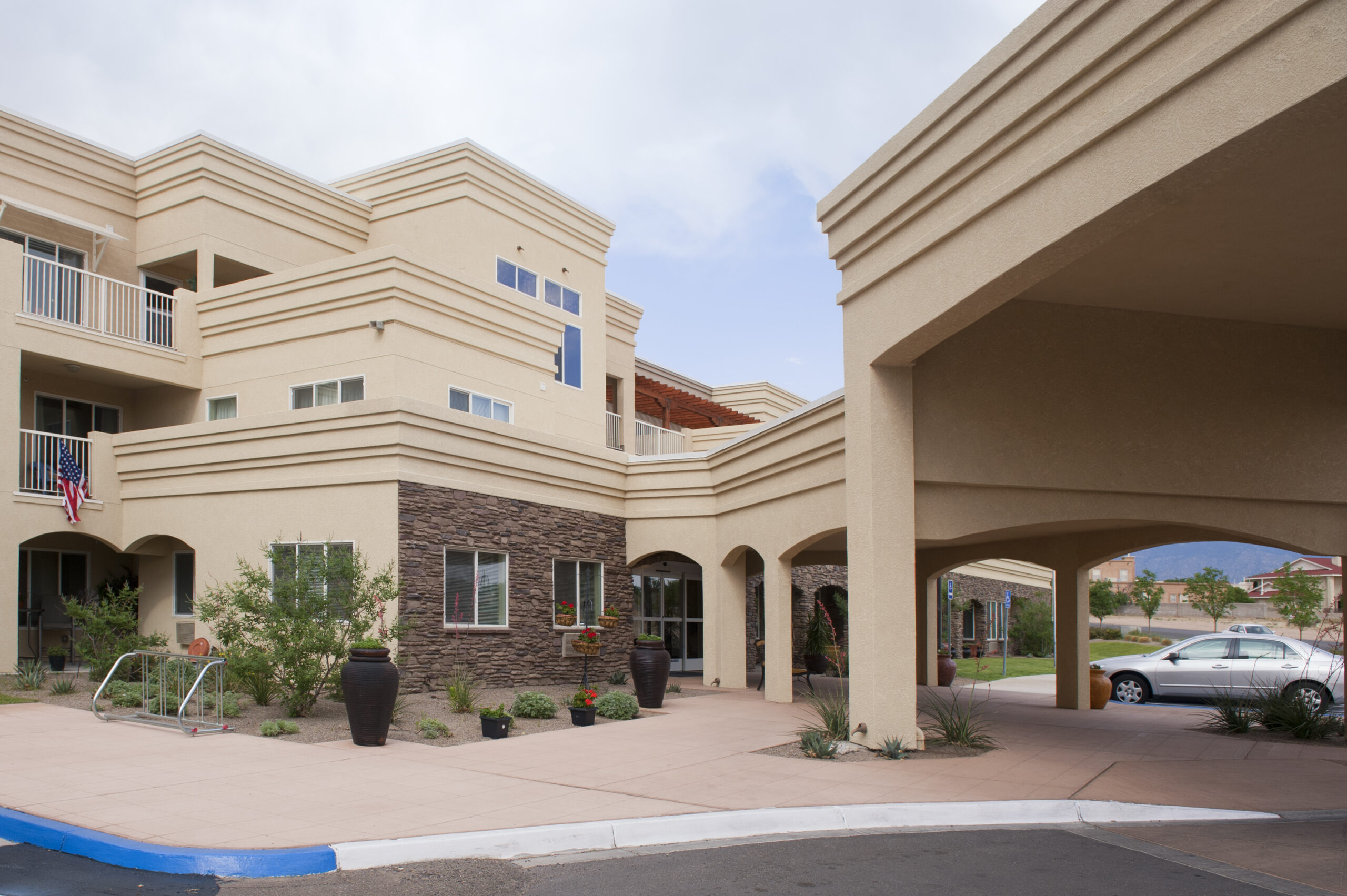 What tough market? 2008 was one of the most challenging M&A markets on record. Despite the difficult market, SLIB had a record breaking year. We represented 25% of all reported transactions. 2009 is expected to surpass 2008 and our market share should reach close to 40% for 2009. A recent surge in Seniors Housing sales has improved my outlook for continued recovery and strength in 2010. Investors, owners and operators are re-entering the market after sitting on the sidelines. We are experiencing a shortage of properties available. Smaller, relationship lenders are the debt vehicle of choice (and often the only option). HUD is an option, but the backlog of applications and a "use it or lose it" by the end of the year vacation policy for HUD employees is causing a longer than expected HUD LEAN process.
If you have thought about selling, now is a great time to explore this option. With the lack of supply available, demand alone is driving activity and pricing. I am available to put together a confidential proposal to determine market value.
"It's tough to make predictions, especially about the future." – Yogi Berra
Contact me via Email at Ryan Saul.
Sincerely,
Ryan Saul
Managing Director
Senior Living Investment Brokerage, Inc.
Get in touch with the author for valuable insights on our latest post.