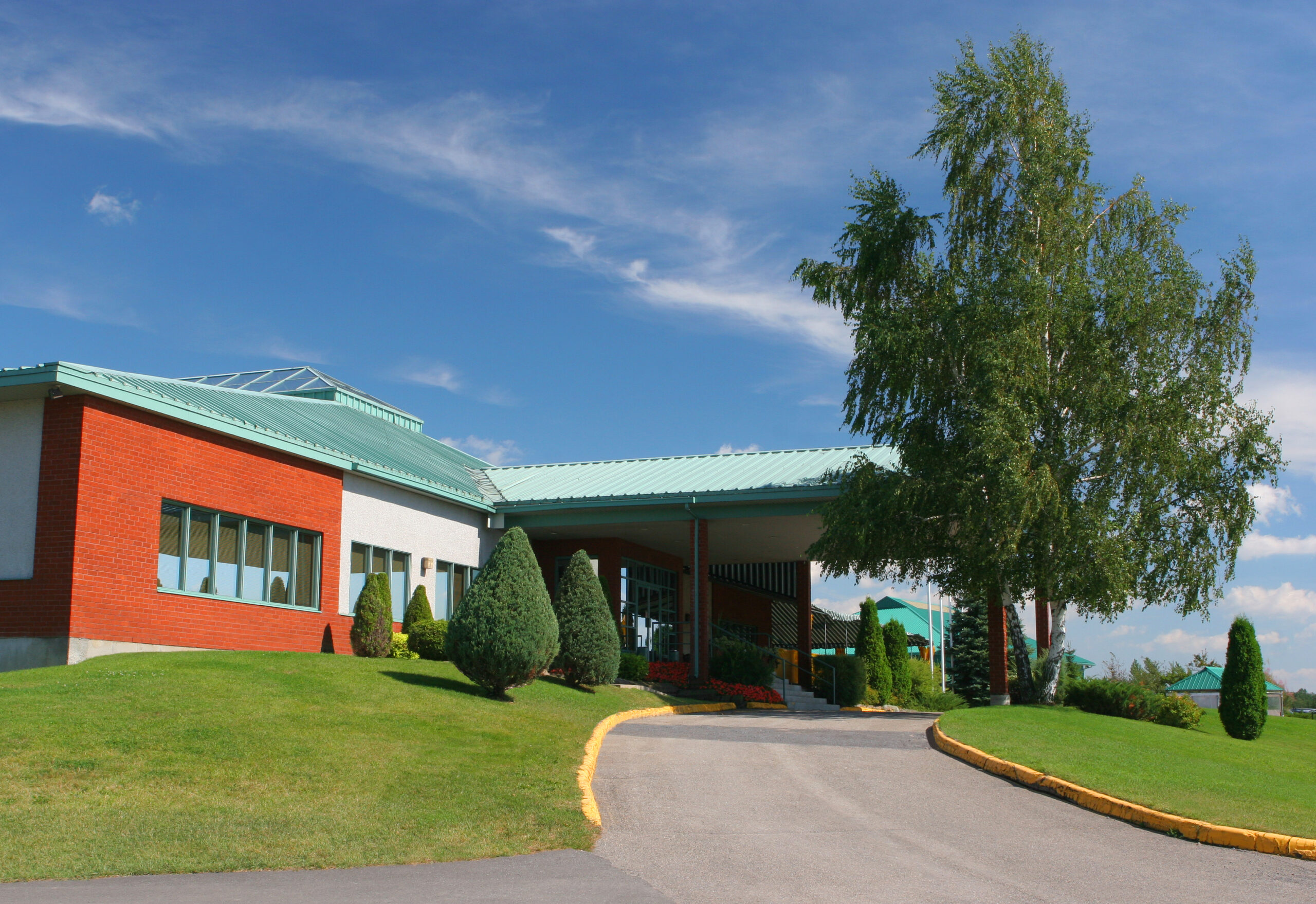 As We All Finish a Very Challenging Year, SLIB Says Thank You – By Matt Alley
As we approach the end of 2020, we at SLIB wanted to extend a big thank-you to everyone working hard to protect and care for seniors across the country. We have faced unprecedented challenges this year, and senior living/long-term care communities have been at the forefront. Despite negative press, staffing issues, declining census and countless other uncertainties, the industry has come together to take care of seniors well through these times. Thank you for putting the work in to protect seniors and care for staff who look after our most vulnerable.
Thankfully, the past few weeks have brought positive vaccine news that should materially impact communities across the country as early as the end of this month. We understand that the effort to get residents and staff vaccinated will lead to its own unique challenges over the coming weeks and months. While no one is expecting a full "return to normal" any time soon, we do believe that there are significant tailwinds that should impact the industry in a positive way as we transition to 2021.
In terms of the seniors housing transaction market, we are moving more towards typical volume each month. We closed quite a few deals in Q3 and Q4 and have many more under escrow scheduled to close in Q1 2021, with SLIB representing family businesses, non-profits, regional owner / operators, and larger corporations in selling Senior Housing and skilled nursing communities. The combination of low interest rates, slowing development due to COVID and favorable demographics should lead to a very strong 2021 and beyond for transactions in our industry.
Whether it's a strong performing portfolio, an individual strategic divestiture or it's just the right time for you to retire and pursue other interests, please contact us at SLIB if you are considering listing a property or group of properties. Additionally, we have a strong inventory of current listings that we would love to share with you if you are looking to expand.
We look forward to seeing you all face to face again soon. Until then, Happy Holidays and here's to a great 2021!
Thanks,
Matt Alley and the SLIB Team
Get in touch with the author for valuable insights on our latest post.