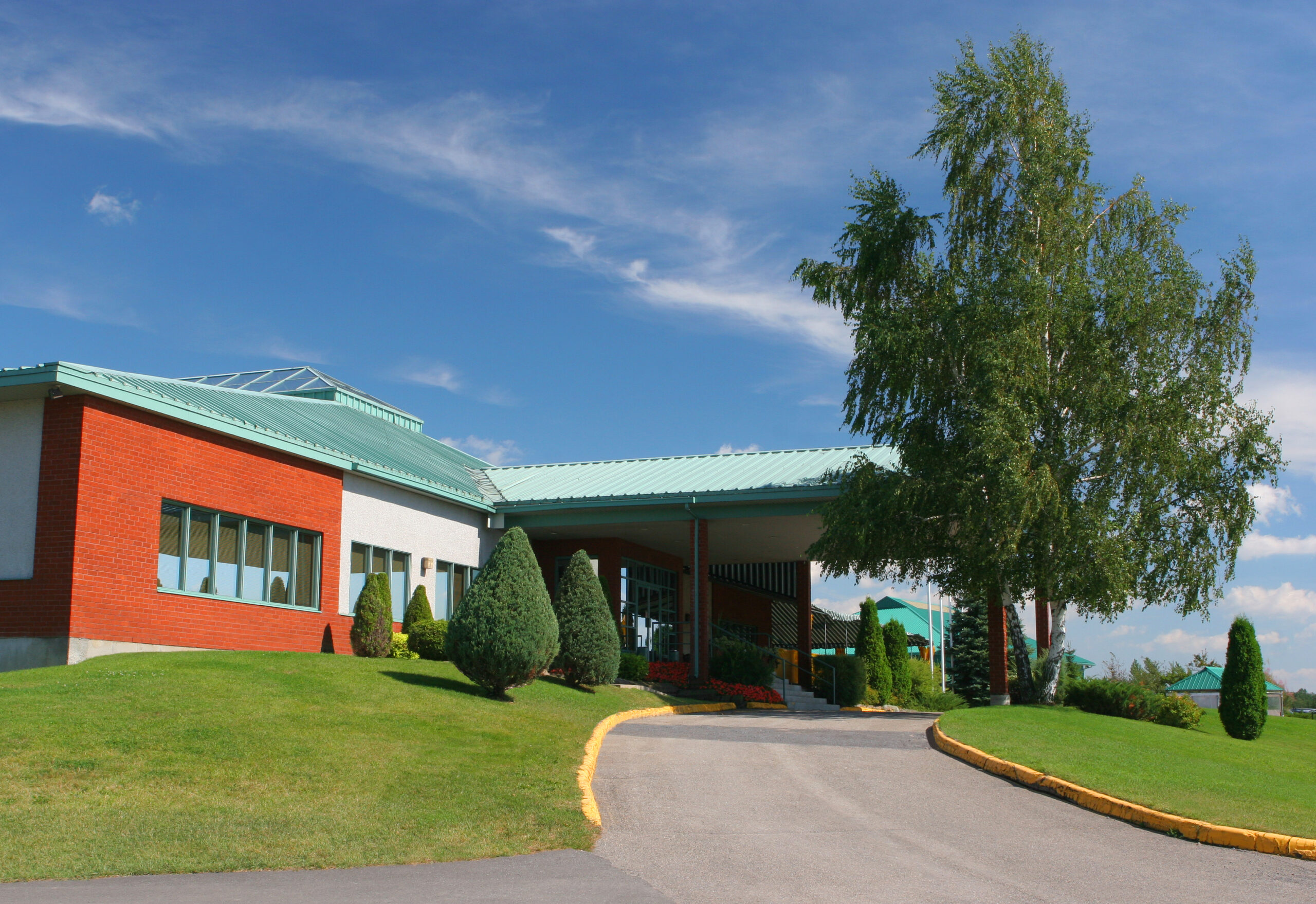 SLIB Holds Summit on PDPM
At our (SLIB) recent team summit in Chicago we held a break-out session on PDPM which was moderated by Sterling Short, the Executive Vice President of Sante, a provider of various healthcare options including transitional rehabilitation centers, hospice and home health. A noted expert on Medicare reimbursement, whose knowledge was developed as a partner with the valuation firm Tellatin & Short (since merged with IRR), Sterling provided his insight into the transition to PDPM. To supplement Sterling's presentation we also utilized various other sources, such as guidance provided by the Centers for Medicare and Medicaid Services ("CMS"). It is also important to note that I am far from an expert on PDPM but am intrigued by the disruption it will cause in the sector and interested in the feedback we are receiving from operators as they prepare. Some of the key takeaways:
Coding accuracy can determine success or failure in PDPM. Particular focus will be required to ensure diagnosis coding is accurate (ICD-10). Additionally, operators will need to ensure accuracy of MDS by capturing clinical conditions precisely. It will also be important to improve clinical documentation with timely identification of conditions, skilled documentation, and continuing education of the care team.
Since certified nursing assistants ("CNAs") are typically on the "front lines" of appropriately documenting care it is vitally important to have CNAs/nursing staff who are knowledgeable of the coding process and are collaborative with other members of the care team. Operator's will need to come to the realization that sufficiently paying nursing staff with strong coding capabilities is more important, and cost effective, than constantly paying lower wages and battling turnover. In most cases the cost of lost reimbursement supersedes the incremental savings in staffing.
CMS has stated that facilities that dramatically reduce the use of therapies after implementation will be at greater risk of audits.
The rehab business model will change substantially – PDPM eliminates therapy minutes as the driver of reimbursement. As providers renew contracts with their therapy providers it is important to realize how the therapy provided impacts their bottom line. In addition, it is recommended that providers have the ability to cancel with appropriate notice and also have flexibility on the pricing model. It will be important to have the ability to re-assess and adapt to PDPM.
While the exact impact of PDPM is difficult to estimate, what is known is that those who are taking the steps to prepare for the transition will most likely put themselves in a more formidable position to succeed. If you are considering a sale of your skilled nursing facility or seniors housing community our confidential, non-binding evaluation can be an important tool in your decision making process. If interested, please contact Managing Director Jeff Binder at 314-961-0070, or binder@slibinc.com.
Get in touch with the author for valuable insights on our latest post.