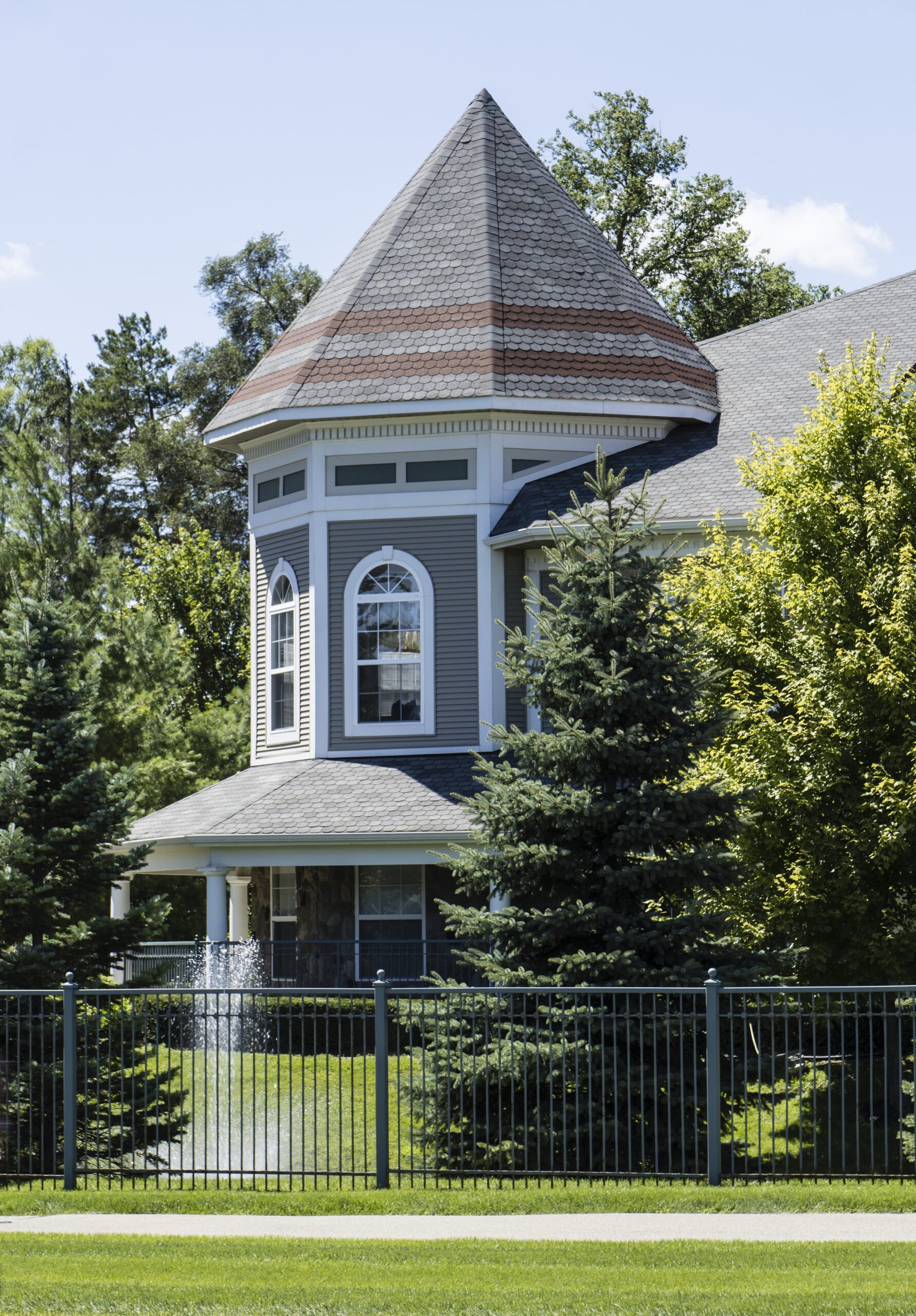 Senior Living Investment Brokerage, Inc. will once again be sponsoring the National Investment Center Conference September 26th-28th. Ryan Saul, Managing Director will be speaking 3:30-5:00 on Thursday: Not All Valuations Are Created Equal: Pricing Variables Today—and Tomorrow.
Call or email one of our brokers to schedule an appointment to meet while at the conference or stop by our table at the Meet the Investors Reception.
Get in touch with the author for valuable insights on our latest post.