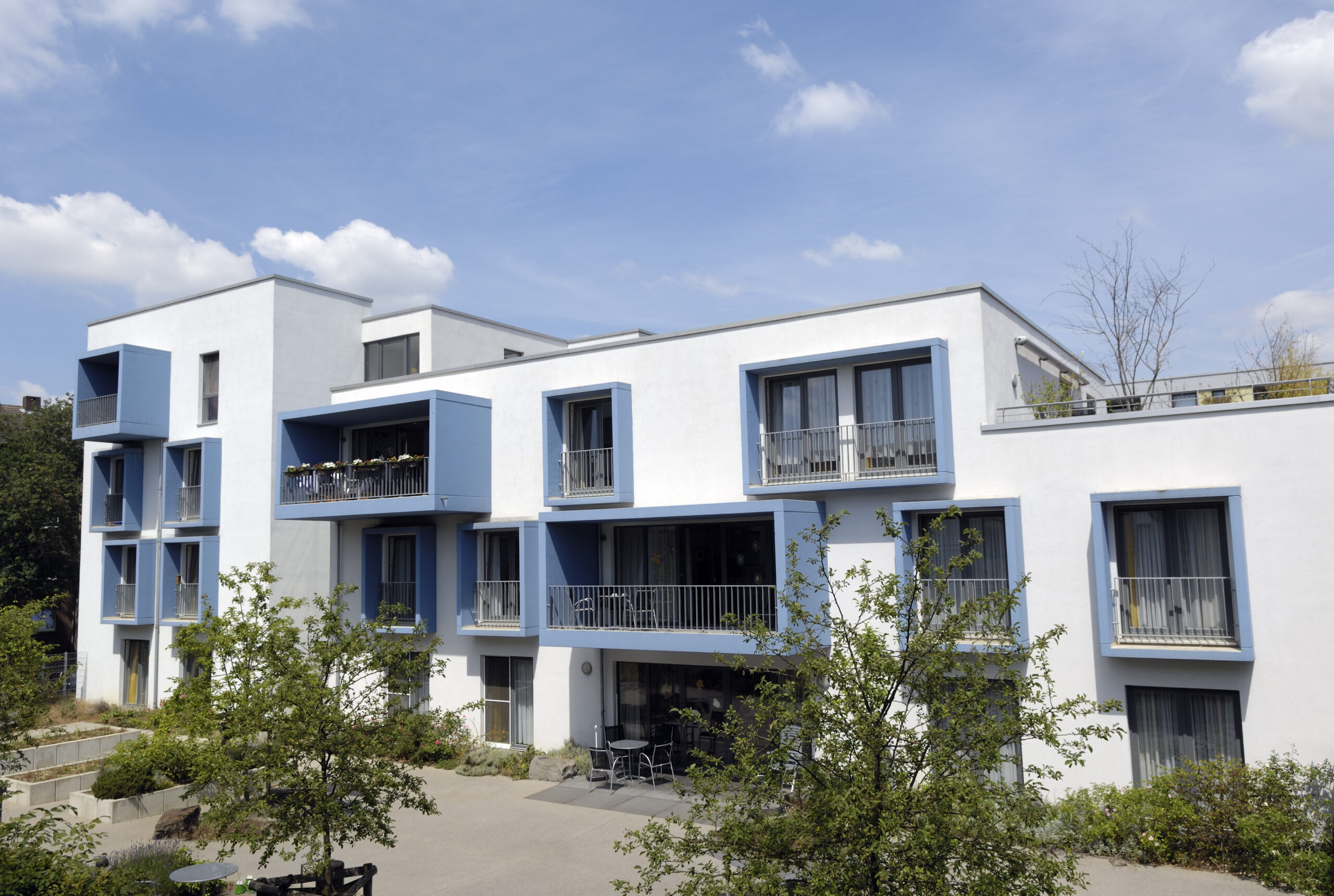 There aren't many private nursing home portfolios left. Private and public REITs have been buying up available portfolios as fast as they come to market. In addition, these financial buyers have been strategically targeting quality portfolios that may not have even thought about selling.  In the news today, another nursing home portfolio sells in this torrid market.
Case and point, Griffin American Healthcare REIT III, Inc. announced today that they will acquire the Trilogy Health Services nursing home portfolio for $1.125 billion.  This is a blockbuster acquisition at a time that big portfolios and big announcements have been scarce.
The Trilogy Health Services portfolio consists of high quality, high Medicare facilities that are the market leaders in their respective communities.  The portfolio totals 96 communities in Kentucky, Indiana, Ohio and Michigan.
To read more, click here: Sale Details
Now is an ideal time to explore the sale of your community or portfolio.  Please contact Ryan Saul at Senior Living Investment Brokerage for a confidential proposal that will help determine market value.
Get in touch with the author for valuable insights on our latest post.