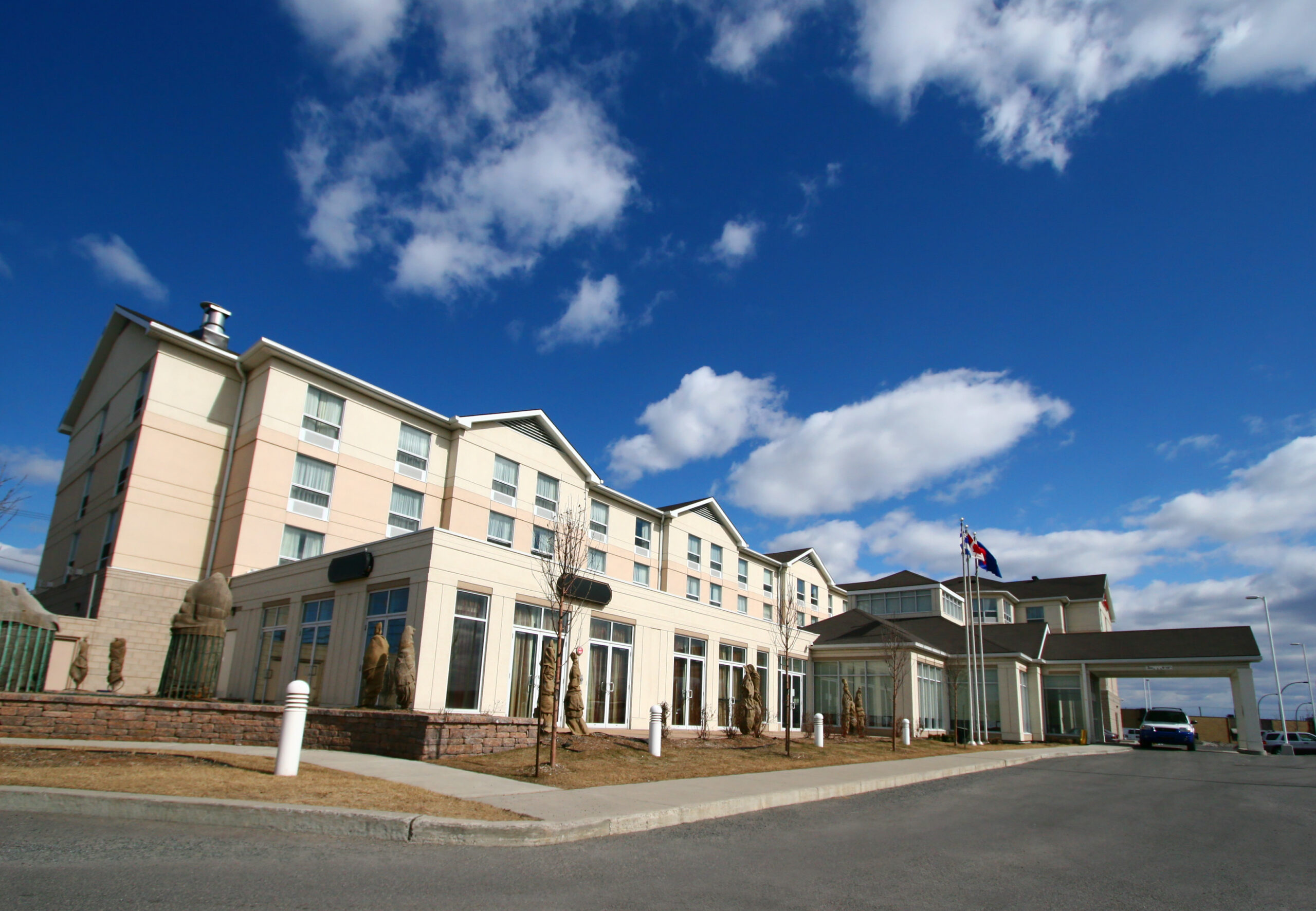 Hold on to your seats. In just the last six months, the Health care REITs (Ventas, NHP, Health Care REIT, HCP) announced over $20,000,000,000 in Seniors Housing investments. Count the zeros. This does not include investments made from the established private REITs and private equity groups. Again, hold on. From those we talk to in the industry, they want more and are looking for additional opportunities.
What does this mean for you? There is great demand for your facility or portfolio. If you have thought about selling, now is an ideal time to have us prepare a proposal to determine market value. We can access not only the public REITs, but also the private REITs and generate competition to maximize your investment objectives.
Please contact Ryan Saul by clicking the link or call 630-858-2501.
Get in touch with the author for valuable insights on our latest post.