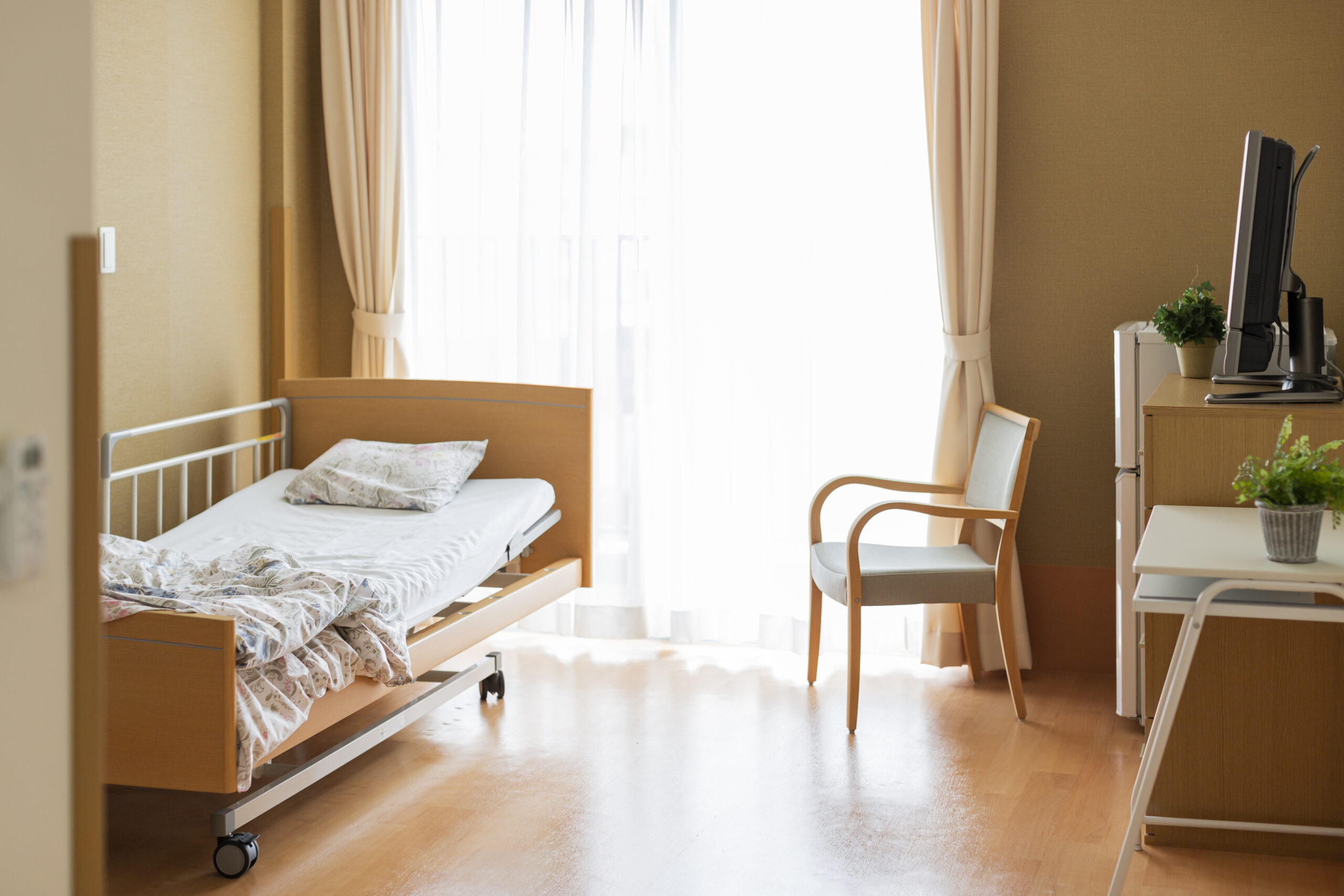 Brookdale buys Emeritus. It is in the headlines of every Seniors Housing magazine, website and blog. As a broker, I think these deals are good for our business. It highlights the fact that our industry is doing very well. I also believe that they will examine their newly acquired portfolio and divest those assets that are not a good fit (geographic, age, financial performance). This gives local and regional operators the opportunity to acquire value-add deals.
I also believe these blockbuster deals help those that own communities think about selling and ponder the question of what their property is worth. So what is your assisted living community or nursing home worth in today's market? The only way to know is to allow us to put together a confidential proposal. We all know the market is constantly changing. For more information about what your community is worth, please contact me at Ryan Saul.
Get in touch with the author for valuable insights on our latest post.