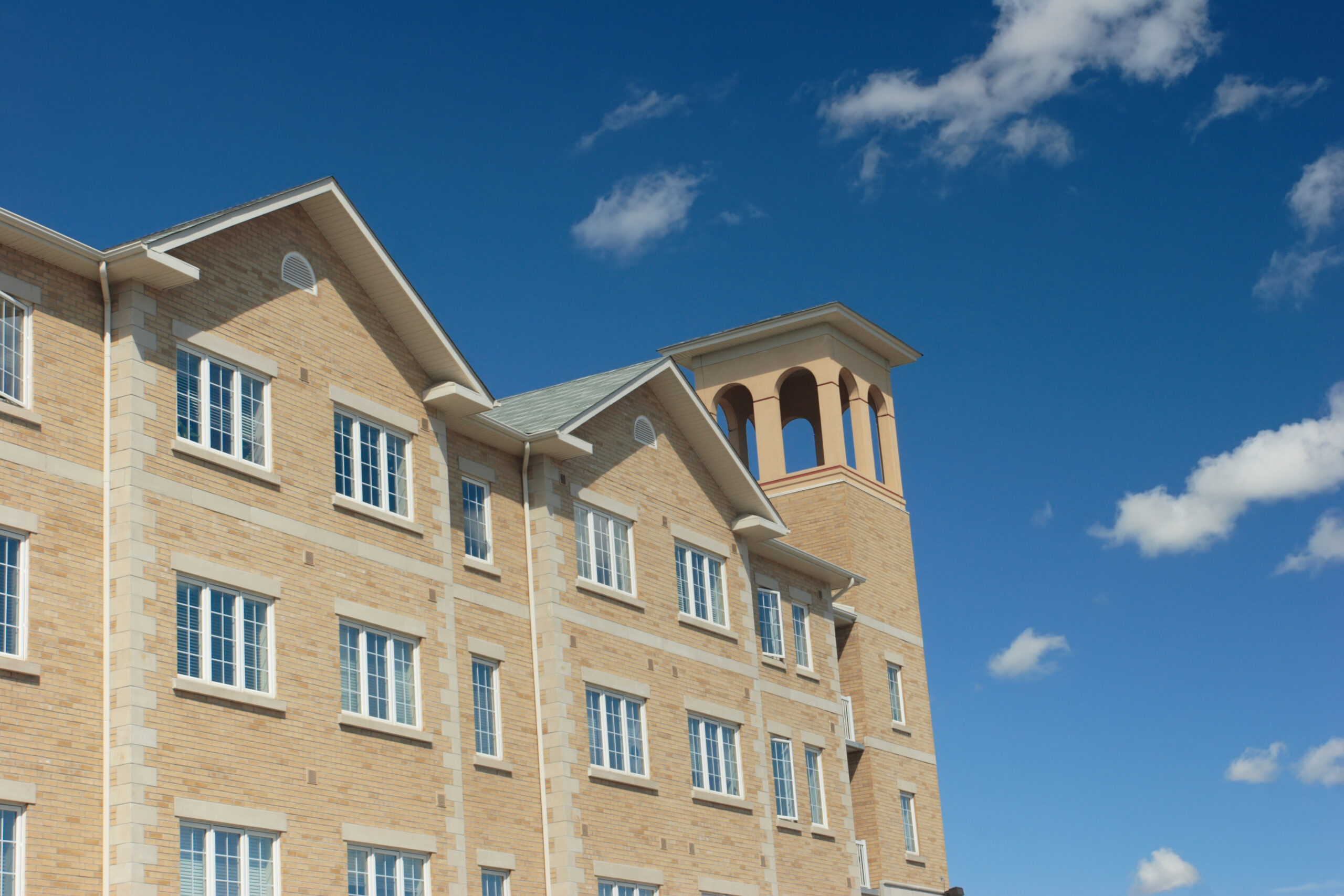 I saw an interesting article about how the bond market affects real estate value. We are naive to think that it won't have some affect on the Seniors Housing market.
Here is the article for those that missed it: REAL ESTATE INVESTOR ARTICLE
Please contact Ryan Saul to talk about the current market or if you have thought about buying or selling a seniors housing community (630-858-2501).
Get in touch with the author for valuable insights on our latest post.