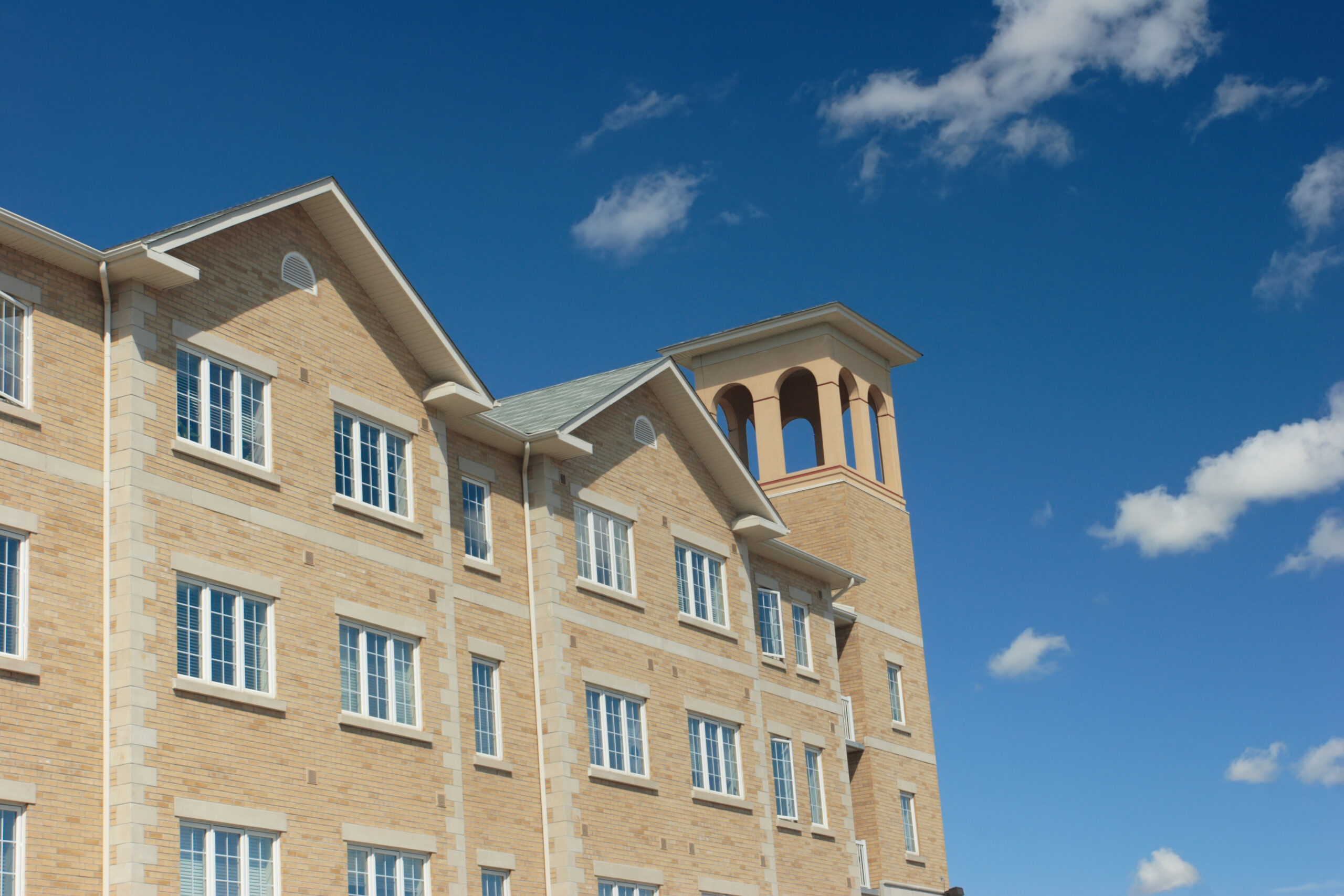 Senior Living Investment Brokerage, Inc. is the preferred choice to broker nursing homes and assisted living.  Many in the industry are asking me what I expect to happen in 2016.  At one point, I thought pricing and number of communities sold would be flat or even down compared to years past.  However, January and February were record months for requests for proposals.  Senior Living has completed more proposals for clients in the first two months of 2016 than the first two months of any other year.  Those proposals will likely lead to listings and new inventory to sell.  What does this mean for you?
If you are buying nursing homes or assisted living, expect a wave of opportunities to come in the coming months.   If you are looking to sell a nursing home or assisted living, act now before the market changes.  There is still capital available and buyers looking to acquire communities.
Please contact Ryan Saul (630-858-2501) to learn more about what we have for sale or to discuss a confidential proposal to find out what your nursing home or assisted living community is worth.
Get in touch with the author for valuable insights on our latest post.