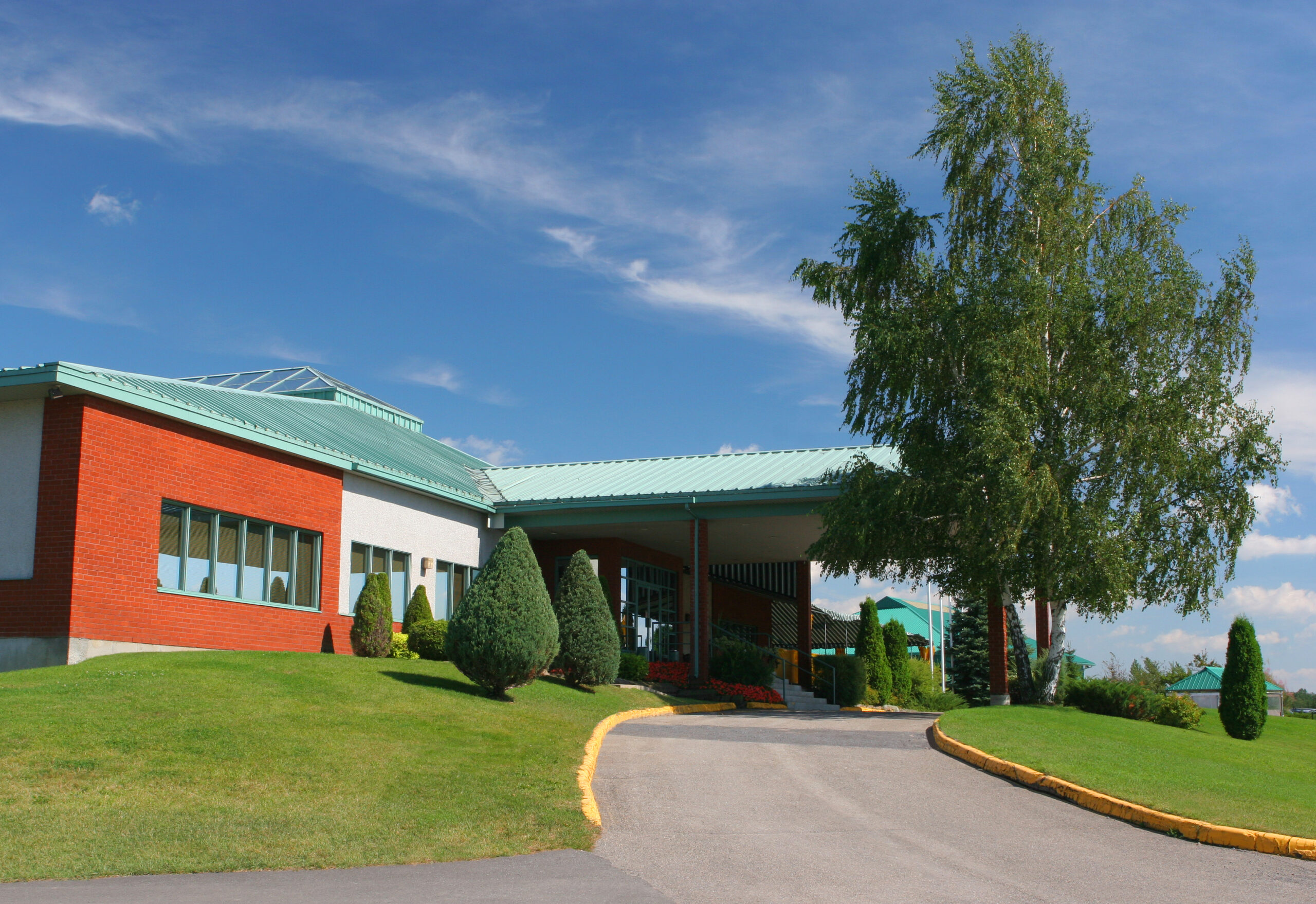 We receive calls weekly about land that is prime for Seniors Housing development. Plans in place, feasibility study off the charts, permits granted, and shovels in hand. PROBLEM: Still little or no construction financing available. Currently, development is still not a viable option.
A couple of observations:
1) There has been very little new construction over the past 3 years due to lack of construction financing. I believe there is pent up demand for new product.
2) If you have access to funds to get a building out of the ground, you will have a competitive advantage. You will be able to capture the first boomers demanding new, state-of-the-art facilities.
3) It is a good time to look into selling with little supply and high demand in the market.
Please contact me at 630-858-2501 or Email Ryan Saul by clicking on my name for a confidential proposal to determine the market value for your facility.
Get in touch with the author for valuable insights on our latest post.