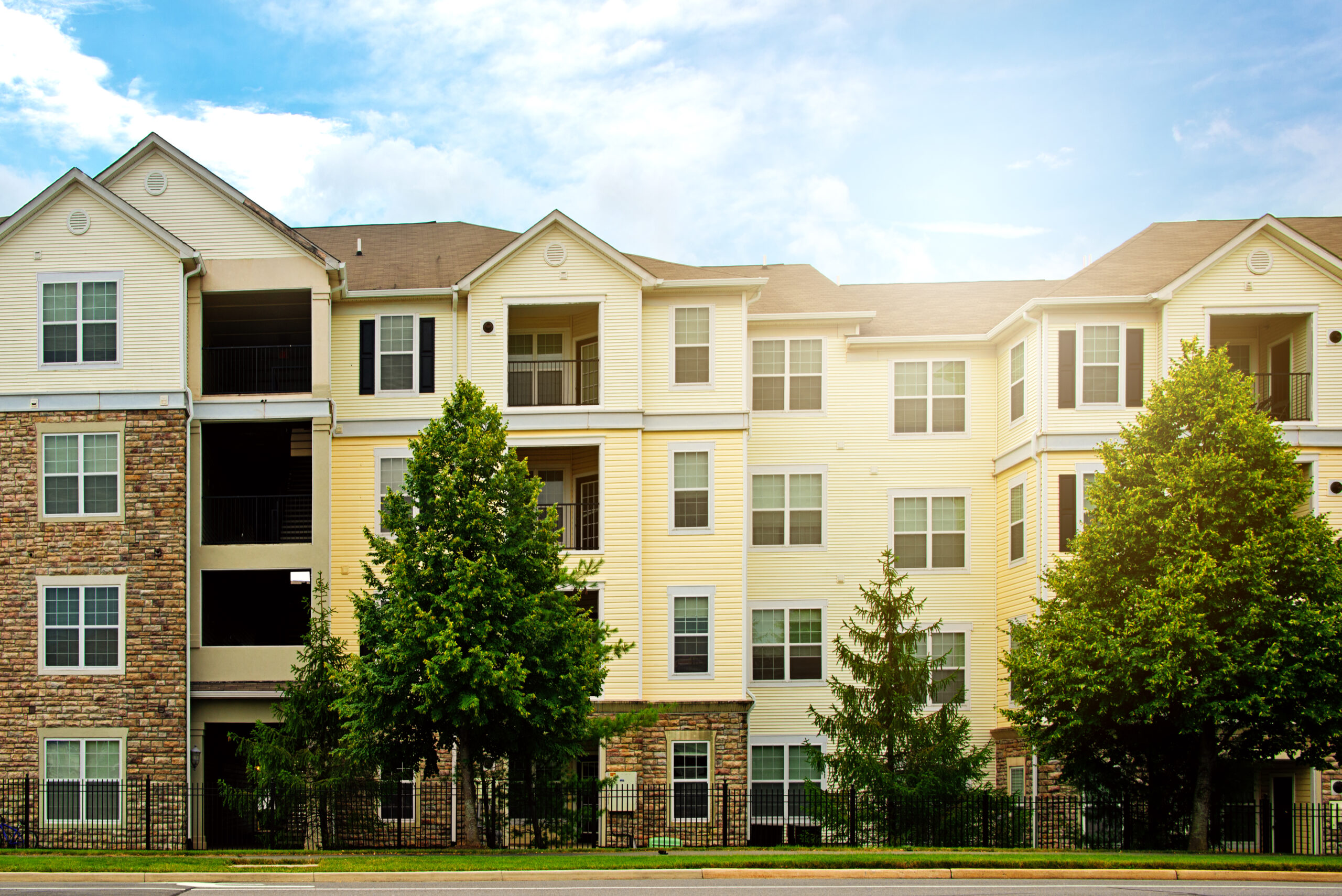 Over the past several years, interest rates have been extremely low. The 10 year US Treasury rate (a common benchmark for financial instruments) reached an all-time low in July, 2012 at 1.53% and today is around 2.64%, the Federal Funds rate has been close to 0% for several years. The 10 Yr Treasury hit an all-time high in August, 1981 at 15.32% and has averaged 4.64% since 1870. Many people assume interest rates have to increase since they have been the lowest that most can remember.
However, it is possible that might not be the case. Japan's 10 Year Treasury rate has fluctuated between .5%-2% from 1998-present and is currently at .59%. Japan had an incredible economic run for years that ended in a deep recession in the early 1990s, leading to historically low interest rates for almost two decades. However, unlike the US, Japan has suffered a declining population, bouts of deflation and near constant recessions over the past 20 years.
While Japan is an example that American interest rates COULD continue to stay low, or even decline, the odds are certainly greater that they will increase. America has an increasing population, is the world's technology leader, has the best University system in the world and is still the world's largest economic and military power. As long as America's economy grows, interest rates will eventually raise back to the long term average. Thus, now is a great time to consider selling.
For a complete analysis on how interest rates can affect your community's value, both now and in the future, contact Jason Punzel –
punzel@slibinc.com
Get in touch with the author for valuable insights on our latest post.