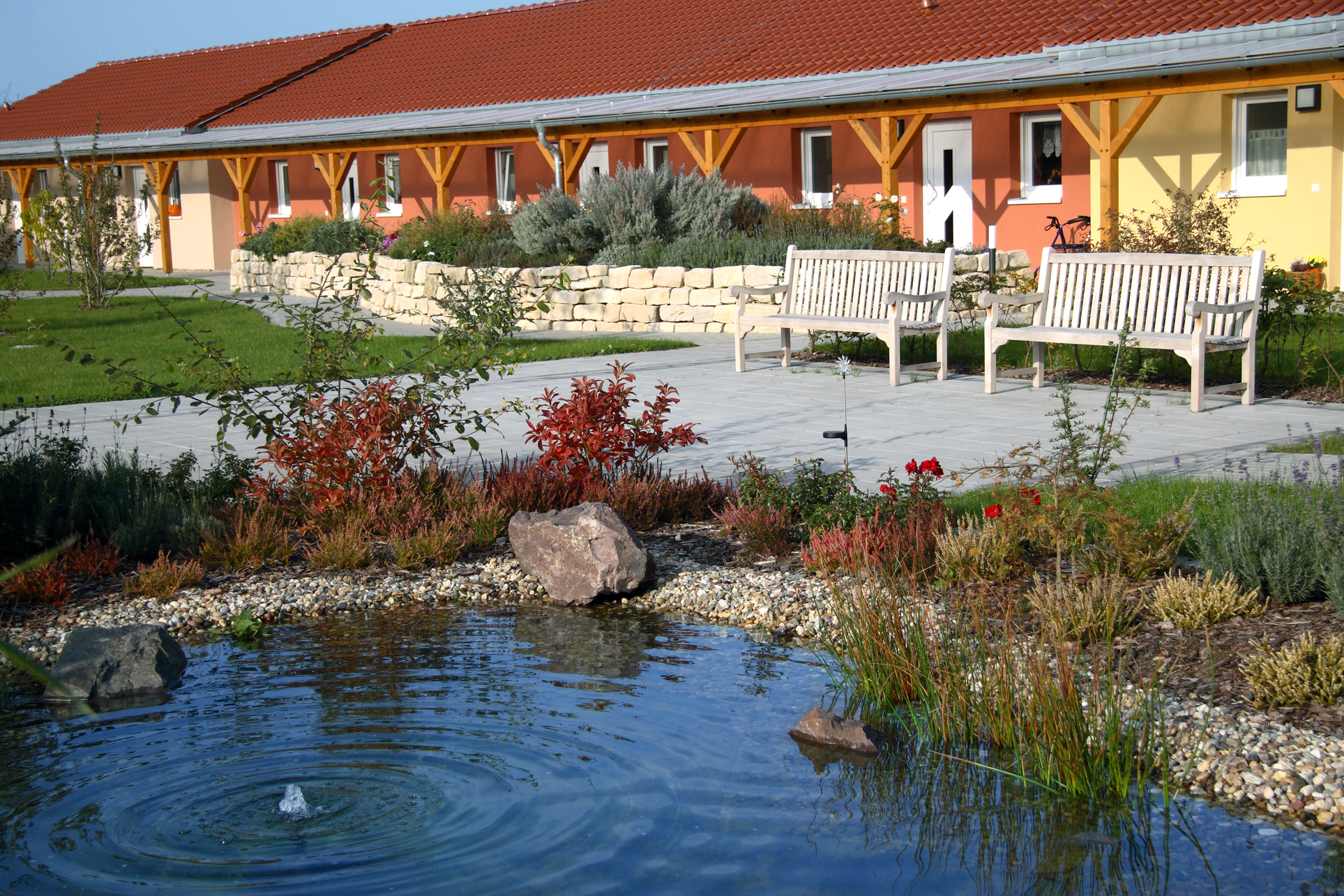 First quarter brought concern about little inventory on the market. We are selling all skilled nursing and assisted living we represent. Senior Living Investment Brokerage, Inc. is off to a great start and set to have a record year in 2010. Fortunately, proposals and new inventory has picked up dramatically over the last month. Lending and equity are showing strong signs of deploying capital in Seniors Housing. I would encourage you to think about selling any undesirable assets or capitalize on divesting any performing properties in the current environment.
I would be happy to put together a confidential analysis for any properties you may consider divesting. Contact Ryan Saul at saul@seniorlivingbrokerage.com for more information.
Get in touch with the author for valuable insights on our latest post.