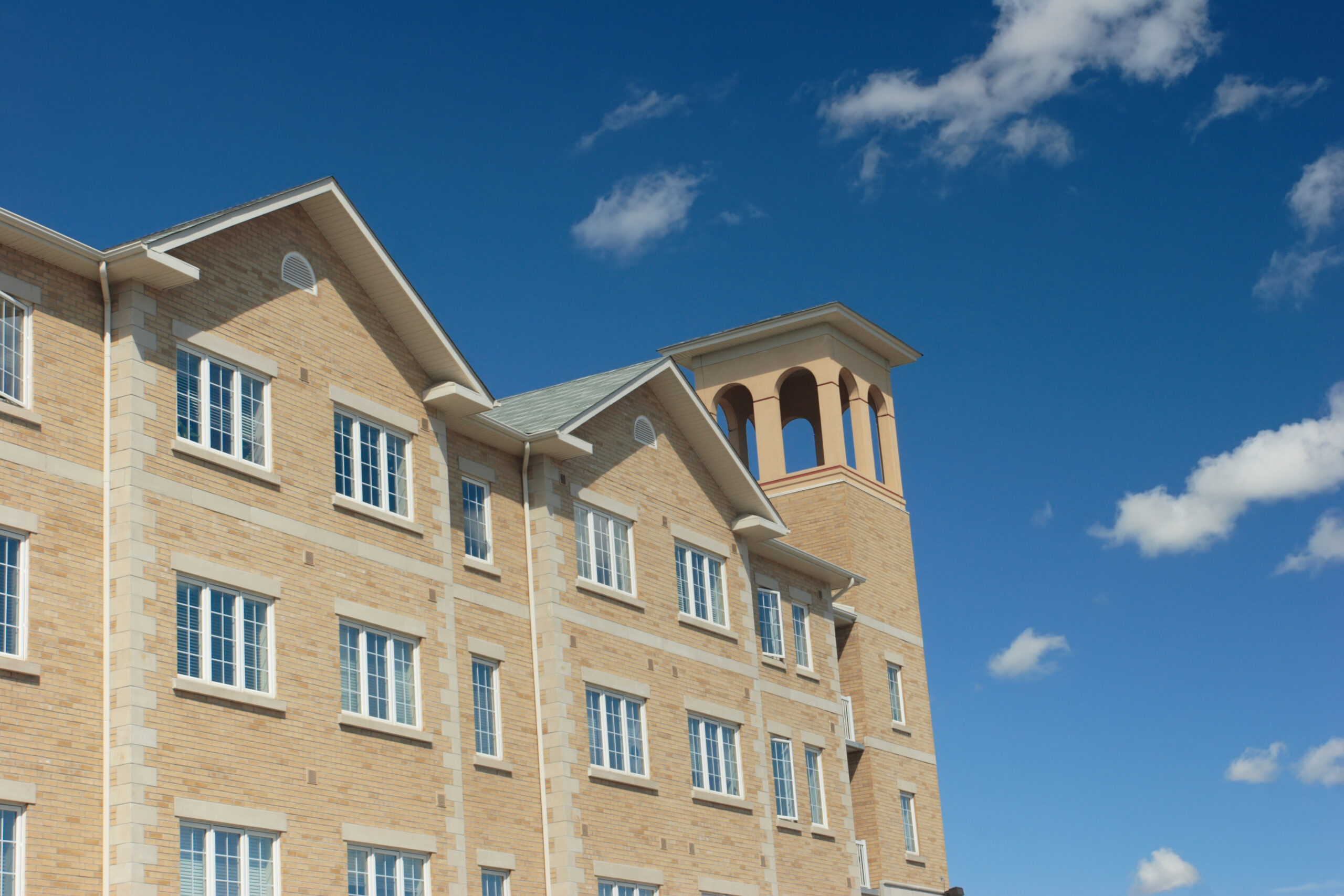 Everyone is looking to save money, whether at the grocery store, cutting the cable TV bill, or selling a senior living property, saving a 'buck' is often the name of the game.  When considering selling a senior living property, the temptation to list without a senior living broker, or use a low fee unproven brokerage, can be tempting.  However, it is also important to consider the benefits of listing with a proven senior living brokerage, that provides a track record of past successes within your region.
A good senior living broker, working as part of an established senior living brokerage, can provide access to a qualified pool of buyers with known financial resources.  This is something that is often unavailable to those without a background in senior housing circles.
Some of the benefits of working with an establish brokerage include; creative marketing plans to aggressively present the 'upside' of your community to buyers, creating a market, and thus maximizing a sale price. 
Additionally, if a senior living broker works within a larger collaborative brokerage team, the team will make hundreds of confidential calls presenting your property to a network of qualified buyers.
Upon receipt of qualified offers, senior living brokers will also help a seller select the most attractive offer, considering any contingences, buyer financing and track record of the acquiring entity.  This can prove invaluable when navigating the complicated transaction of a senior living community, as both the building and business are being sold.
Conclusion
It is important to consider all the factors within a potential sale, as no two transactions are exactly identical.  While senior living brokerage fees vary, a good senior living broker can return many times that amount in creating a competitive bid situation for your property, while helping to guide you step by step throughout the process to ensure a timely, smooth and favorable outcome.
Contact Information
To discuss how we can assist you with the sale of your senior living Community, contact Brad Goodsell of Senior Living Investment Brokerage, Inc. at 630-858-2501 or goodsell@slibinc.com.  We are available to prepare a no obligation property analysis for you.
Get in touch with the author for valuable insights on our latest post.