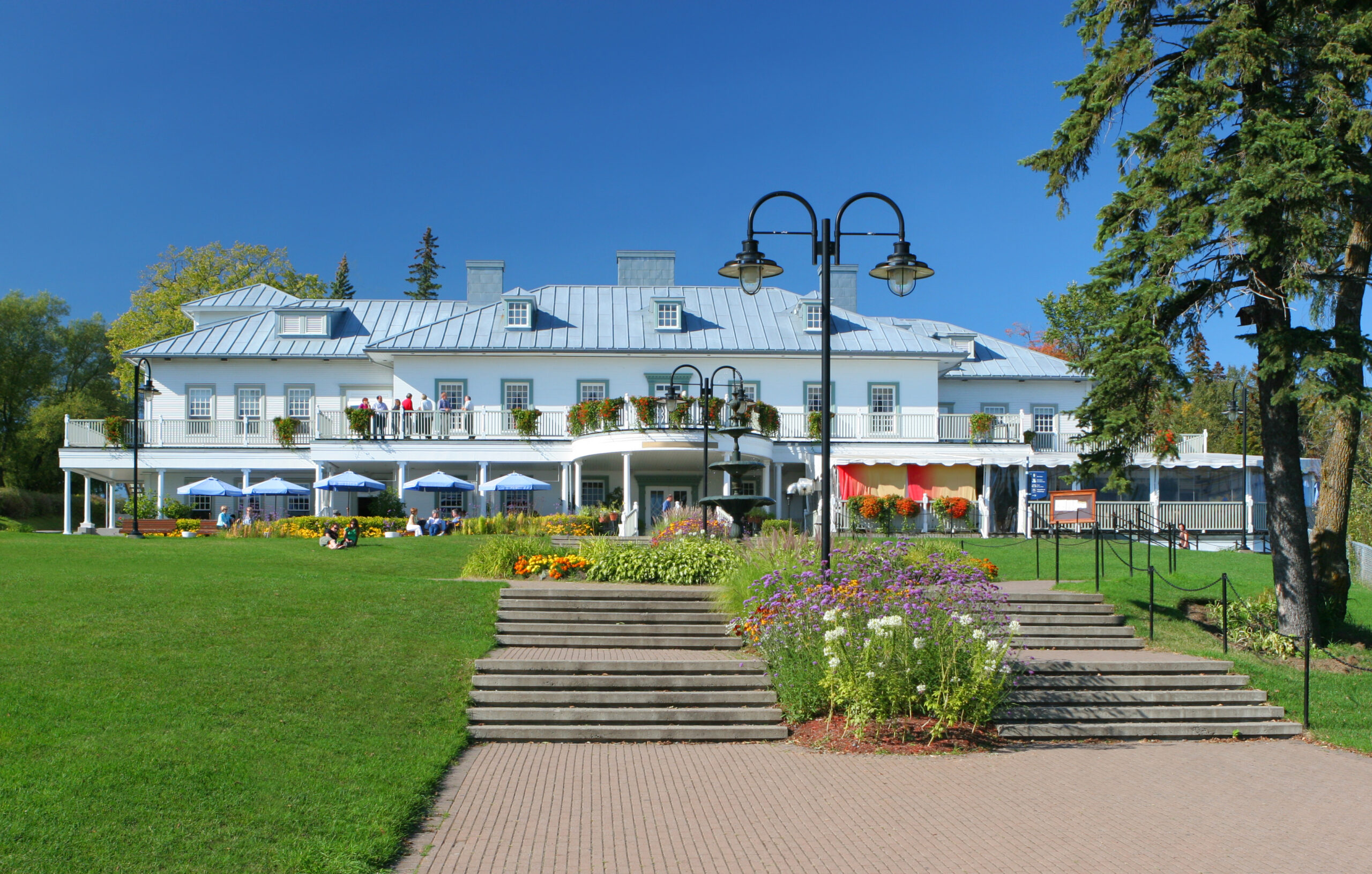 Recent news that the recession officially ended in June/July 2009 brings welcomed positive news to the economy. The Seniors Housing industry has done well despite the recession. Slow and steady improvement in the overall economy can only translate positively to the Seniors Housing industry. A few transactions north of $1B is a clear indicator that the M&A market is picking up. Look for more assisted living and nursing homes to be sold moving forward. Bring on the lenders!
We are excited for the 20th annual NIC Conference this week and will report back on developments and the outlook for the rest of 2010 and 2011.
Please contact Ryan Saul to discuss the market, selling your facility or properties available to purchase.
Get in touch with the author for valuable insights on our latest post.