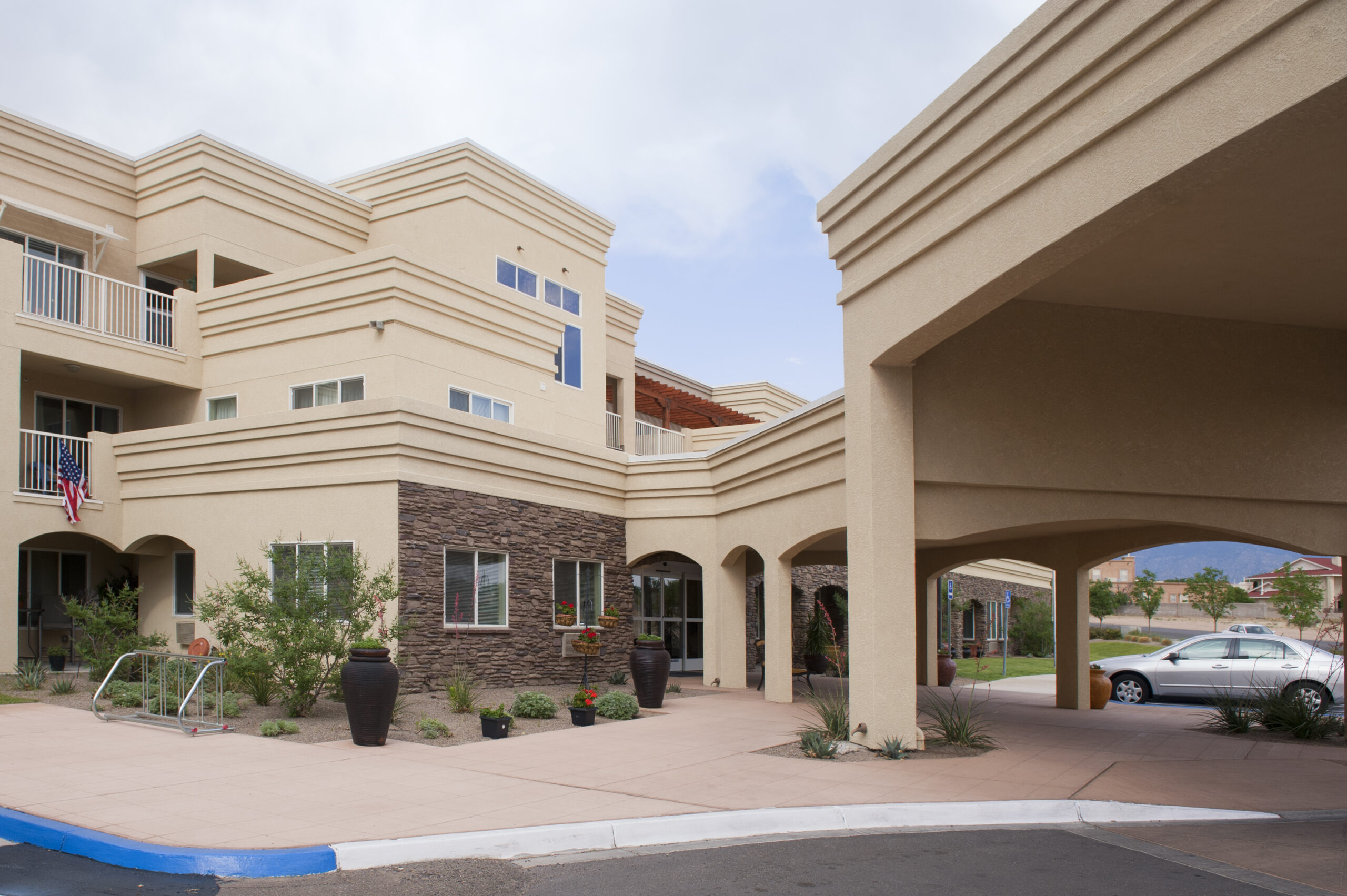 Emerging Trends in Seniors Housing Transactions: What Buyers Need to Know – by Jeff Binder
As we enter 2020, we are starting to focus on emerging trends related to the long-term care & seniors housing investment market.
One trend we are following is the movement to a higher level of scrutiny on prospective buyers, not only from the Seller's perspective but also from lenders and regulatory agencies.
Increased Scrutiny on Prospective Buyers
In most instances, Sellers in the current investment market are still seeing multiple offers for their assets, particularly for those that are performing or have a clear path to stable, and profitable, operations. The level of familiarity a Seller has with the Buyer pool is different from deal to deal. However, it is the intermediary's responsibility to educate the Seller on those groups at the table, profiling such things as operational experience and financial strength. The financial wherewithal of the Buyer could be exhibited via lender pre-approval/interest letters, balance sheet review, or a detailed source of equity sufficient to complete the transaction. However, it is the operational side that is experiencing a more rapidly evolving level of examination, and this is more evident when dealing with a SNF transaction. First, the challenges of the skilled nursing sector have been well chronicled in recent years and the impact of the October 1st kick off of PDPM has not yet fully been deciphered.
One quickly evolving area of focus when examining Buyer risk relates to regulatory approval. The much publicized demise of one operator who grew too quickly and ultimately left an operational mess on the hands of receivers across multiple states opened the door for several states to reexamine their change of ownership process. In Kansas, Senate Bill 15 brought requirements such as evidence of sufficient working capital with a detailed list and operational background of all licensed facilities operated by the prospective Buyer – in and outside of Kansas.  Similar regulations have also been passed in Ohio and other states are sure to follow.
The end result of this movement will be a higher level of scrutiny, particularly on operators new to a state.
Conclusion
The Seller needs to be aware that, in some states, there will be some regulatory approval risk for operators not presently in the state in question. Further, the level of examination will not only look at financial wherewithal but potential "skeletons in the closet" if the operator has had a poor regulatory history, i.e., significant deficiencies, placed on the CMS focus facility list, etc.
In reviewing submitted offers to purchase, Sellers will need to be aware of a deeper profile of the Buyers at the table.  The failure to fully understand the profile of the Buyer pool, and specifically the financial depth and likelihood of regulatory approval, could increase the risk of the transaction not closing.
–
For more information on the topic of this post, or what your senior living community could be worth, please contact Jeff Binder at binder@slibinc.com or 314-961-0070 x 1001.
Get in touch with the author for valuable insights on our latest post.