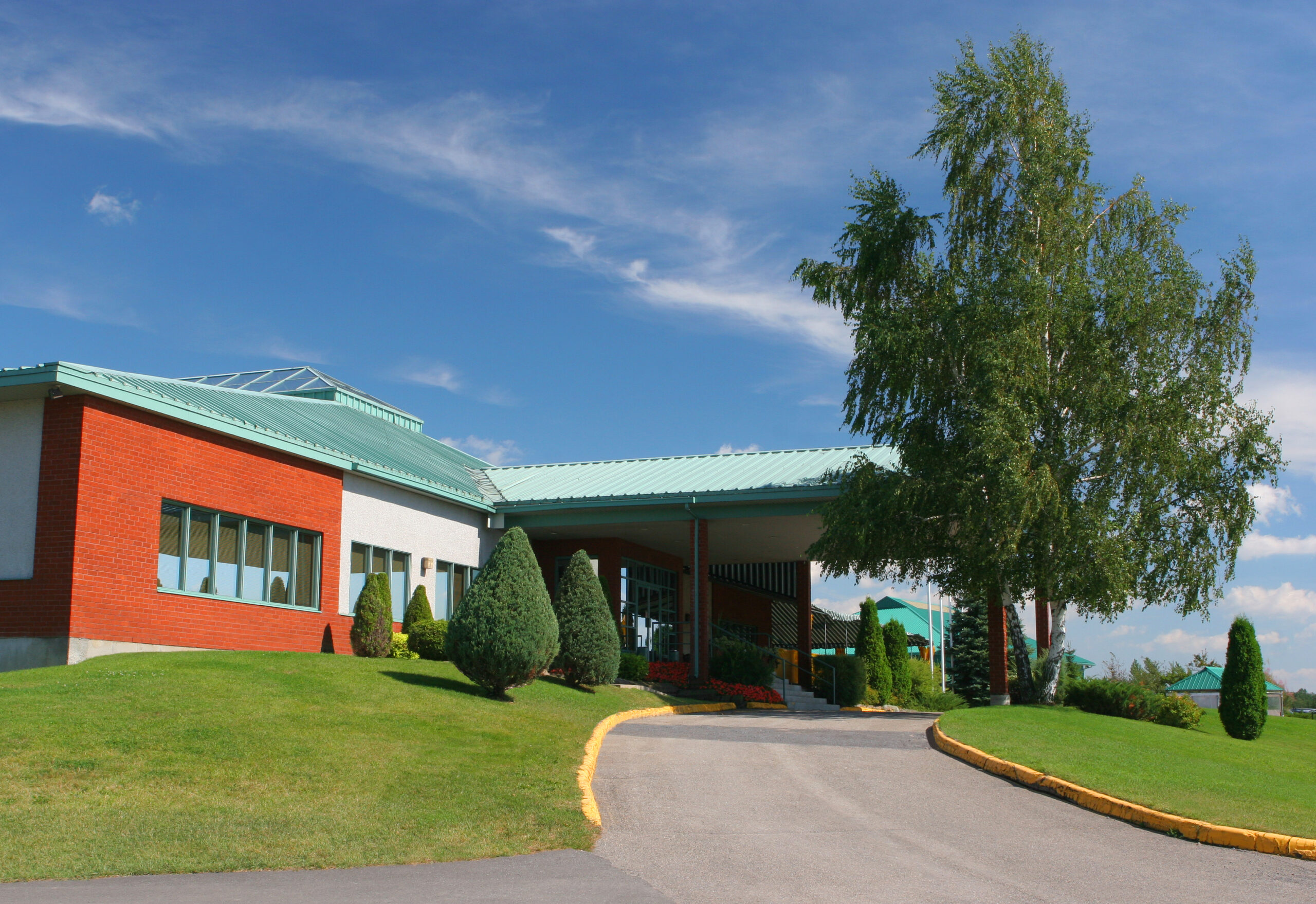 How does the immigration debate impact your senior care community, specifically around labor implications?  Immigration is a widely, and very passionately debated issue on nearly every network and news source today, but what should be done about immigration and the illegal immigrants currently in the United States?
Regardless of your personal leaning in the immigration debate, there are a number of factors to be considered,
from the perspective of a senior care community owner.
Recently, an article was published by Senior Housing News (Why Ending DACA Could Make Senior Living's Labor Crisis Worse), which provides some interesting insights as to how President Trump's plan to end the "Dreamer's" law could impact staffing senior care communities nationally.
Closing;
As you consider the future, and possible sale of your senior care community, a qualified senior living broker, will be able to provide a throughout property analysis, and recommended list price.
Please contact Brad Goodsell at 630.858.2501 or goodsell@slibinc.com to discuss a complimentary property valuation and analysis.
Get in touch with the author for valuable insights on our latest post.