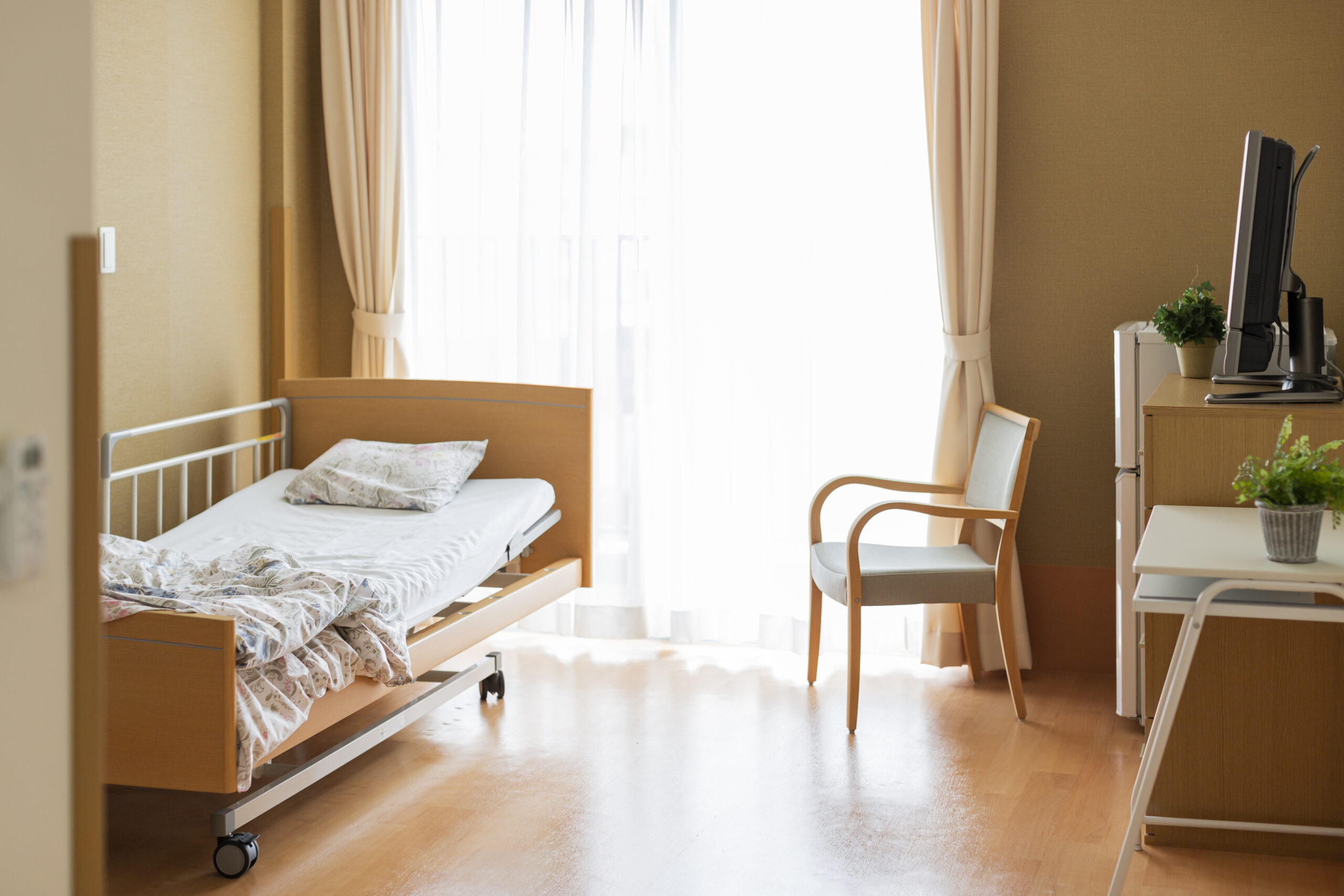 Independent seniors housing sales are one trend that I have seen in twelve years as a Broker with Senior Living Investment Brokerage, Inc.  Independent (or "mom and pop") owner-operators are having more difficulty running their long-term care or seniors housing facility in a profitable manner than in the past.  This is leading to an increasing number of independent seniors housing sales.
I believe that several factors have led to the squeeze that independent operators have felt recently.
Technological Disadvantage
As systems have gotten more complex (and more expensive), the larger regional and national operators have been able to afford the best systems for reimbursement, payroll, employee benefits, etc.  It is common for a larger party to take over a facility run by an independent operator and be able to increase their Medicaid and Medicare reimbursement strictly from an upgrade in systems.
Marketing Ability
Larger regional and national operators have the ability to smooth marketing expenses over multiple facilities in a similar market.  If an independent operator owns only one community, it is often cost-prohibitive to hire an employee solely focused on marketing. The marketing responsibility typically falls on the owner, executive director or business office manager, who are all in charge of a multitude of daily responsibilities.
Recent Legislation
The tightening reimbursement, many states' moves to managed care and the increased presence of provider tax or federal subsidies of the state Medicaid programs have made the payment atmosphere more difficult over the past couple of years.  The mandatory offering of health insurance can squeeze already thin margins and make it very difficult to expand the employee base.  If the federal minimum wage is increased, that may make this effect even more dramatic.
Increased Development
The recent boom in development of long-term care and seniors housing facilities throughout the country (especially in urban and suburban markets) has made it more difficult on independent operators.  Increased development has led to a greater supply of newer facilities on the market, which doesn't allow for independent operators to compete on a physical plant level.
Stress Levels 
The amount of time and energy it takes to run a senior living facility independently as well as the overall emotional and physical stress can be overwhelming. Owners are often wearing many hats and handling responsibilities beyond their own.  A lot of owners are aging out as well having owned facilities for 20+ years.
These factors as well as others are making it more difficult for independent owner-operators to be profitable and compete. If you are an independent owner-operator considering your options, I'd be happy to prepare a complimentary confidential marketing proposal of your facility or portfolio.
At Senior Living Investment Brokerage, Inc., we have a long track record of independent seniors housing sales and serving the needs of independent owner-operators.  We have completed several transactions recently for single facility operators.
If you have any questions on the topic of this post, please contact Matthew Alley at 630-858-2501 ext. 225 or alley@slibinc.com or www.matthewalley.com
Get in touch with the author for valuable insights on our latest post.