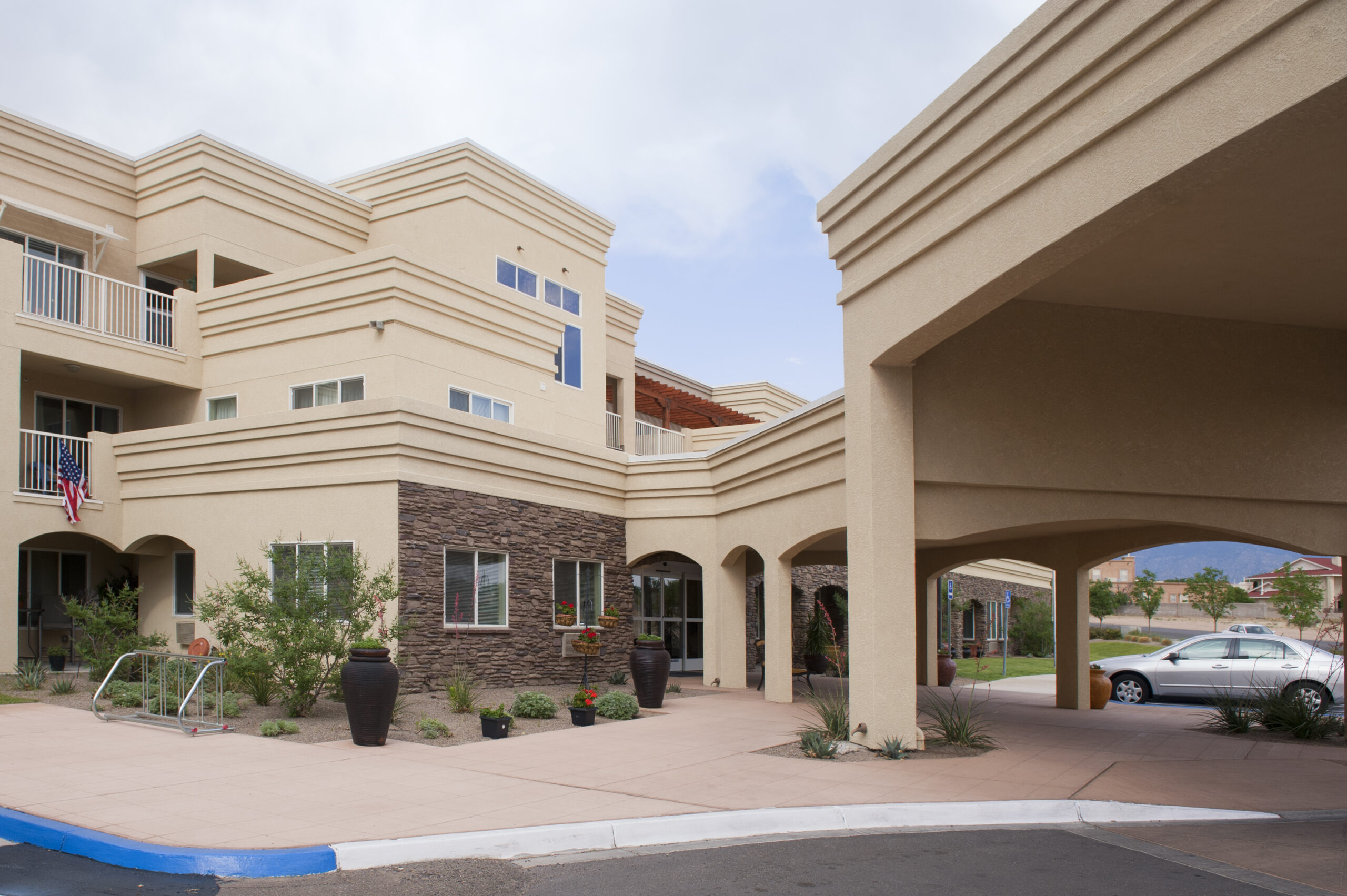 Steve Monroe with Irving Levin Associates Inc., a recognized Seniors Housing expert, says all signs point to now being a good time to sell. Listen by clicking here:

Seniors Housing Update: 60 Seconds with Steve Monroe
Call Senior Living Investment Brokerage, Inc. to assist you with your selling needs.
Get in touch with the author for valuable insights on our latest post.