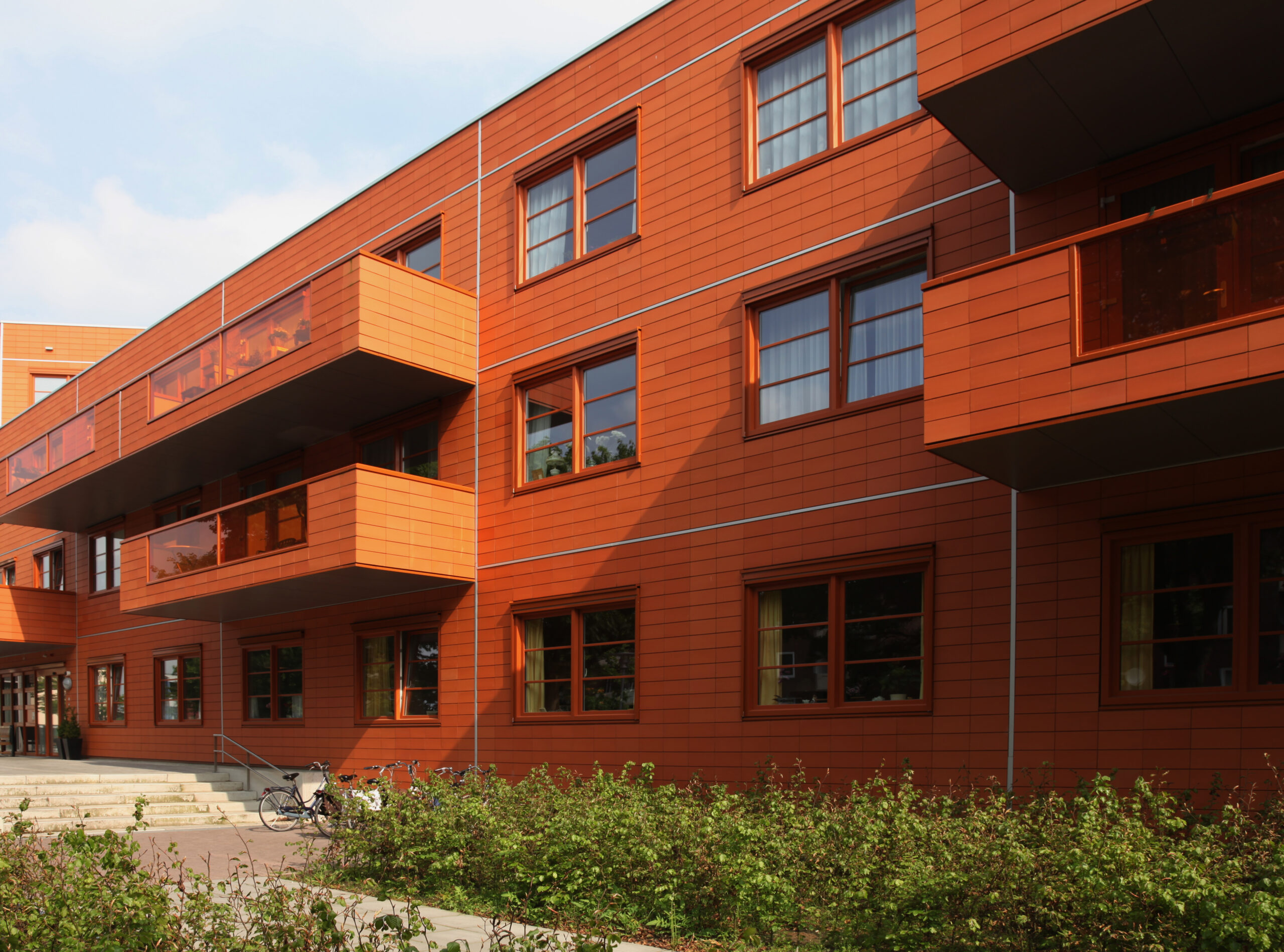 Jeff Binder was one of three industry participants invited by the Department of Housing & Urban Development, Office of Healthcare Programs to spend two days in Washington participating in their Kaizen. Binder spent much of the first afternoon presenting an overview of the current M&A market for seniors housing & long-term care properties. He pointed to Senior Living Investment Brokerage, Inc.'s participation in well over 100 transactions over the past three years as the foundation for the depth of the analysis and wide-ranging market statistics he was able to profile. Over the remaining time Jeff was in Washington

,

he participated in a round table discussion with

the

Office of Healthcare Programs employees to discuss HUD policy related to their various

senior housing and long-term care

programs

.
Get in touch with the author for valuable insights on our latest post.