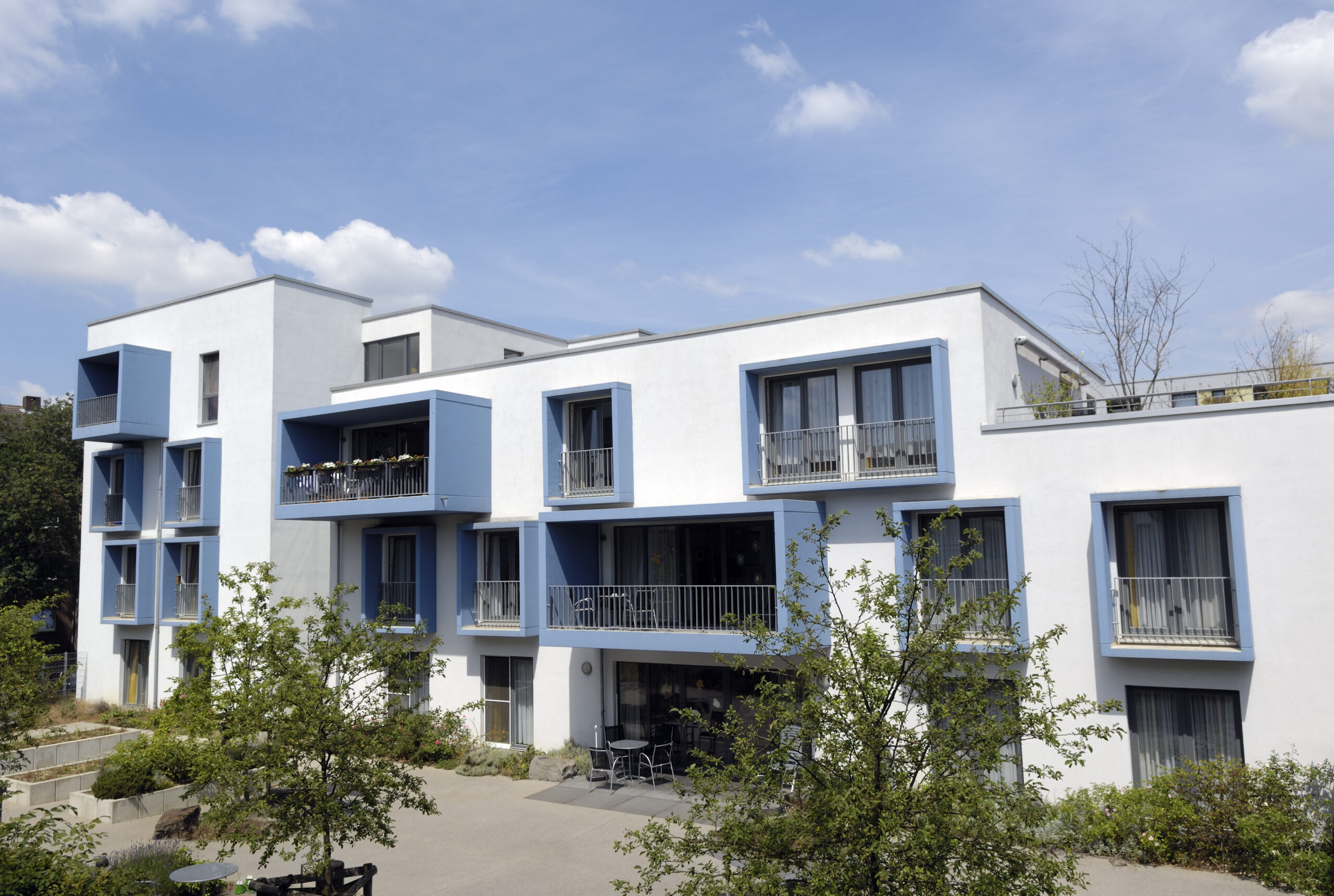 The question I was repeatedly asked in 2009 was, where is all the inventory? It seemed with constricted lending and the economic downturn, potential Sellers thought buyers couldn't obtain financing. In addition, Sellers didn't think they could achieve their desired value with a sale. We had a record year in 2009, and a number of our potential Sellers took us up on our offer to complete a confidential proposal to determine market value in 2010. What they found is we are getting deals done at the value we propose. This caused a flurry of new inventory which is a good sign. The sales process and due diligence is taking longer, but deals are getting done. Sellers just need to realize that buyers and lenders can't pay for future upside and need to determine pricing on a trailing 12.
If you are in the market looking for nursing homes, assisted living or independent living facilities to buy, please contact me to be sure you are seeing our latest inventory. You can click on this Email link for more information. Ryan Saul.
Get in touch with the author for valuable insights on our latest post.