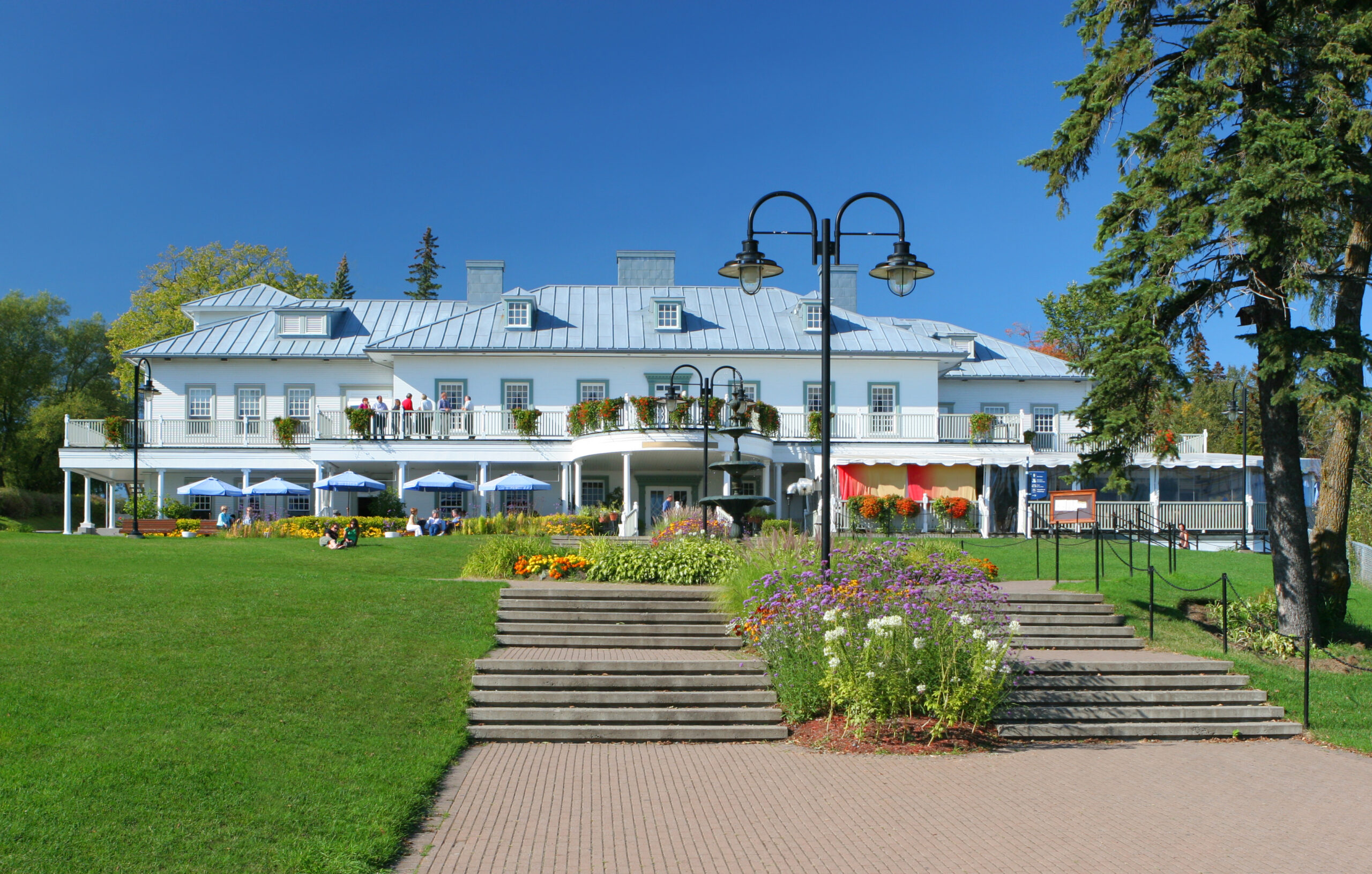 The evidence is there. The market continues to be torrid. There is very little supply available, interest rates are at historic lows and buyers are aggressively looking for assisted living and long-term care facilities to buy.
Please join me at this year's NIC Conference September 19-21 in Chicago to network and hear about the current state of the market. I will be guest speaking and presenting a case study at a breakout session on Thursday where you can hear the variables that impact you as a buyer or a seller. Learn how we value properties and the variables that come into play in the current market.
Please contact
Ryan Saul
to discuss the current market and the value of your property.
Get in touch with the author for valuable insights on our latest post.