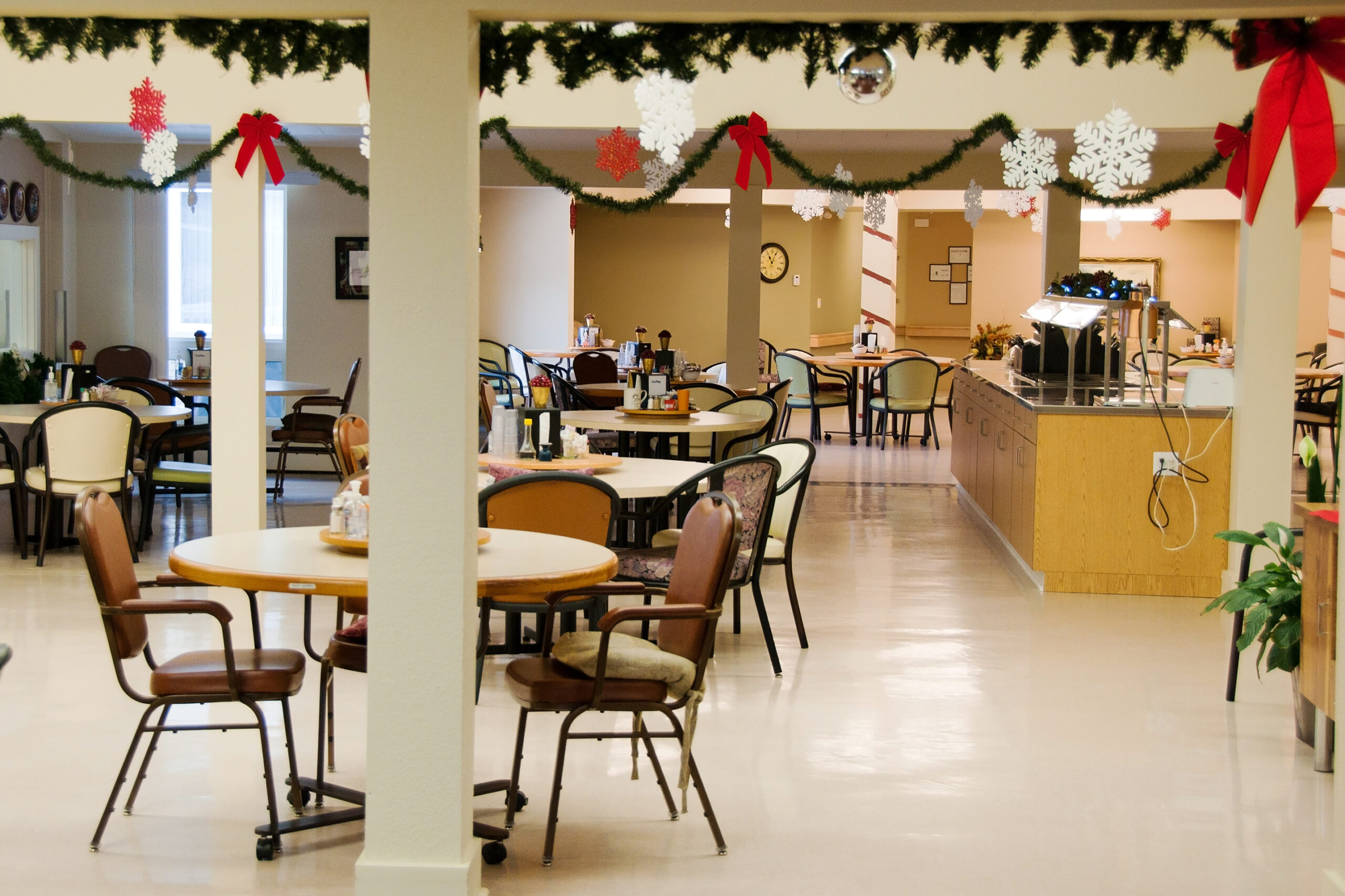 Marwood Rest Home Sale
Toby Siefert of Senior Living Investment Brokerage, Inc.recently facilitated the Marwood Rest Home sale in Philadelphia, Pennsylvania. The 87 bed skilled nursing facility was family owned and managed for two generations. Originally constructed in 1972, the owners recognized the timing of the market was ideal for those family members ready to sell. For the remaining family members wishing to remain involved in management of the skilled nursing facility, they were able to execute an agreement with the Buyer.
Building Specs
The three story, brick building was constructed on approximately 1 acre north of downtown Philadelphia. It contains approximately 35,000 square feet. The resident room breakdown consists of 1 private resident room, 27 semi private resident rooms and 8 4-bed rooms for a total of 87 beds. The overall census at the time of sale was 95% and historically, the census was approximately 80% Medicaid. The Capitalization Rate was 12.86% and the Gross Income Multiple (GIM) was 1.12x. The purchase price was $10,000,000.
Contact
Senior Living Investment Brokerage was able to procure 12 qualified offers for the Marwood Rest Home sale through a well implemented marketing effort. The Buyer chosen is a regional owner operator with a strong presence in the area with a good reputation. For additional information on this sale or how Senior Living Investment Brokerage, Inc can assist you with a skilled nursing home sale or purchase, please contact Toby Siefert at 630/858-2501 or siefert@slibinc.com
Get in touch with the author for valuable insights on our latest post.