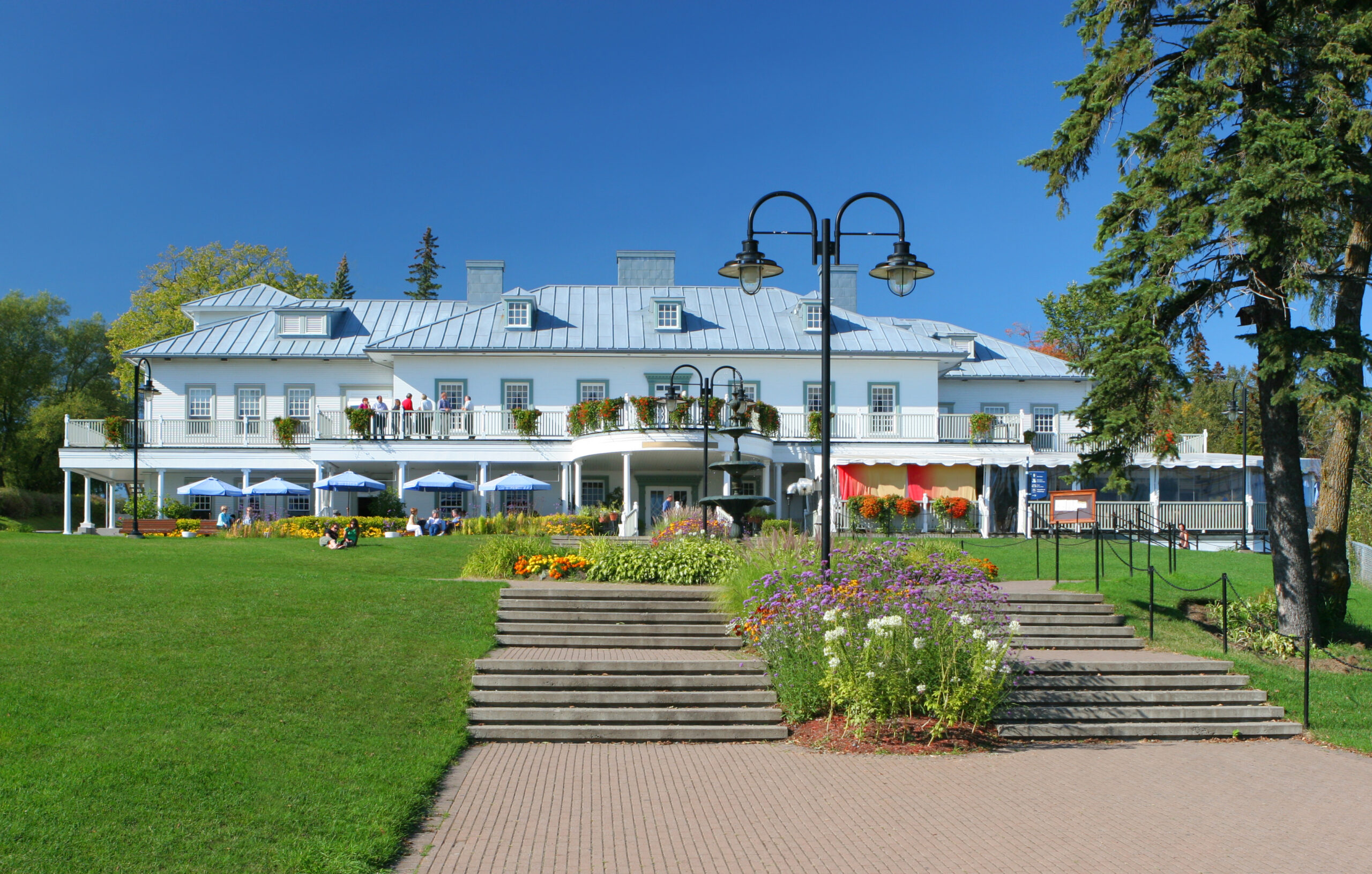 Assisted Living Facility Sale
Senior Living Sells Assisted Living Facility.  Matt Alley recently facilitated an Assisted Living  Facility sale located in Texas. The asset, located 60 miles southwest of Dallas, is approximately 25,780 square feet and is on 4.14 acres of land. It was built in 1999 and census at the time of sale was 93%.
Sales Overview
The Assisted Living Facility Sale was $4,150,000 and the Buyer reimbursed the Seller for the prepayment penalty on its HUD loan.
Senior Living Investment Brokerage, Inc. Seller Representation
The Seller is an independent owner/operator exiting the seniors housing business. The Buyer is a regional owner/operator based in East Texas.
Contact Matthew Alley
For additional information on this Assisted Living Facility Sale or for a valuation on your seniors housing property, please contact Matt at 630/858-2501 or alley@slibinc.com or  www.matthewdalley.com.
Get in touch with the author for valuable insights on our latest post.