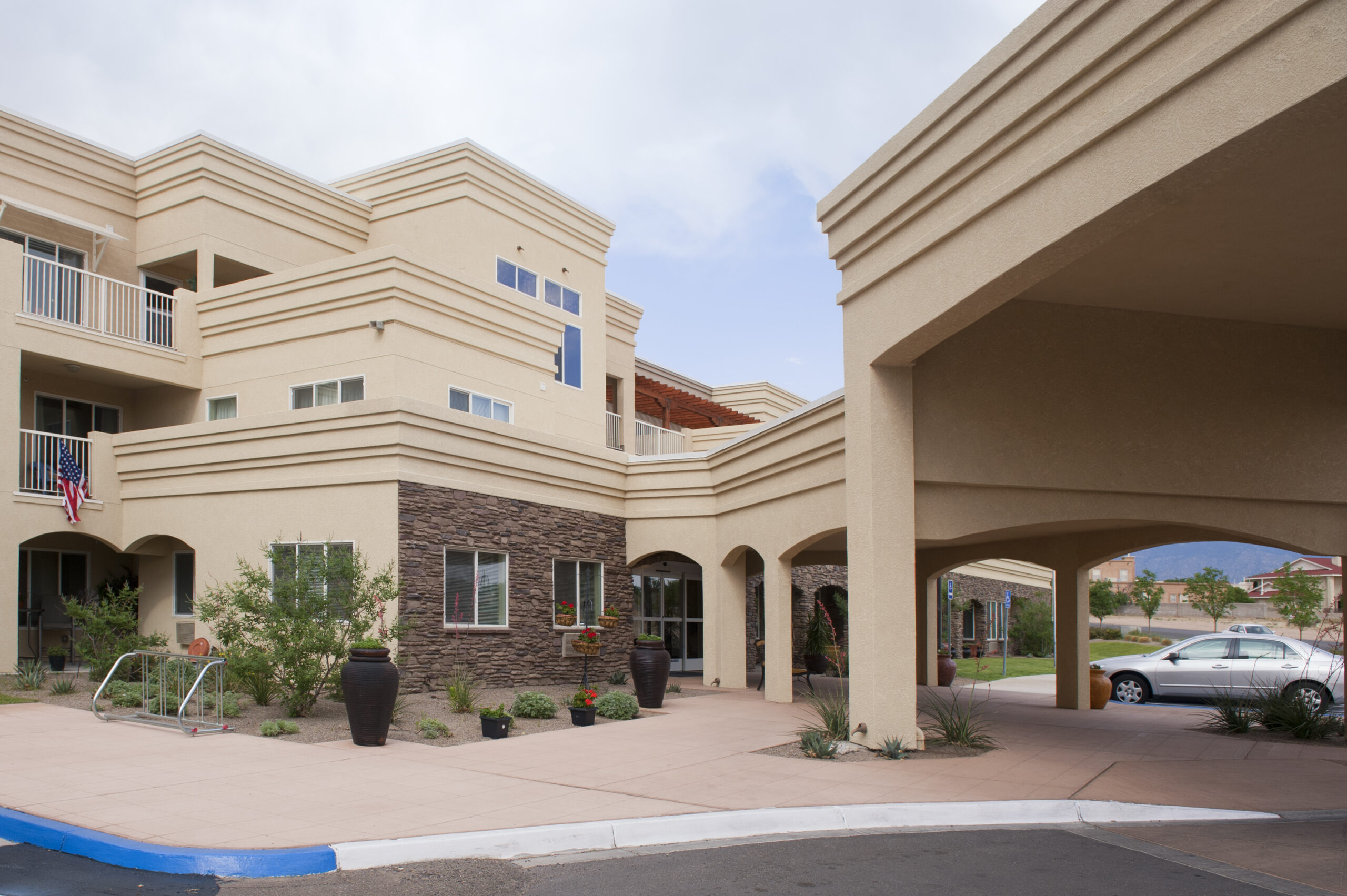 Assisted Living Facility Sale
Matthew Alley of Senior Living Investment Brokerage, Inc. recently closed on a 60 unit Assisted Living facility in Kingsland, Texas. Kingsland is 65 miles northwest from the downtown Austin. The facility was built in 1997 and is located on a total of 7.87 acres. The property has maintained a census around 73% for the past couple of years.
Sale Overview
The Assisted Living transaction was $3,785,000 or $63,083 per unit.
Senior Living Investment Brokerage, Inc. Seller Representation
The Seller was a Texas based owner operator that focuses on skilled nursing. The Buyer is an independent owner operator headquartered in the Dallas/Fort Worth metropolitan area.
Contact Matt Alley
For additional information on this assisted living transaction or on other transaction completed by Matthew Alley, please contact Matt at 630/858-2501 or alley@slibinc.com or www.matthewdalley.com.
Get in touch with the author for valuable insights on our latest post.