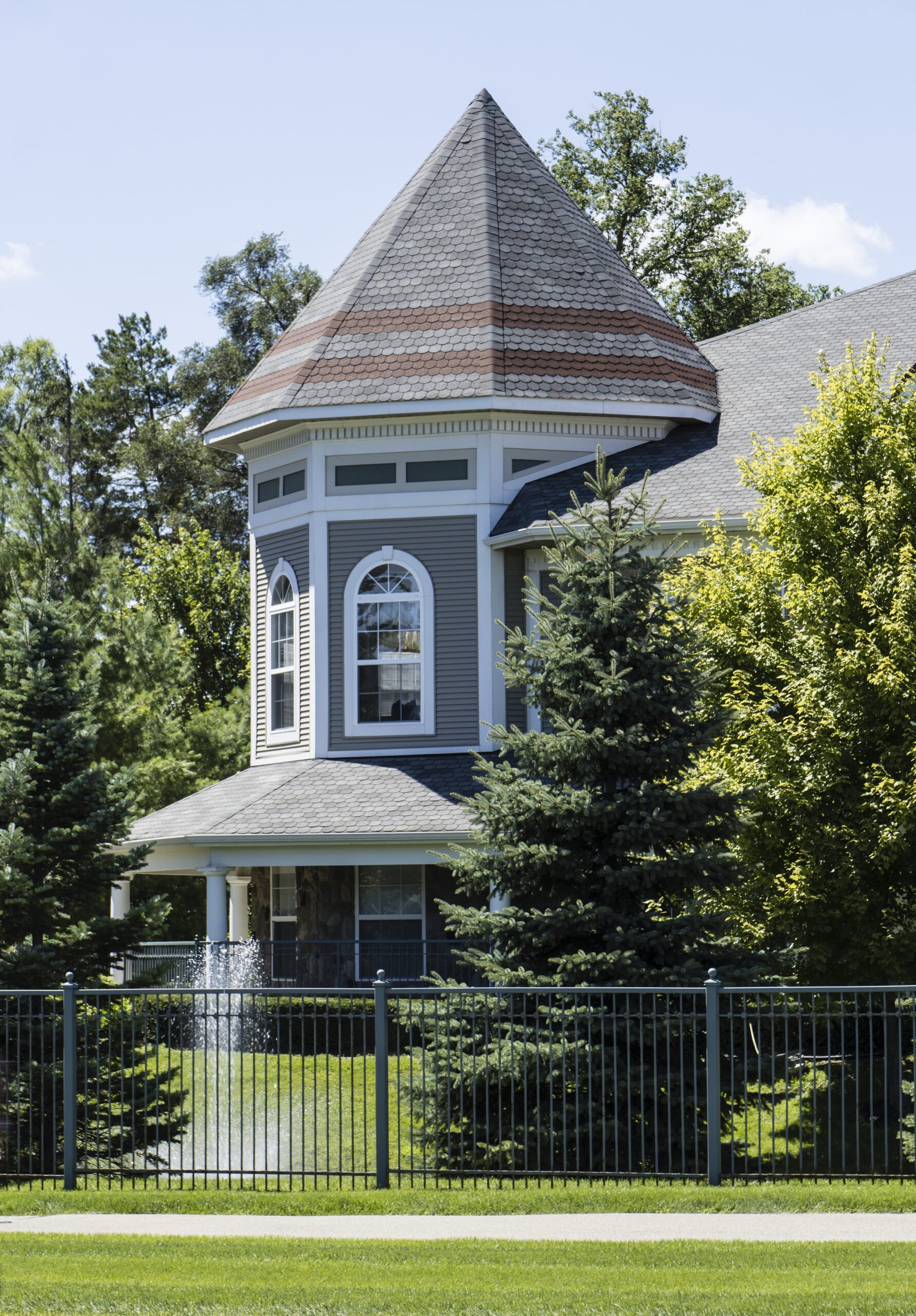 Increasing the minimum wage will obviously have an impact on the overall economy. Senior Living Investment Brokerage, Inc. is concerned with how such an increase will change the nursing home and senior living market. It is competitive for quality staff. If minimum wage increases will workers making the same money choose a job in the restaurant or retail industry with very little stress or will they choose to care for the most frail people with extreme responsibility, stress and demands?
Owners will need to increase expenses to take care of residents while the rents and reimbursement have been slow to increase.  The increase in minimum wage is one thing, the shortage of quality workers is another.  Owners will need to find the right mix between paying a living wage and remaining affordable to residents.  Applying this strategy will help keep quality staff and a good reputation.  If you take care of employees and you take care of residents, the bottom line should take care of itself.
If you are fed up with the constant changes in the assisted living, memory care and nursing home business and want to sell, please contact Ryan Saul for a confidential discussion about how to sell nursing home or sell assisted living.
Get in touch with the author for valuable insights on our latest post.