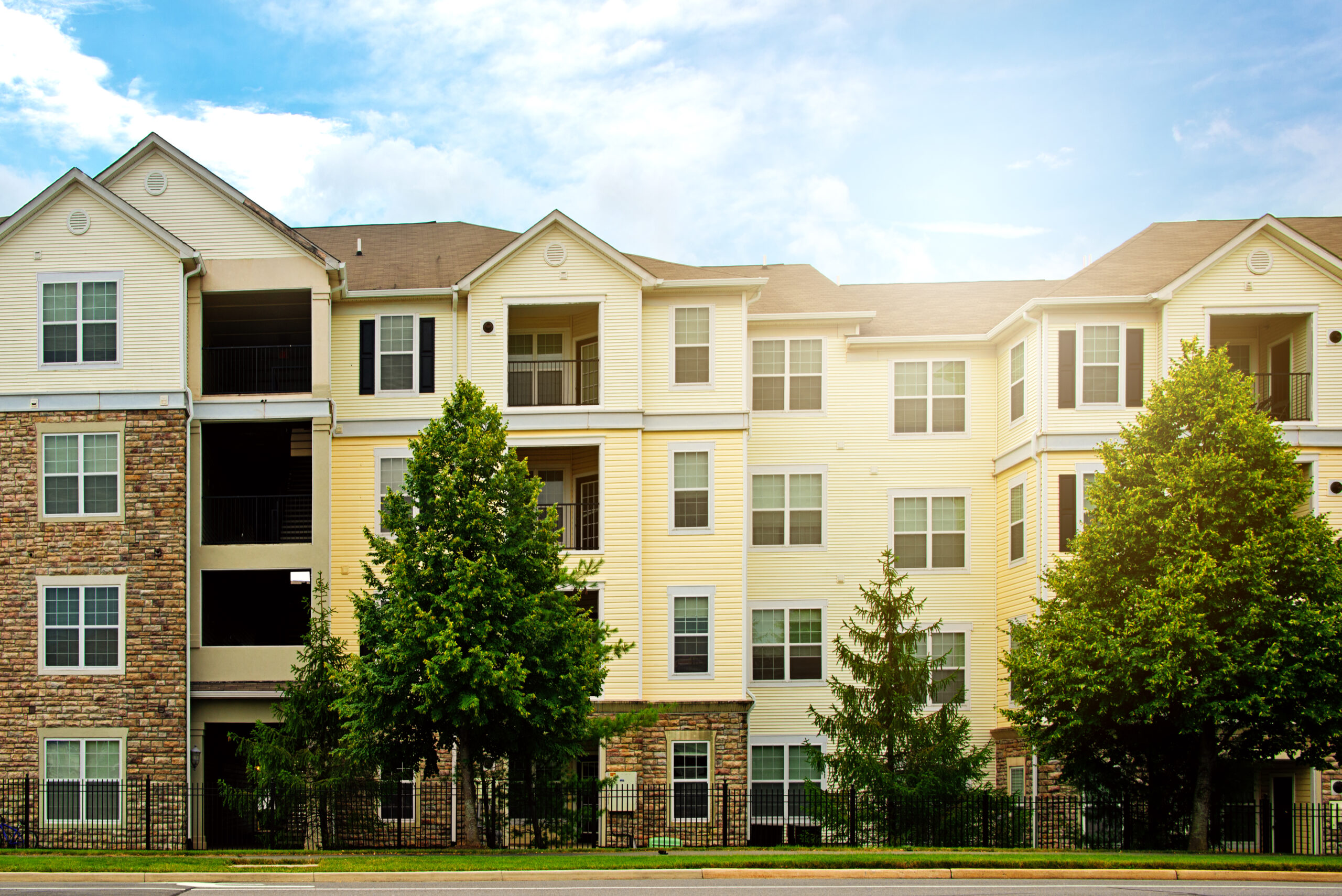 Please join Senior Living Investment Brokerage, Inc. at the 2011 Regional Symposium the week of March 7th in Los Angeles, CA. The theme of this year's conference is New Opportunities, New Realities: What's in your playbook?
SLIB represented a majority of the transactions across the country last year. Consult Senior Living for new opportunities available, new realities in valuation and allow us to help complete your playbook for growth and divesting.
We are available to discuss our confidential proposal process to determine market value for any facilities you consider selling. Take advantage of the lack of quality opportunities on the market.
Please contact me at Ryan Saul via Email or 630-858-2501 to discuss how we can help.
Get in touch with the author for valuable insights on our latest post.