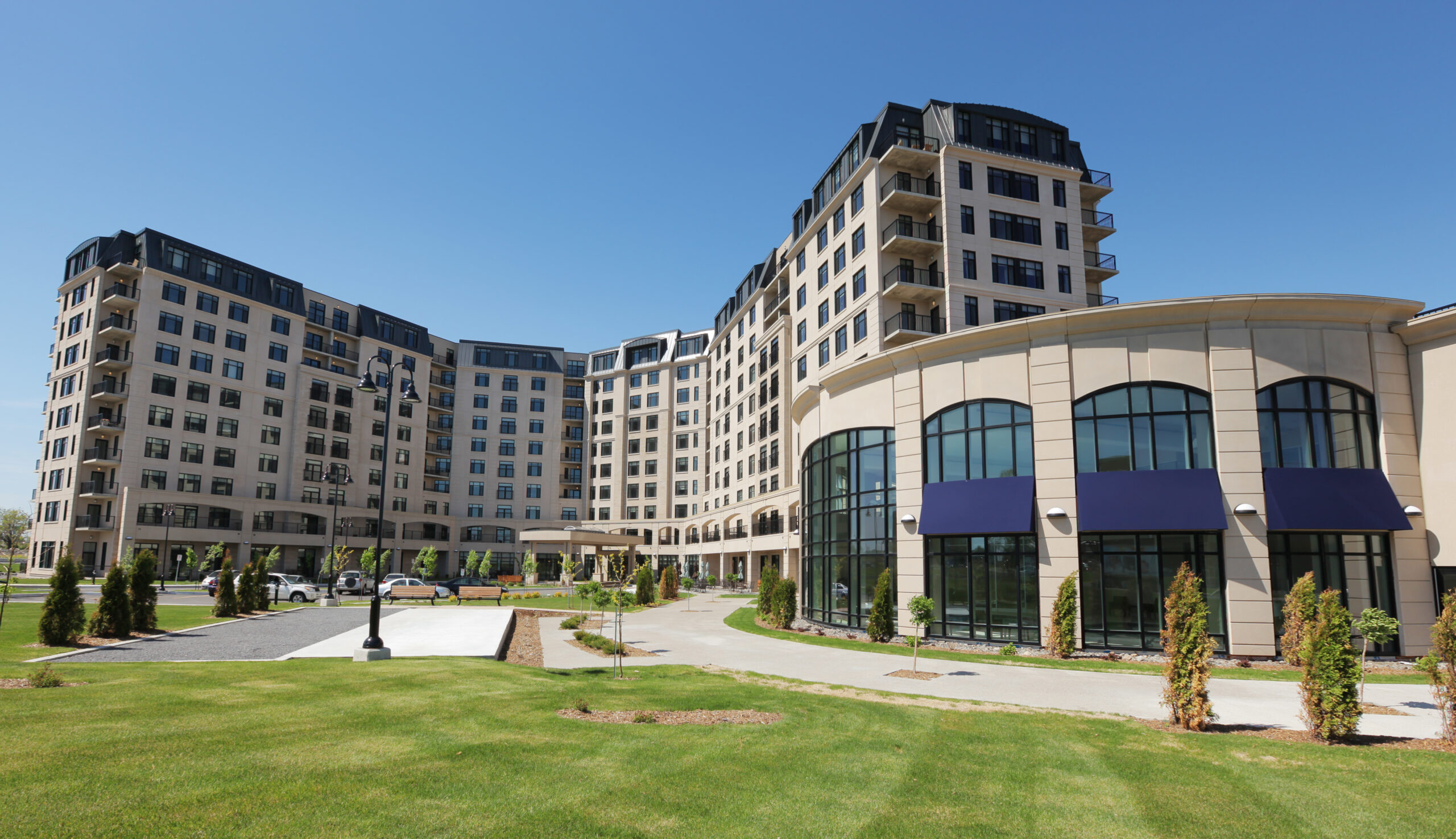 Senior Living Investment Brokerage, Inc. Hired to Broker Skilled Nursing Facility in Kansas
The 36,940 square foot building consists of 45 skilled nursing beds and 14 residential care units built in 1965, 1974 and 1998. The facility had been de-certified from 58 beds within the last couple of years. It is the only facility in town and nearest competitor is nearly 25 miles away. The Seller is a large regional owner/operator based in Kansas. This was a strategic divestiture for the Seller as it is a portfolio outlier. The Buyer is a growing regional owner that acquired four additional facilities in Kansas at the same time as this acquisition. They have an existing presence in Kansas and will benefit from economies of scale. The transaction sold at a 12.8% capitalization rate. For additional information, please contact Jeff Binder or Nick Cacciabando of Senior Living Investment Brokerage, Inc. at 314/961-0070.
Get in touch with the author for valuable insights on our latest post.