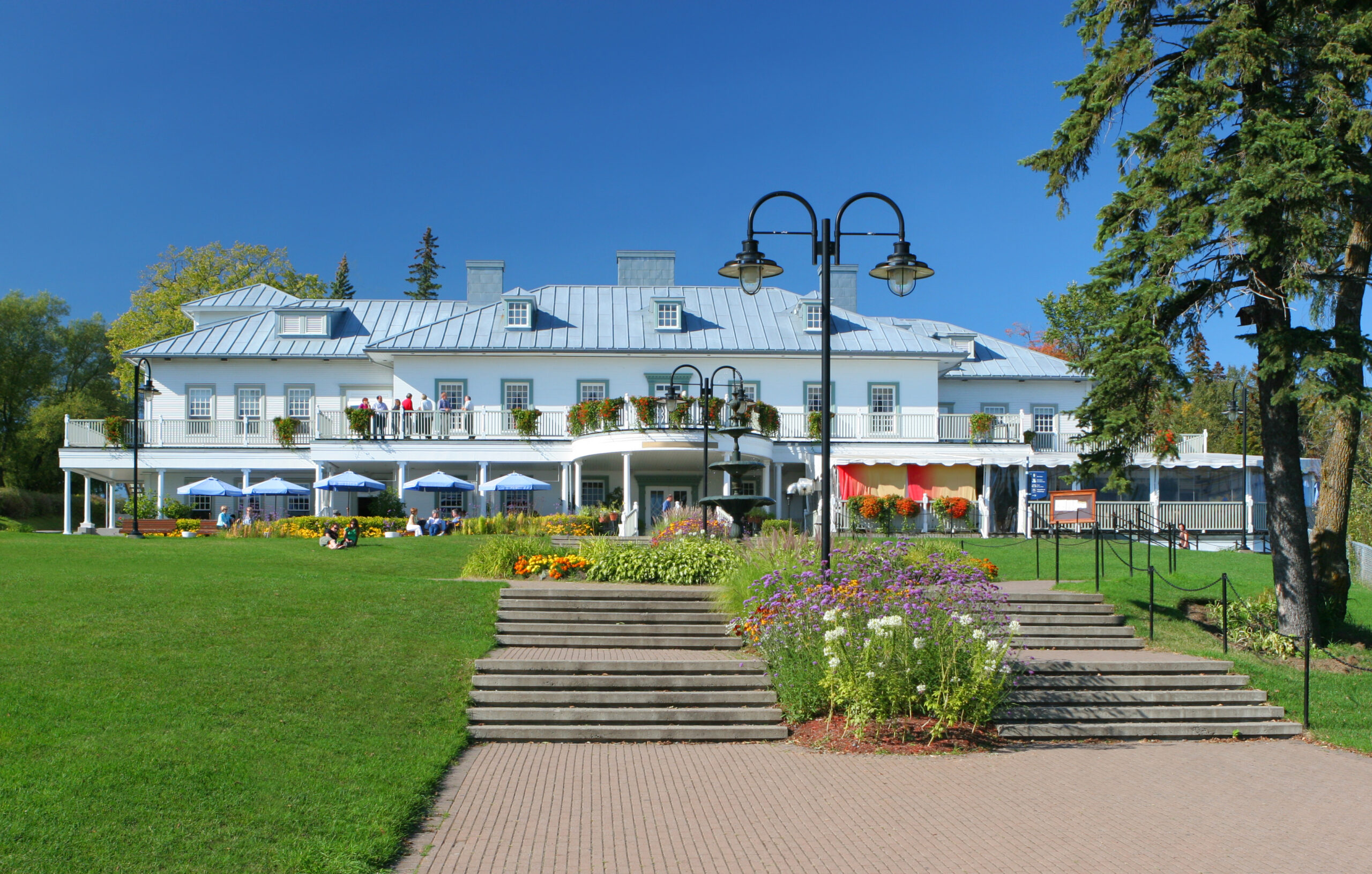 Non-Core Properties Present Best Buying Opportunities Today
I recently participated on a panel that discussed where the most opportunities are today.
Here is a link to read more about the latest Seniors Housing News and what is driving deal velocity.  Senors Housing Midwest Conference Article
What are the best buying opportunities today for investors in the seniors housing space? The answer begins with an understanding of the deals that are among the least attractive, according to veteran broker Ryan Saul.
A property that is 99 percent full that trades at a 6.5 percent cap rate could hardly be called opportunistic because there is no upside, points out Saul, managing director of Chicago-based Senior Living Investment Brokerage.
Instead, buying a property that is 75 percent occupied for $100,000 a unit with a broken management team in place presents real opportunity, he believes. "You can go in, turn it around and really add value so that you can sell it stabilized for a much larger premium."
Saul's insights came during a panel discussion on the state of the investment market at InterFace Seniors Housing Midwest, which took place Tuesday at the Westin Chicago River North Hotel.  The conference attracted 265 attendees from a cross-section of the seniors housing industry.
Moderated by Ben Firestone, managing director of Blueprint Healthcare Real Estate Advisors, the investment panel discussed who's buying, who's selling and what's driving deal velocity.
In addition to Firestone, the panelists included Talya Nevo-Hacohen, chief investment officer, Sabra Health Care REIT; David Watkins, partner, SHA Capital Partners; Alan Plush, president and senior partner, HealthTrust; Saul; and Matt Pyzyk, managing director, Green Courte Partners
To discuss your buying and selling goals, please contact Ryan Saul.
Get in touch with the author for valuable insights on our latest post.