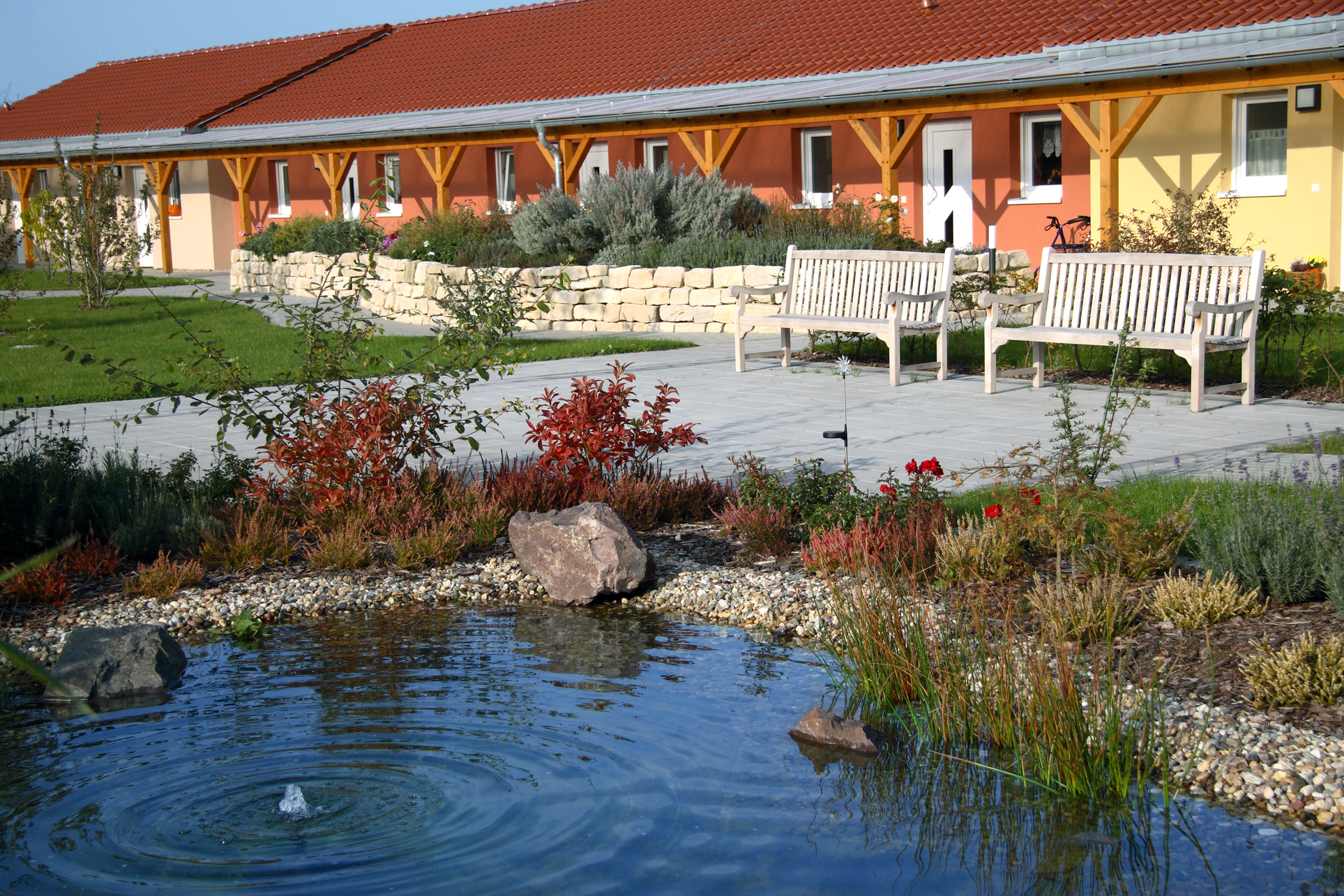 On March 9-11th, Matthew Alley represented Senior Living Investment Brokerage at the NIC Spring Investment Forum in Dallas, Texas.  While attending sessions and meeting with operators, capital providers and other industry professionals, there were five main reasons why most of the attendees agree that now is a very good time to proceed with a Seniors Housing / Long Term Care sale.
Capital is available at low cost of funds.
The Conference was very well attended by many capital providers – REITs, Private Equity, agency lenders, commercial banks and other individual or family investors.  Those capital providers were anxious to deploy equity and debt financing in new development or acquisitions in the Seniors Housing / Long Term Care industry.  They spoke of low cost of funds, stemming from low interest rates, historically low capitalization rates in other real estate classes and strong balance sheets, as a reason why they could still be very aggressive in their pricing.
Recent recovery in stock prices of publicly-traded REITs.
While not perfectly correlated, when REIT stocks perform well, those companies have a greater ability to increase their acquisition pipeline.  The volatility in the stock market in general and specifically with health care REITs, add another major risk factor for the future of the acquisition market.
Development risk.
A good number of conversations revolved around development and the risk of some markets being overdeveloped, especially in the state of Texas.  While most believe that Texas is in good shape long term, there is no doubt that there will be a number of submarkets that will be overdeveloped.  If one of your communities is in a market that carries that risk, it may make sense to sell now as opposed to waiting until the market stabilizes.
Reimbursement risk.
In the current Long Term Care market, there is much less development risk, but there is reimbursement risk.  In the current political landscape, many states' budgets are very tight and a quick way to cut expenses is to decrease Medicaid reimbursement.  Medicaid is one of the largest expense line items for every state and a cut of even 3-5% can result in a major savings for the state government while having a negative effect on the financials for long term care facilities.  Medicare carries a similar risk with federal healthcare constantly being in flux.  Any future cuts in either Medicaid or Medicare could have a major impact on Long Term Care valuations / prices.
Seasonal effects.
The spring season is typically a very good time to market properties. Many potential acquirers have completed year-end financial reporting and have a clear strategy for acquisitions.  They are typically filling their pipeline for transactions to close in the summer.
If you have any questions on the topic of this post or would like a confidential valuation of part or all of your Seniors Housing / Long Term Care portfolio, please contact Matthew Alley of Senior Living Investment Brokerage at 630-858-2501 ext. 225 or alley@slibinc.com.
Get in touch with the author for valuable insights on our latest post.