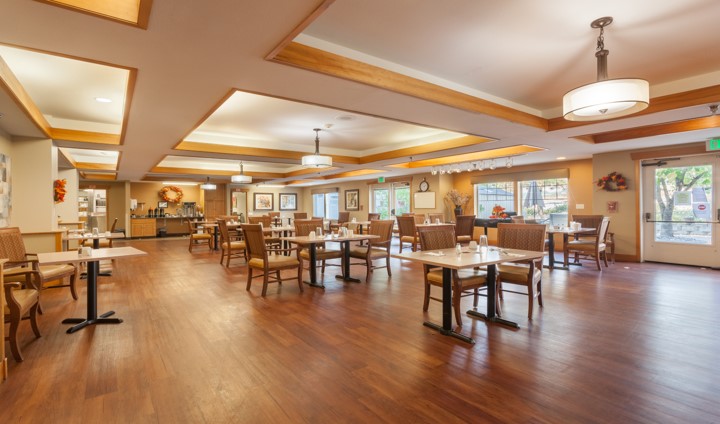 On November 29, 2021 Skilled Nursing News published an interview with Managing Director Matthew Alley to discuss the state of the Nursing Home transaction market. The full article is linked below.
In Time, 2020-2021 Nursing Home Data will be Dealmaking 'Outlier', Skewed By Pandemic
Although it's been difficult to bring consistent data to the table, dealmaking in the skilled nursing space continues to be lucrative for both the buyer and seller.
Matthew Alley, managing director at Senior Living Investment Brokerage (SLIB), says SNF market data from 2020 and 2021 will be considered 'outliers' in a few years, but that's not stopping an increase in transactions right now.
Alley, who has a focus on assets in the Texas market, told Skilled Nursing News during a recent conversation he has had "more offers on deals" in the past six months than ever before.
What has the skilled nursing real estate market been like at this point in the pandemic?
It's interesting, we've been telling a lot of the owners that we work with, that are potential sellers, that the market is really hard to value right now.
What operating income number do you use? Do you use 2020, which obviously was a really weird year, do you use 2021, which is also a weird year, do you balance that with pre-COVID numbers? And so we've been going out with deals that are unpriced or don't have a list price, more often than normal because the market has just been reacting to skilled deals a little bit less predictively. Generally that's been on the advantageous side to the seller…