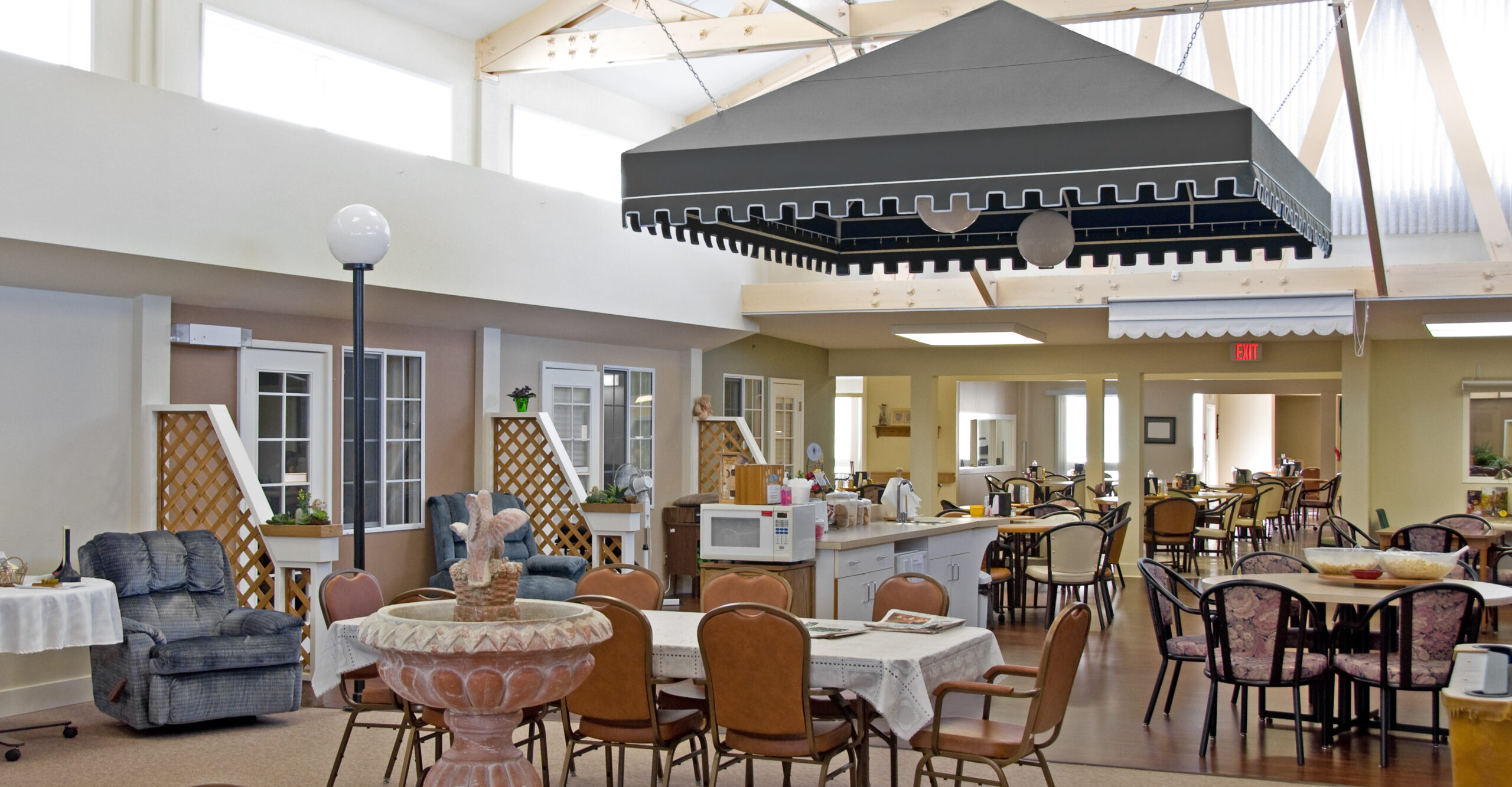 Operating Margins of Senior Living Communities compared with Apartment Buildings – By Jason Punzel
In analyzing hundreds of communities each year, we find a wide range in operating margins.  Newer, larger communities have higher margins than older, smaller facilities.  Communities with high occupancy rates have higher operating margins than facilities with lower occupancy rates.
However, stabilized assisted living communities typically have operating margins between 28-38%, and independent living communities between 35-40%+.   If an assisted living facility also has a memory care component, the margin is typically lower, as the acuity and care level is higher for these residents.   Since independent living communities do not provide care, it results in lower expenses and a higher operating margin.
Apartment Building Operating Margins:
Stabilized apartment buildings that are similar in age and size have operating margins between 45-60%.  Many apartment buildings have individually metered utilities, passing this expense to tenants.   Typically, senior living communities do not have this feature and utilities are included in the rent.
Additionally, apartment buildings do not have all of the extra services; medical, food, activities, housekeeping, and staffing that independent and assisted living communities have.  Apartment buildings typically have less common area space; kitchens, dining rooms, libraries, etc., allowing for more rentable square feet than senior living facilities. All of these factors result in fewer expenses and higher margins.
Conclusion:
Because of the higher operating margins, investors perceive apartment buildings to be lower risk than senior living facilities resulting in lower cap rates (higher prices).  Apartment buildings can have cap rates 150-250 basis points lower than a similar age and size senior living facility.   However, as senior living facilities continue to become more main stream with investors, the perceived risk should go down resulting in a smaller spread in cap rates.
Contact Information:
For more information on what your Seniors Housing Community may be worth, please contact Jason Punzel at punzel@slibinc.com or 630-858-2501.
Get in touch with the author for valuable insights on our latest post.