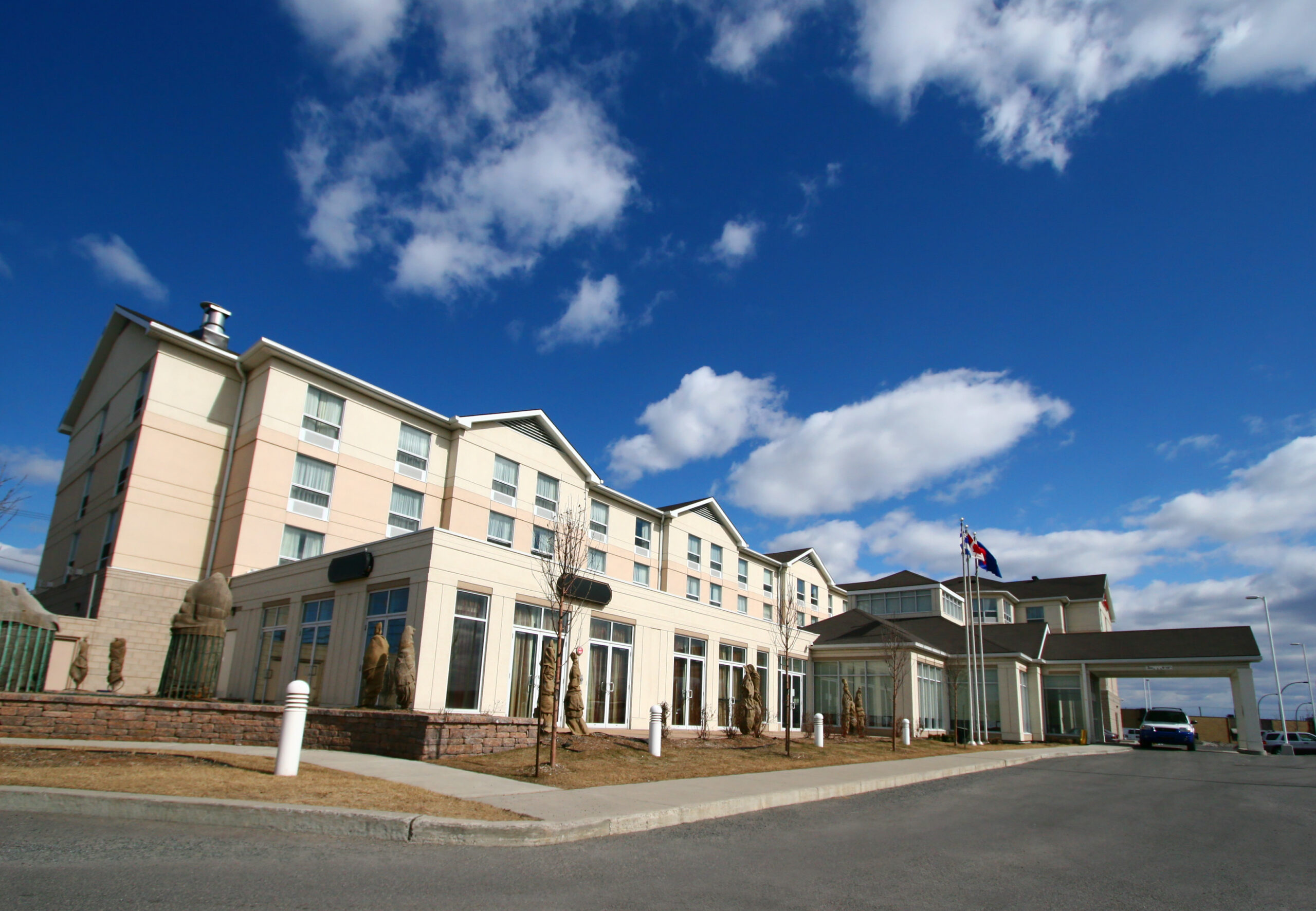 It's almost universally known that the demographics of an aging population, make the senior care space an attractive investment, but what does the outlook for senior care transactions look like?   Most current owners, and those looking to acquire, agree that future for senior care properties remains bright.
Opinions vary on where specifically to invest, based on geography and acuity levels.  Depending on the buyer group, factors such as immediate cash flow, turn-arounds, value-add opportunities, or high-barrier to entry markets can be appealing.
Per the Senior Care Investor, Q3 has seen a 52% decrease in the number of transactions vs. Q3 2016, however the first three quarters of 2017 have slightly higher transaction volume vs. 2016 ($11.5B vs. $11B).  A national overview of transactions by acuity level are;
Assisted Living: $208,000 per unit/avg. at 7.9% cap rate
Independent Living: $218,000 per unit/avg. at 7.5% cap rate
Skilled Nursing: $97,000 per bed/avg. at 12.3% cap rate
With these averages in mind, each property has unique factors which can greatly influence sale price considerations.  The new year is quickly approaching, and many buyers will be looking to refocus their acquisition efforts, once the calendar turns.
Closing;
When considering the timing of a sale, and the value your senior care property, a qualified broker will be able to incorporate factors inclusive of the local market, recently closed transactions, industry data, property specific information and both positive and negative influences to determine an appropriate cap rate and valuation of your property.
Please contact Brad Goodsell at 630.858.2501 or goodsell@slibinc.com to discuss a complimentary property valuation.
Get in touch with the author for valuable insights on our latest post.