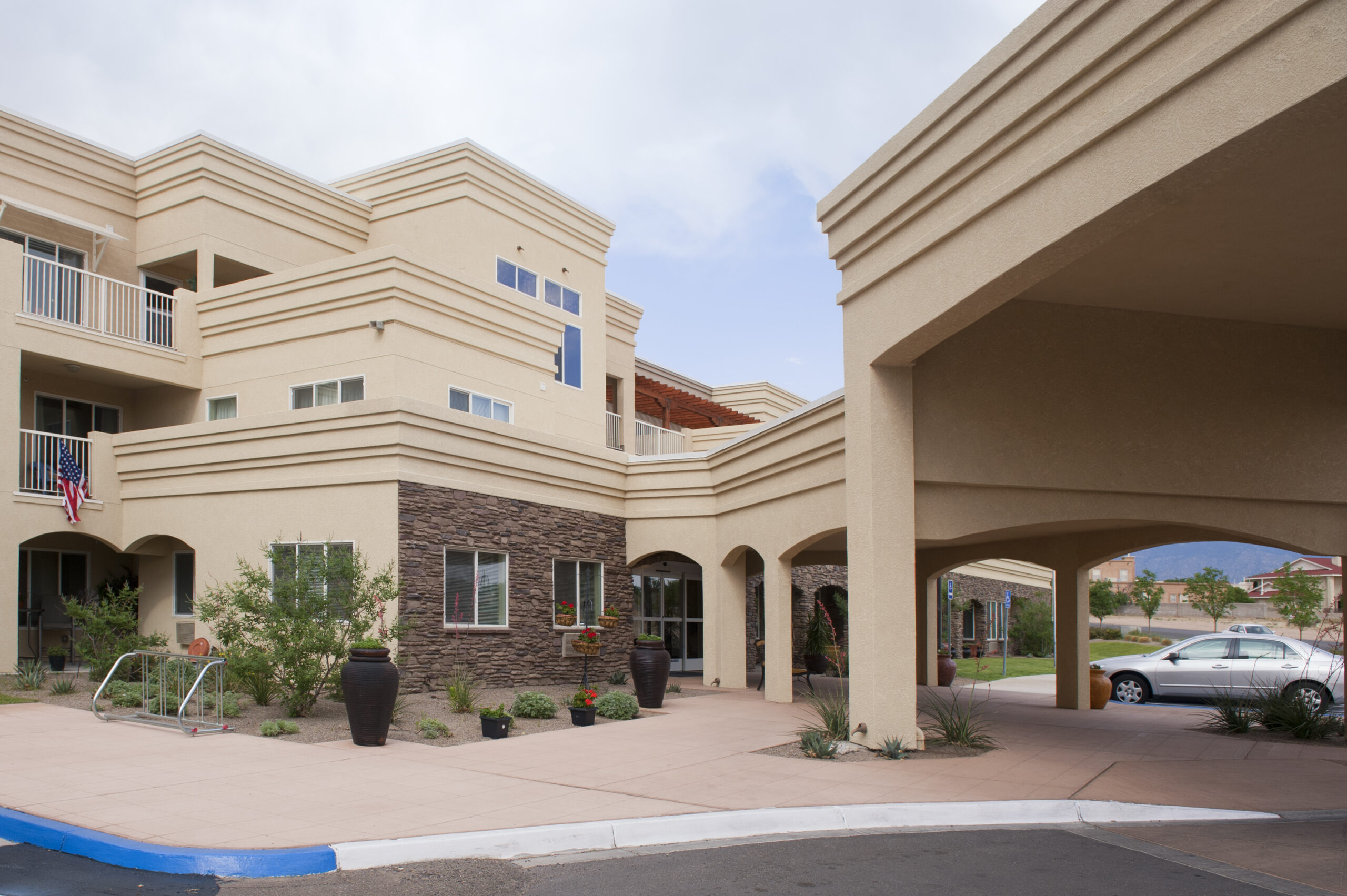 Senior Living Investment Brokerage, Inc. hired to sell Skilled Nursing Facility in Oklahoma.
The property was built in in 1971 and 1990. The census at the time of sale was 61%. At the time of sale, the facility had negative EBITDA of ($568,000). Senior Living Investment Brokerage, Inc. was able to generate multiple offers on the exclusive listing.
The Seller purchased the 102 bed skilled nursing facility and made a significant investment in the physical plant. After struggling with census and retaining able management, a decision was made to sell. The Buyer has a good reputation and strong relationships in Oklahoma and should be able to capitalize on the improved physical plant. For additional information contact Patrick Byrne at 314/961-0070 or Bradley Clousing at 630/858-2501
Get in touch with the author for valuable insights on our latest post.