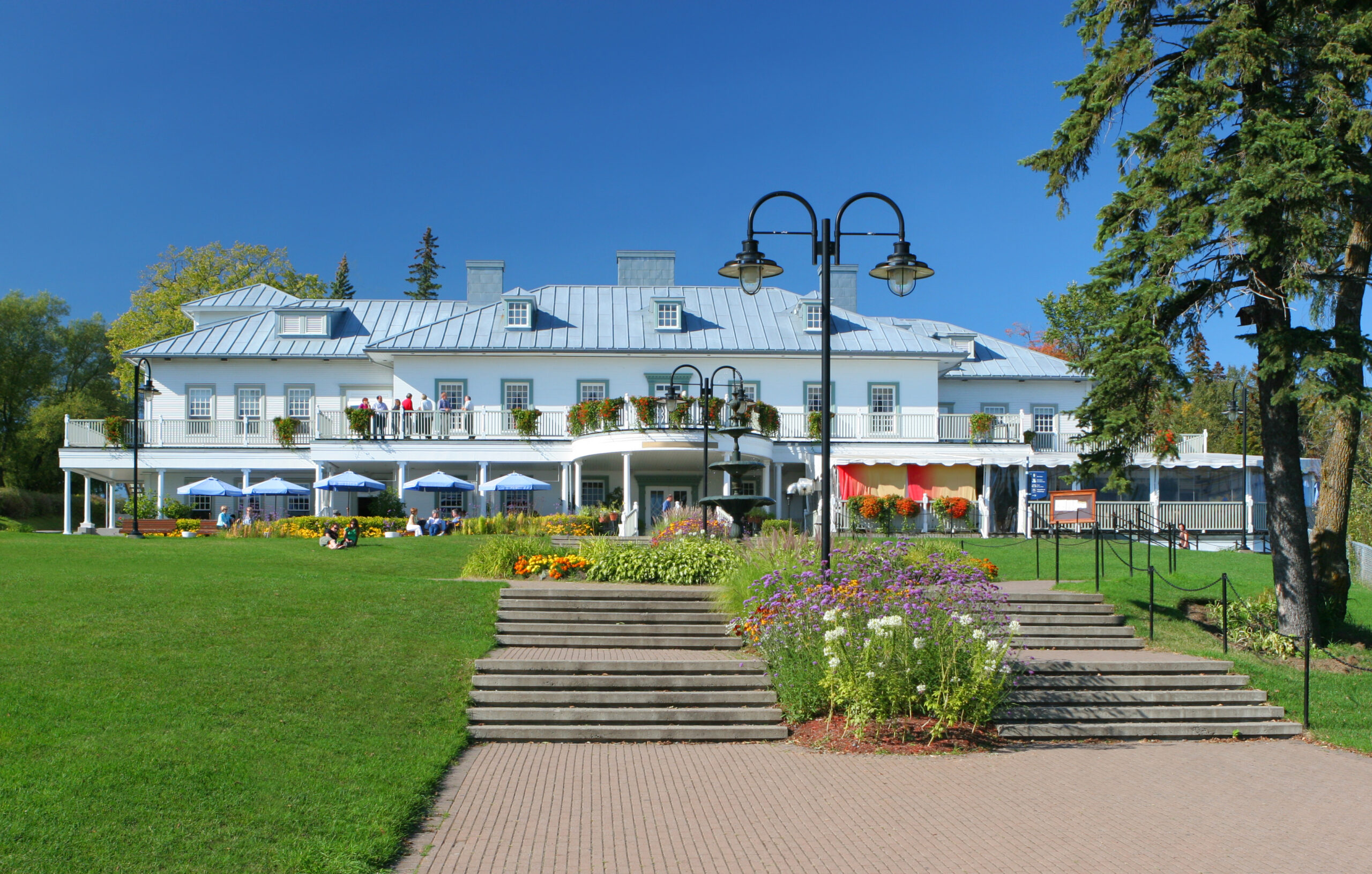 The recession has caused state tax receipts to decline dramatically, which has forced many states to face large budget gaps. Medicaid has become the largest line-item on many states' budgets. This has caused many states to look towards Medicaid reimbursement as an area for cuts to close that gap.
What does this mean to the senior housing industry? As states contemplate cuts large and small (up to 34% has been rumored in certain states), we believe that there will be a flood of capital into Skilled Nursing Facilities that rely largely on Medicare and Private Pay residents. We also believe that there will be more of an interest in Private Pay Assisted Living Facilities as these Medicaid cuts are finalized.
How is the Senior Housing M&A market currently? We believe that there is more equity and debt financing available in this market than there has been for the past couple years. Public and private REIT's have been sitting on a great deal of capital during the recession and are now looking to deploy that cash into senior housing facilities. Additionally, there are more lending options (i.e. bridge financing, more aggressive conventional lending) for acquirers to take advantage of than there were over the past 24 months.
What should I do to set my facility up for a successful sale at maximum value? The current acquisition market is still very "cap rate driven". It is important to maximize profitability, while maintaining a strong payor mix. Given the current environment, capital is flowing much more aggressively into properties that have a high Private Pay and Medicare census.
How does this impact the potential sale of my facility? If you have an Assisted Living, Independent Living, or Skilled Nursing Facility with a strong payor mix, it is a great time to explore selling your senior housing facility.
Senior Living Investment Brokerage, Inc. sold approximately $300 million in transaction volume in 2010 and $90 million in the first quarter of 2011.
SLIBCO provides non-binding marketing proposals, whether you're interested in selling soon or are just curious of your facility's value.
Contact me via email at alley@seniorlivingbrokerage.com
Matthew Alley
Senior Vice President
Get in touch with the author for valuable insights on our latest post.