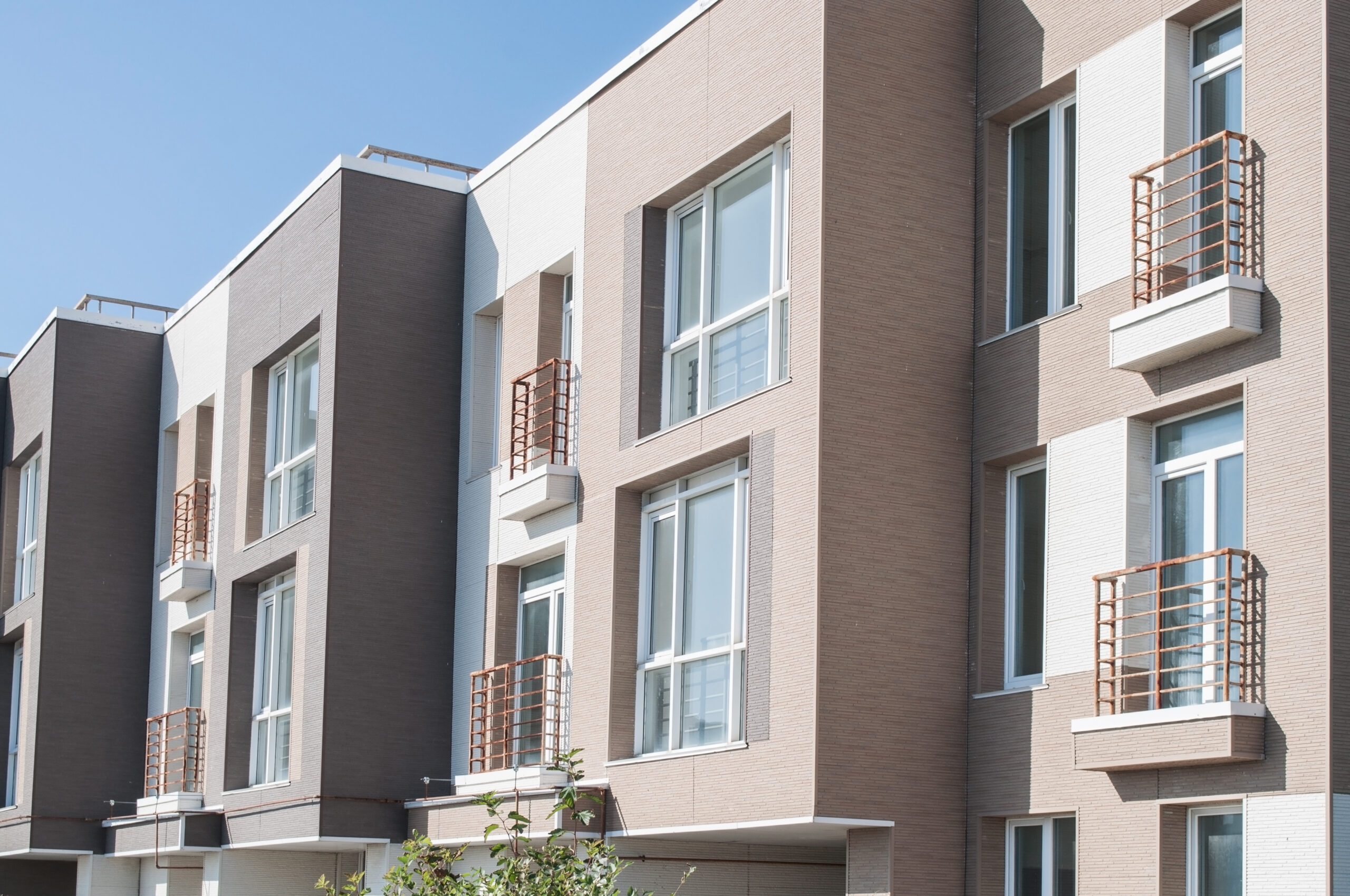 REITs have been around for 50 years, but have most recently made their splash on the Seniors Housing industry. The headlines have been dominated by the REITs making acquisitions. A billion here, A billion there, a couple hundred million over there. Traditional financing is having trouble competing with the rock bottom cost of capital of the REITs. The REITs have their pick of the litter and have been buying high quality, cash flowing deals anywhere they can get their hands on them. What happens when there aren't any portfolios left to purchase? I believe we will start to see the REITs acquire high quality, individual assets to throw into the master leases of some of their existing portfolios. We are seeing capitalization rate compression and higher pricing simply from the blockbuster deals that the REITs are completing.
Senior Living Investment Brokerage has completed a number of deals with healthcare REITs. We have relationships and access to all active REITs in Seniors Housing. If you have thought about selling your nursing home, assisted living, independent living or CCRC, please contact me at
Ryan Saul
to talk about how we can access all of the REITs and maximize your return.
Get in touch with the author for valuable insights on our latest post.