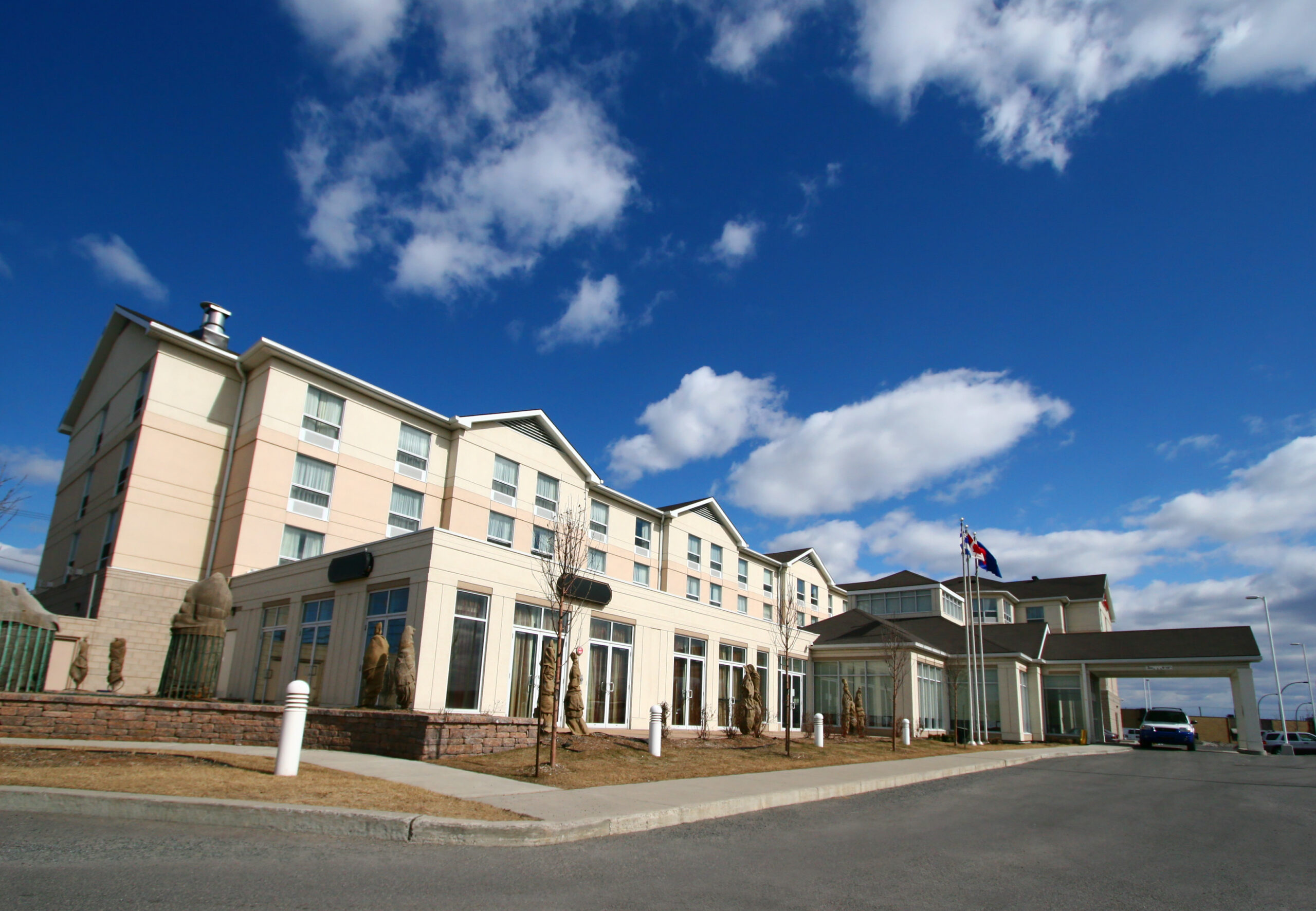 We all read the reports that REITs slowing down their investment in Seniors Housing and nursing homes but Is the Seniors Housing market? Clearly they have been driving the market for the past few years with billion dollar and multi-million dollar transactions . However, is the overall Seniors Housing market slowing down? I don't think so.
The dollar volume and mega portfolio transactions might be off from the record years, but the overall market is thriving.
The Real Estate Investment Trusts (REIT) heavy in nursing homes and assisted living have been met with record pricing.  In addition, their cost of capital has increased.  Both these factors have led to the REITs slowing down their activity.  Consequently, we have seen an adjustment in pricing.  Pricing might have adjusted slightly down, but it still remains near record levels. The average price-per-unit for Seniors Housing in the first quarter stood just under $170,000 per unit. That is a 5% quarterly decline and approximately 1% lower than the average price-per-unit of 2015.  This adjustment in pricing has created opportunity for buyers, not using REITs, to acquire communities.  If you have been trying to buy nursing home or buy assisted living, now is your time.  Interest rates are still at historic lows.  Lenders have capital and are aggressively looking to place it, especially in long-term care and Seniors Housing.  So, if you have thought about sell assisted living or selling nursing home, contact Senior Living Investment Brokerage to match you up with the thousands of active buyers we are in contact with on a regular basis.
I believe 2016 is going to be the year of the nursing home and individual sales of assisted living.  Nursing homes are still trading between 12%-13% capitalization rates and the cost of capital is in the 3%-5% range.  This offers significant opportunity.  Over $100 billion of nursing home assets across the United States are still privately owned, prime for acquisition.
If you have thought about buy or sell assisted living or buy or sell nursing home, contact Ryan Saul to discuss your options.
Get in touch with the author for valuable insights on our latest post.