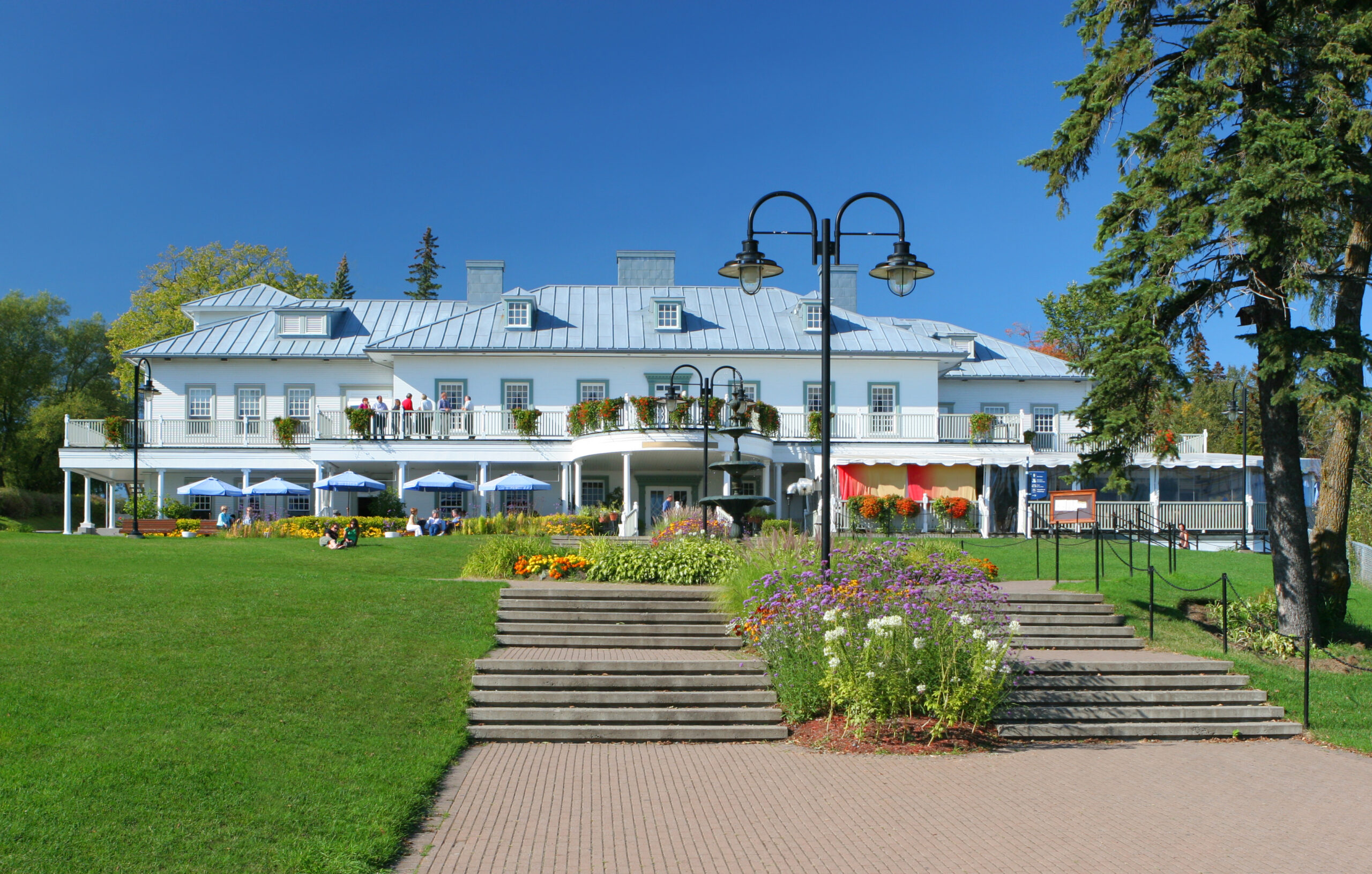 Now that the excitement of year end closings is over and we have turned the calendar to 2013, it is time to start thinking about what's next. Buyer demand continues to outpace supply. The Senior Living Investment Brokerage team has been inundated with proposals over the past two weeks. This is great news for the market as we expect new inventory to become available over the next couple of months.
If you have thought about selling your Seniors Housing or Long-Term Facility, now is an ideal time to take advantage of record pricing and strong buyer demand. Buyers are constantly calling looking for properties to acquire. Please contact Ryan Saul for a confidential proposal to determine the market value for your asset.
Get in touch with the author for valuable insights on our latest post.