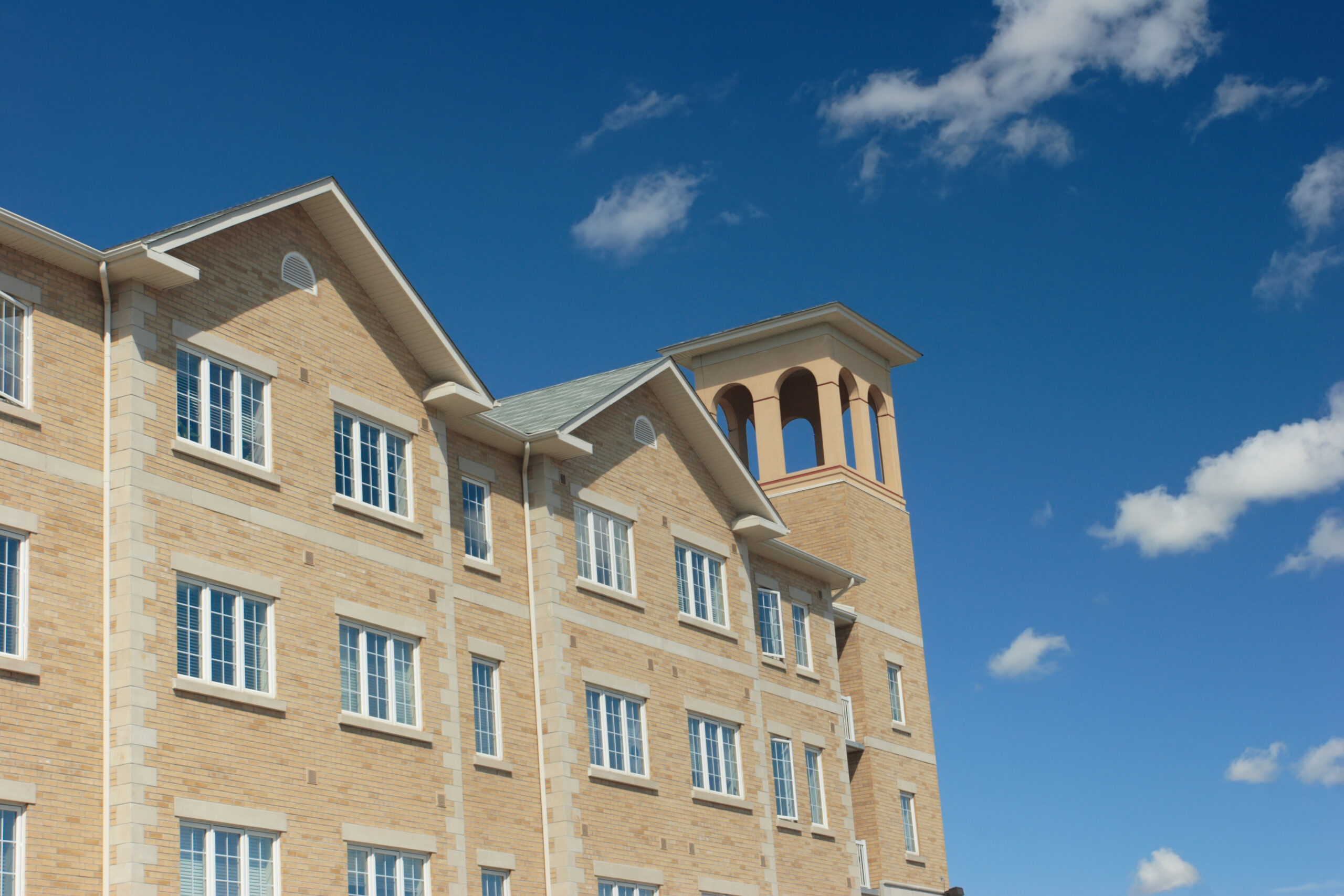 Ryan Saul & Patrick Burke Sell Seniors Housing Portfolio in Illinois. The portfolio consists of four Supportive Living Facilities (SLF) in Illinois. SLF is a classification of Assisted Living. Illinois developed the Supportive Living Program as an alternative to nursing home care for low income older persons and persons with disabilities under Medicaid. By combining apartment style housing with personal care and other services, residents can live independently and take part in daily decision making. The Department of Healthcare and Family Services has obtained a "waiver" to allow payment for services that ae not routinely covered by Medicaid. There is a Certificate of Need (CON) on SLF beds, which provides a barrier to entry and value protection for existing communities.
All the properties were built between 2002 and 2006 and were comprised of between 128 and 139 beds. The average census was 73%. Two of the properties are located in Chicago and the other two are located in Rockford and Robbins. The cap rate at the time of sale was 9.4%.
The Seller is a private owner based in Illinois that is exiting the Seniors Housing business. The Buyer is a private owner with other Supportive Living Facilities in Illinois.
For additional information, contact Patrick Burke or Ryan Saul of Senior Living Investment Brokerage, Inc. at 630/858-2501
Get in touch with the author for valuable insights on our latest post.