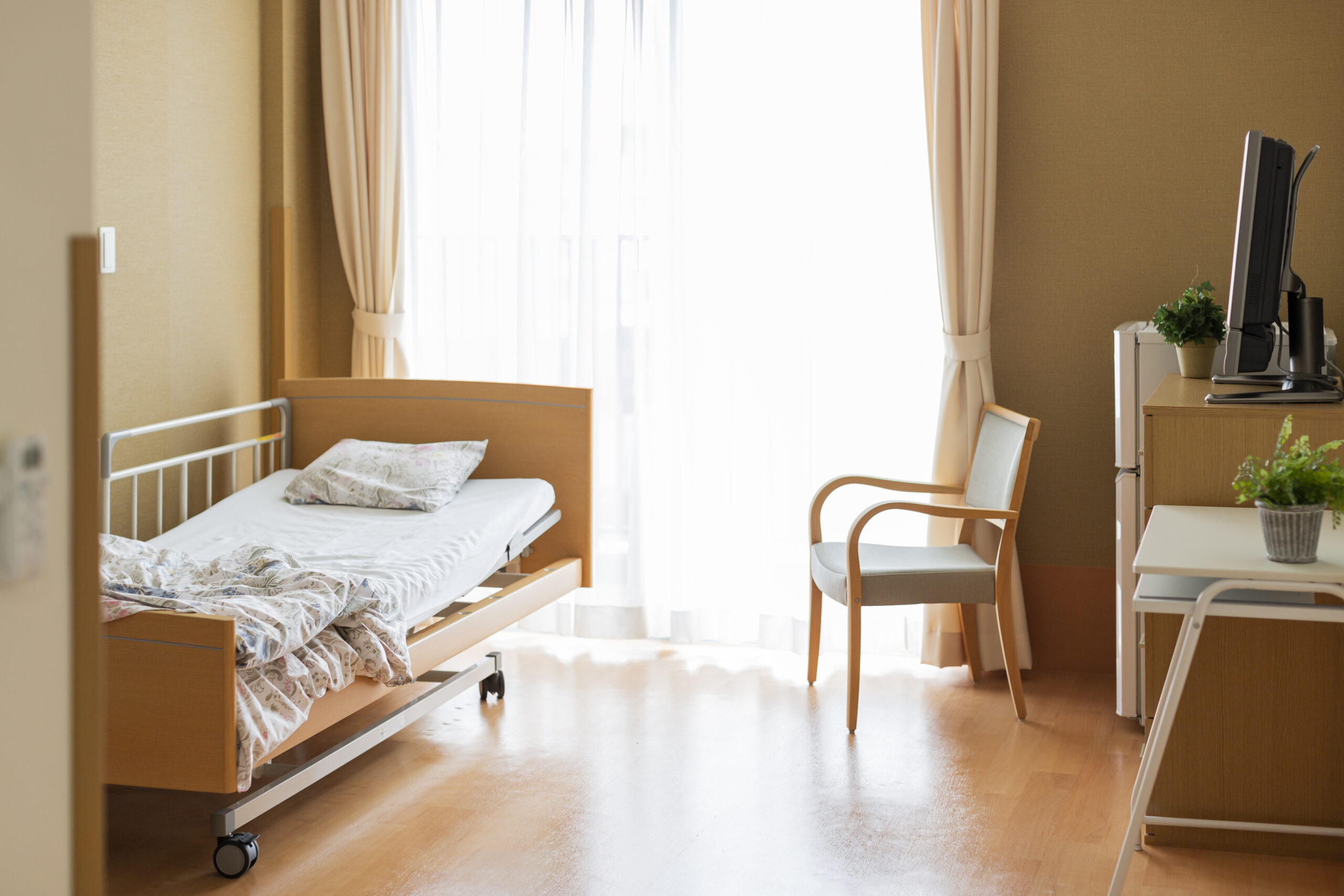 Nick Cacciabando and Jeff Binder have sold a CCRC in Kansas for a national owner/operator. The campus is comprised of a 140 bed Skilled Nursing Facility, a 37 unit Assisted Living Facility and 82 units of Independent Living. The property was originally developed in 1988 and underwent extensive remodeling/renovation in 2006 and 2007. The impact of these improvements are being realized in the steadily improving financial and census reslts since completion. Census at the time of sale was 95% and the property sold at a 9% cap rate.
The Buyer is a Real Estate Investment Trust (REIT) which owns senior living properties throughout the United States.
Get in touch with the author for valuable insights on our latest post.