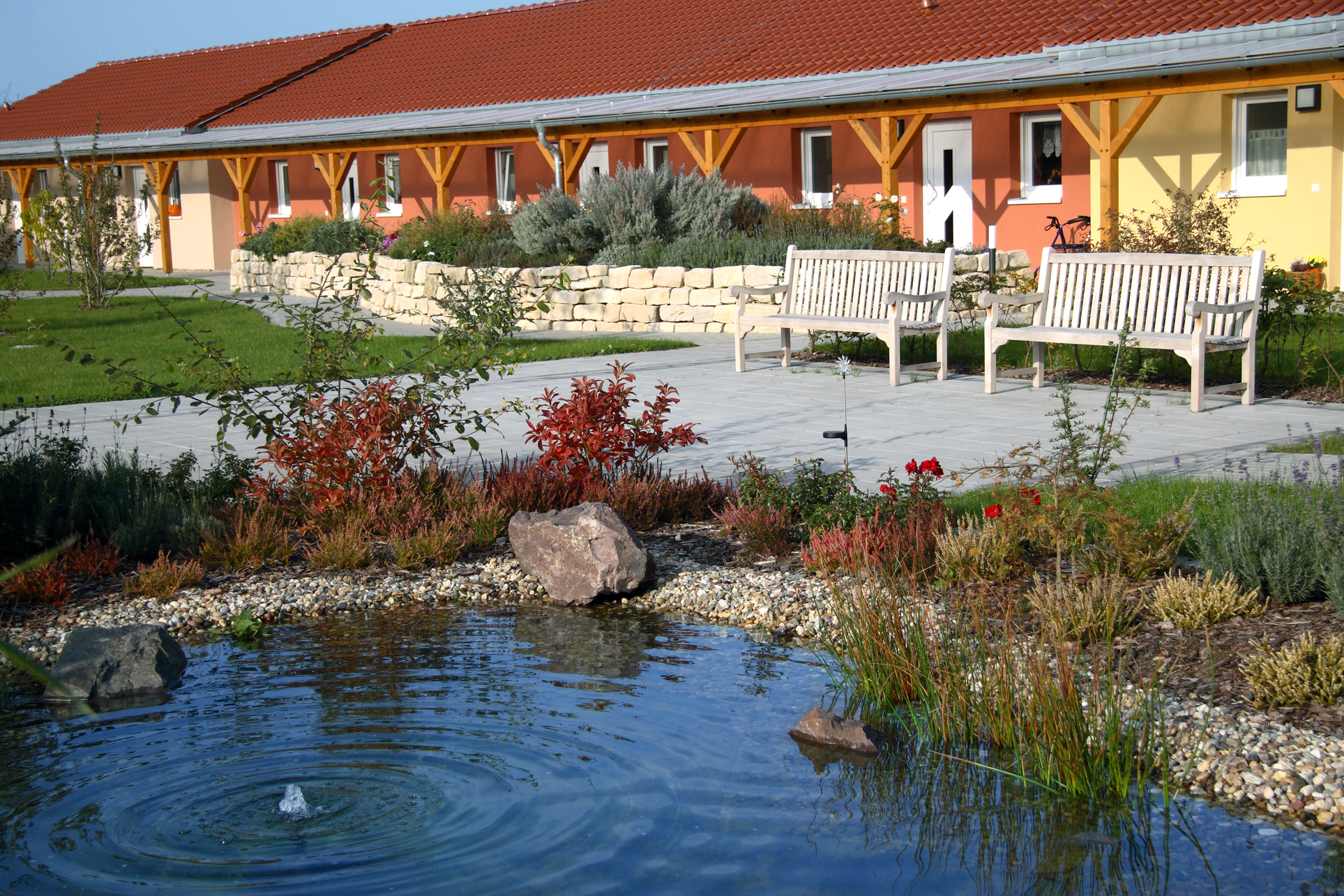 Jeff Binder and Nick Cacciabando sold a 39 bed Assisted Living Facility in the Oklahoma metropolitan area. The facility sold for over $105,000/unit and at a 9.9% capitalization rate. The Seller was a regional owner/operator and the buyer is a local owner operator with three other senior housing facilities. Financing was provided by a regional bank out of Kansas City.
Ryan Saul sold a facility in Dayton, OH, with 331 licensed skilled beds and 57 independent living units. The 445,000 square foot facility on 25+ acres was built in 1930 and sold by one of the largest Catholic health systems in the country. At the time of sale, the facility had negative cash flow. Financing was provided by a national bank out of Chicago.
Get in touch with the author for valuable insights on our latest post.