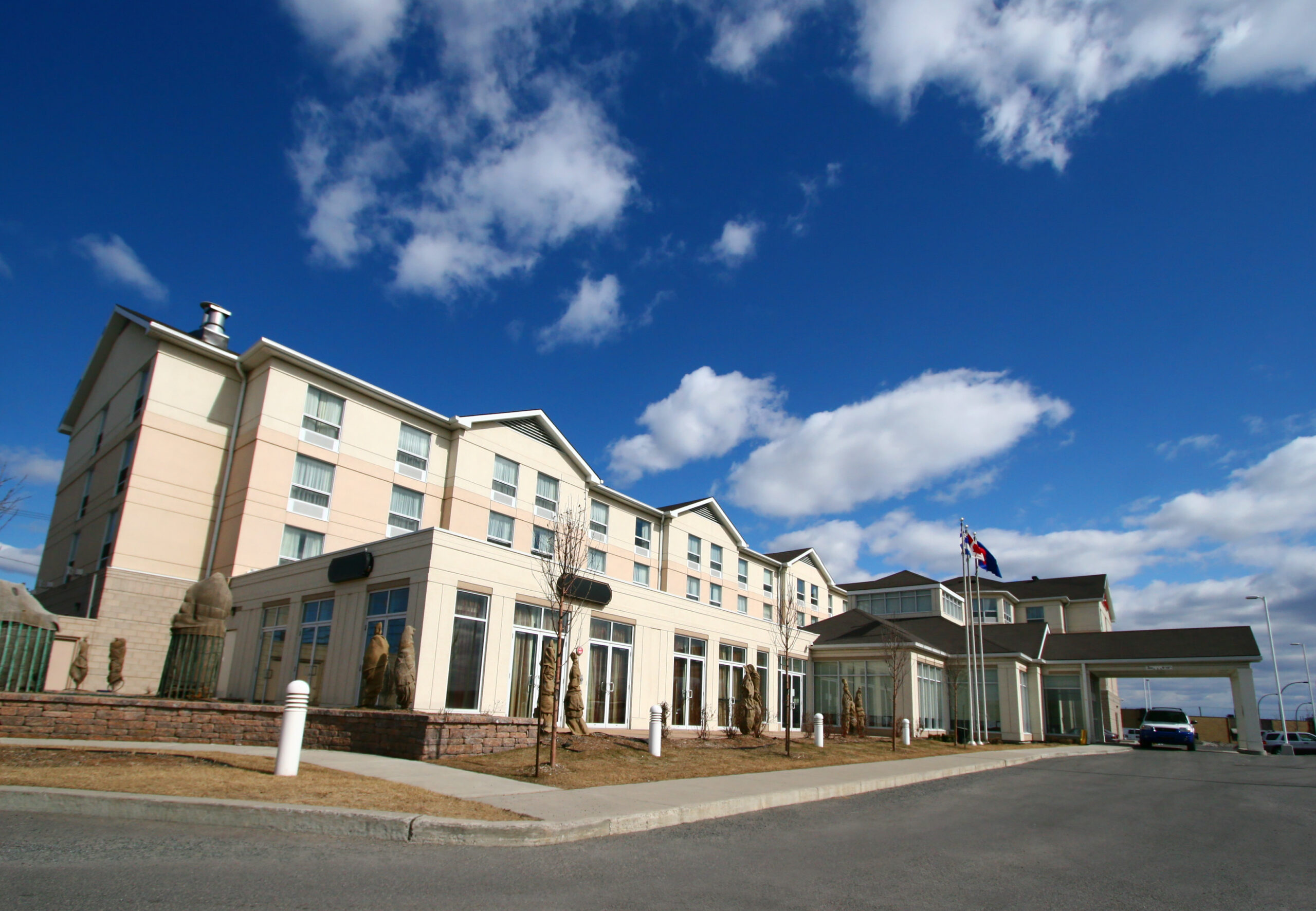 A huge part of what I do on a daily basis, is interact with Senior Living buyers. Whether its buyers for deals I'm working on, buyers I've already connected with, or buyers I'm beginning to form a relationship with. A key thing I've noted, is that the more specificity buyers are able to provide in regards to their acquisition criteria, the more likely we are to work together.
When building my buyer database, I seek out as much detail as possible for what my buyers are looking for in an acquisition. Typically the more interactions I have with a given buyer, the more understanding I have with what they are looking to do. With a new buyer introduction, I'll start the conversation by listening to buyers articulate their acquisition criteria. Sometimes I'm clear on their acquisition criteria (i.e. location, care type, turnaround or cash flowing operation, size, etc.), and sometimes I'm not, which merits some follow up questions to help me gain a better understanding. However, sometimes even after some follow up questions, I'm still left with some uncertainty as to a specific criteria, and walk away with general criteria like "A good 100+ bed SNF deal in the Northeast" or "A nice AL / MC portfolio deal anywhere in the US".
I'm not saying I can't do anything with general feedback, like the above. I'll still take my swings at trying to find something to meet that general feedback. But to increase the likelihood of me finding a Senior Living buyer a great fit for their next acquisition, be specific. Here are some questions you can answer for me, to help me help you: 
What state(s) do you like? What market(s) within those states do you like?
Do you want a cash flowing operation? Or are you OK with turnarounds?
What's a specific range for units / beds that you are most comfortable operating?
What type of 'upside' do you look for? Expansion potential? Occupancy increase? Rent increase potential?
Do you want newer builds requiring no CapEx? Or are you OK with older facilities requiring CapEx?
From my experience, the buyers I have the most success with, are the buyers who can answer the above questions, and more, with specificity.
If you are looking at acquiring Senior Living communities, and we haven't had the pleasure of connecting, please reach out via phone (630.858.2501) or email (balow@slibinc.com) as I'd love to learn how I can be a resource for you.
Get in touch with the author for valuable insights on our latest post.