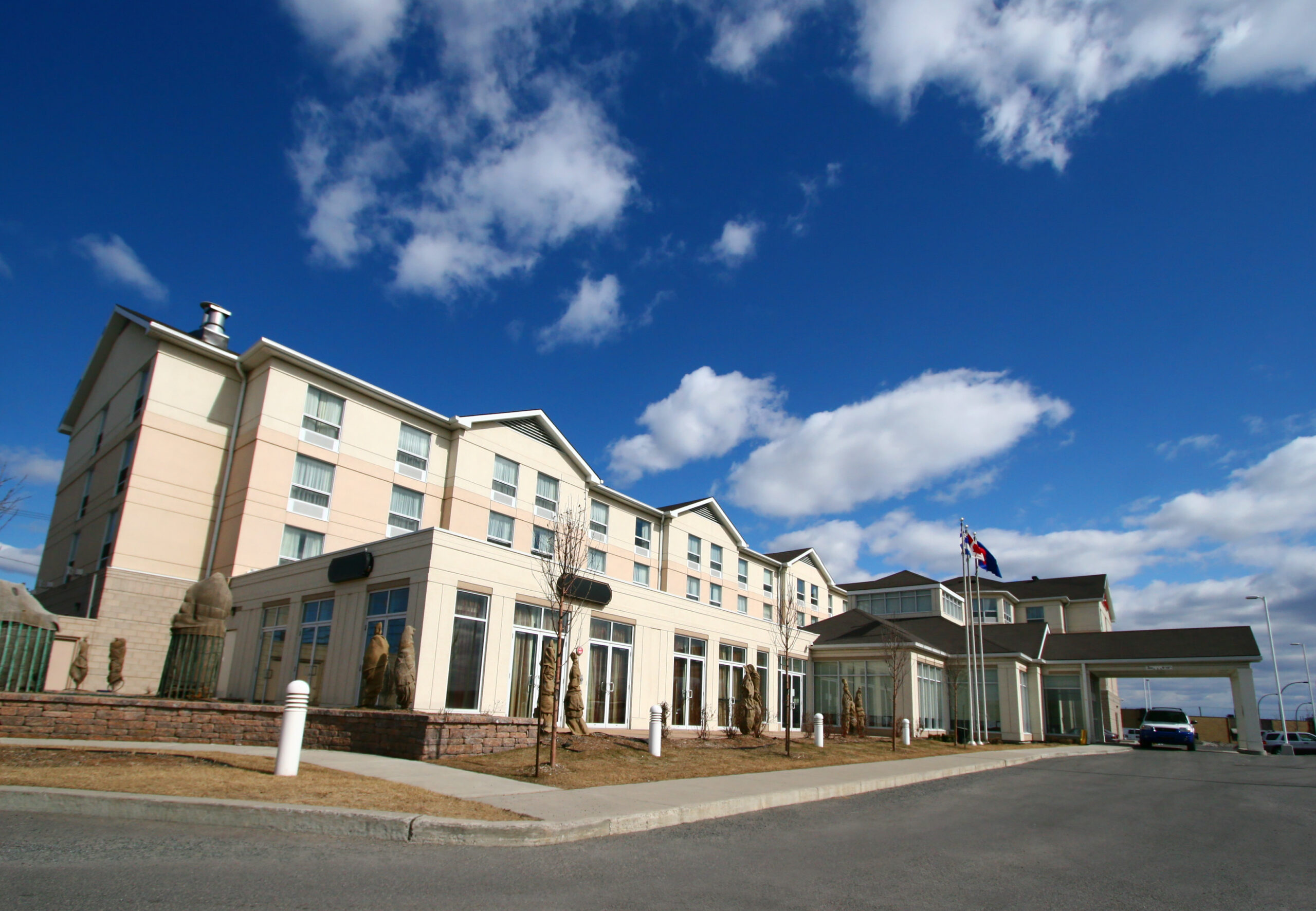 Senior Living Investment Brokerage was one of the lead sponsors for the 2nd Annual Youth Football Clinic for Africa New Life. The clinic was formed to raise funds for providing water at a building in Kageyo, Rwanda. The clinic raised over $5,000 for Africa New Life (http://www.africanewlife.org/).
Please see the following link to an article on the clinic. http://www.dailyherald.com/article/20130515/sports/705159755/
Thank you Senior Living for your support.
Matthew Alley
Managing Director
Get in touch with the author for valuable insights on our latest post.