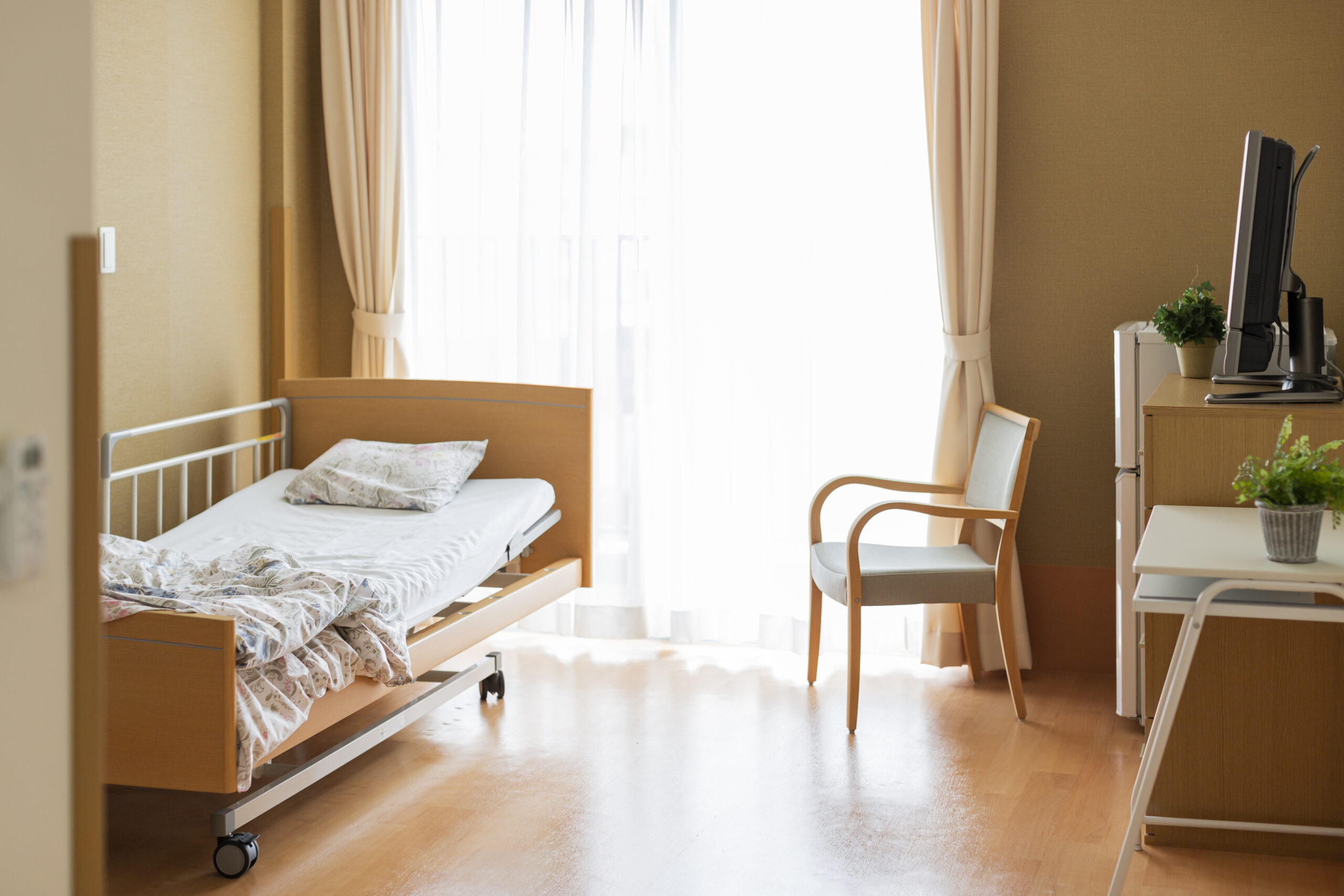 Several times a week, I'm asked, "is now a good time to sell my senior care property?", or some variation of that question.
In December of last year, Senior Housing News polled over 600 senior care property owners and operators to compile, The new 2018 Senior Housing News Outlook Survey and Report (2018 Senior Housing News Outlook Survey and Report), which lends some statistics to provide an unbiased answer.  Here's how it stands;
In Q2 of 2017, 10% of respondents planned to sell senior housing assets, however in 2018, a huge up-tick of 37% of respondents plan to sell their senior care property this year!  Additionally, independent living is the preferred category by 33% of respondents, while closely followed memory care properties with 24%, remaining the most sought after senior care properties by investors.
To discuss your property and market specific trends, please contact Brad Goodsell at 630.858.2501 or goodsell@slibinc.com, to obtain a confidential, no-obligation valuation of your senior care property.
Get in touch with the author for valuable insights on our latest post.