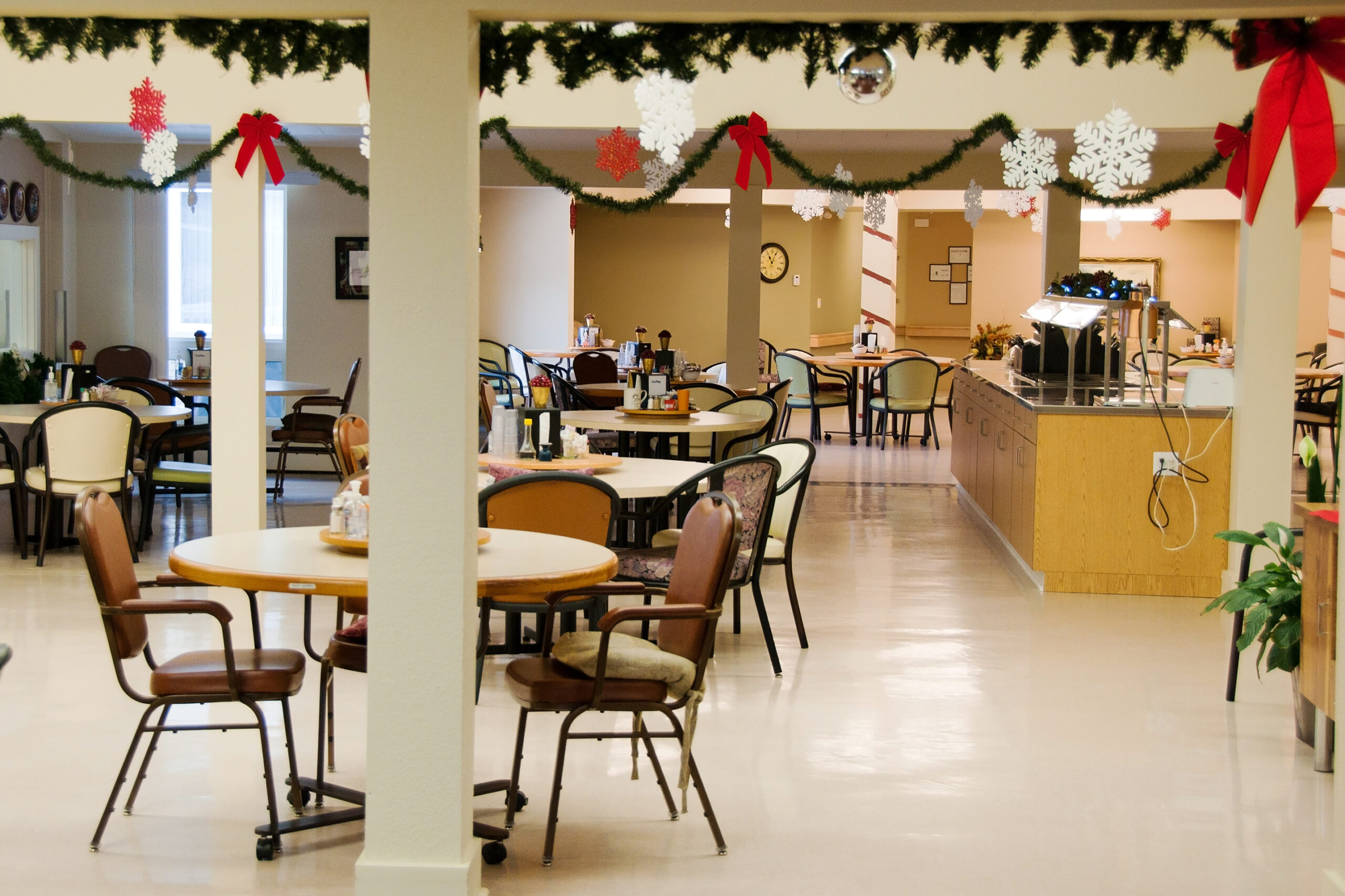 I was hoping to slow down, catch up on paperwork and read a good business book this holiday season. That isn't happening. A lot of clients wisely use this time to have a confidential proposal done. That is just fine with me. With all this activity, that means 2012 should be another record year. We are working on a number of closings over the next two weeks and our proposals have increased dramatically. If you were frustrated by the lack of deals out there to purchase over 2011, hold on, I think 2012 will be the year of opportunities. If you have thought about selling, now is a great time to have me do a confidential proposal to see what your property is worth.
Please call me at 630-858-2501 or Email Ryan Saul at ryansaul@slibinc.com to discuss.
Get in touch with the author for valuable insights on our latest post.