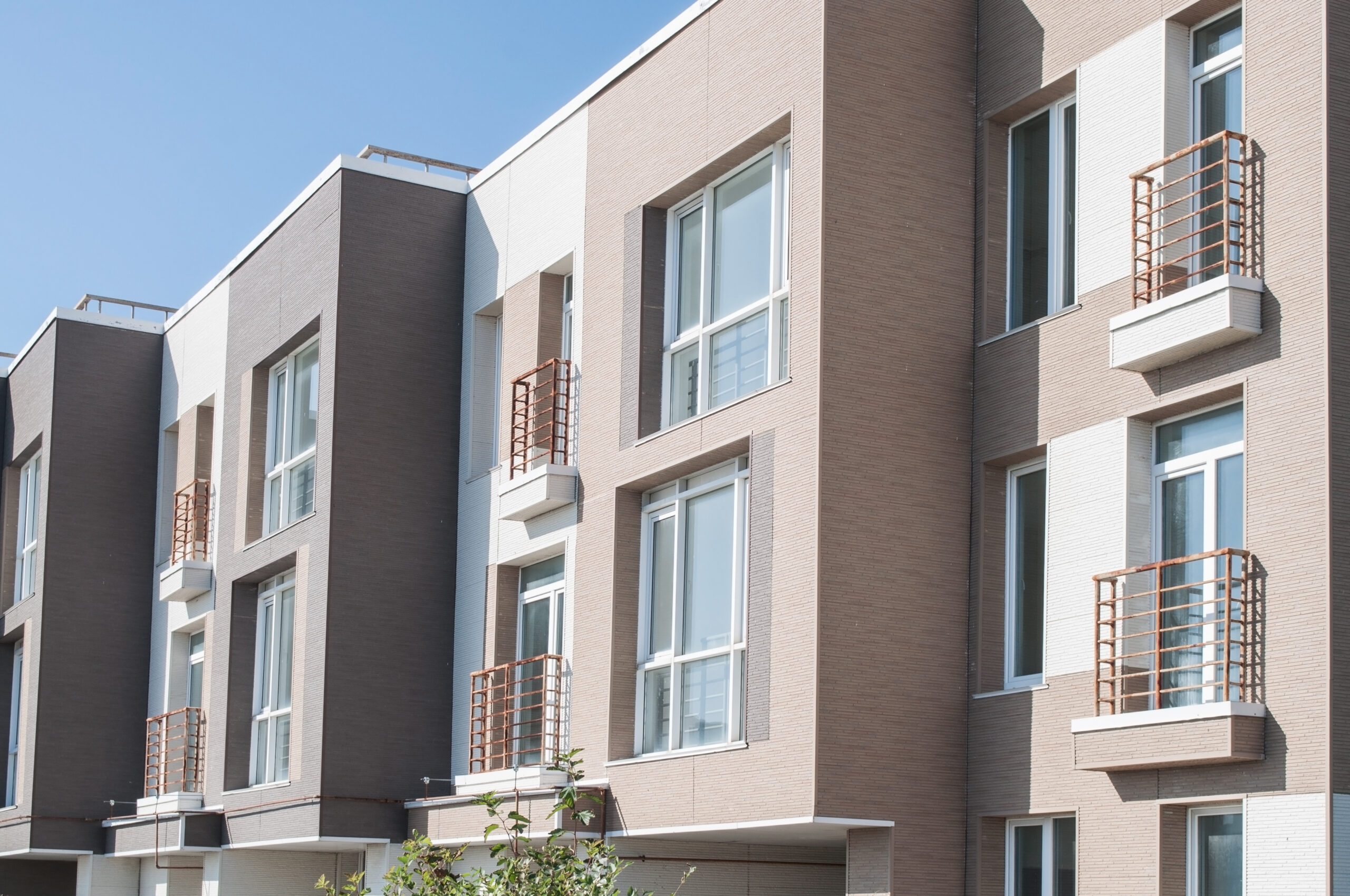 Do you own a portfolio that is mainly skilled nursing with an outlier assisted living property or two? Does your portfolio of assisted living include a one-off skilled nursing facility?
Many of my clients have been divesting non-core assets. I repeatedly hear, "stick with what you know." If you have a property that does not fit within your core business, now is an ideal time to explore selling. Their is great demand for both Assisted Living and Skilled Nursing facilities.
It is a natural sell to the market when representing non-core assets to highlight the fact that we are selling an assisted living facility for a skilled nursing owner/operator. These opportunities tend to have the most upside potential yielding top-of-the-market pricing.
Please contact me at Ryan Saul to prepare a confidential proposal for your non-core assets.
Get in touch with the author for valuable insights on our latest post.