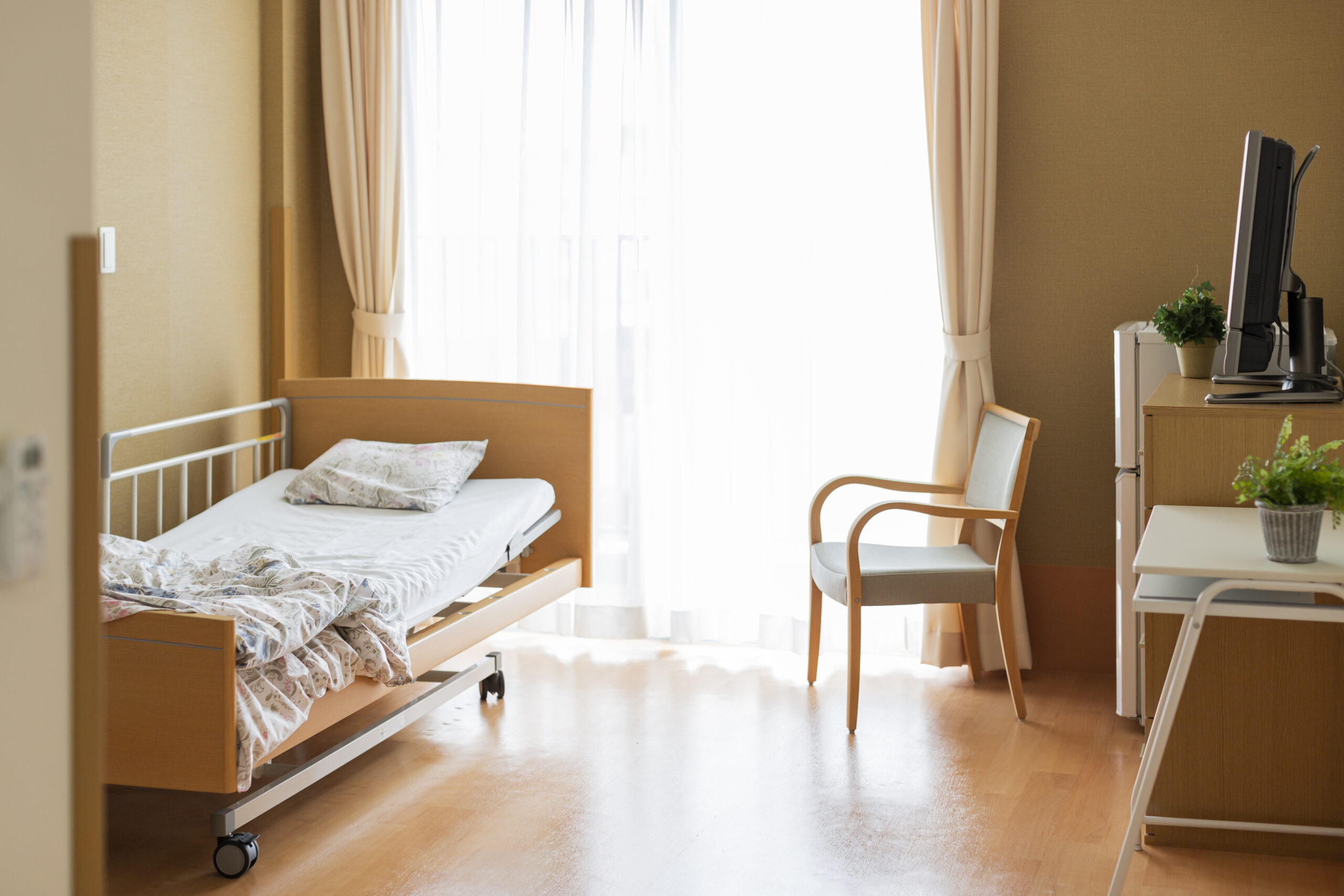 As we head into the end of the year everyone seems to be talking about Medicare cuts and sluggish occupancy. However, the M&A market is as strong as ever. After a record number of closing in the first half of 2011, we experienced a wave of new inventory recently. The market continues to be strong. Debt and equity are looking for quality opportunities.
There is still a huge shortage of quality opportunities on the market.
I hear all the time, "Everything is for sale for the right price!" How do you know what your property is worth? I think you would be surprised. This might be the market to get your "right price."
If you have thought about selling, now is an ideal time to have us put together a confidential proposal to determine market value. Click this link Ryan Saul or call me at 630-858-2501 to discuss the current market.
Get in touch with the author for valuable insights on our latest post.