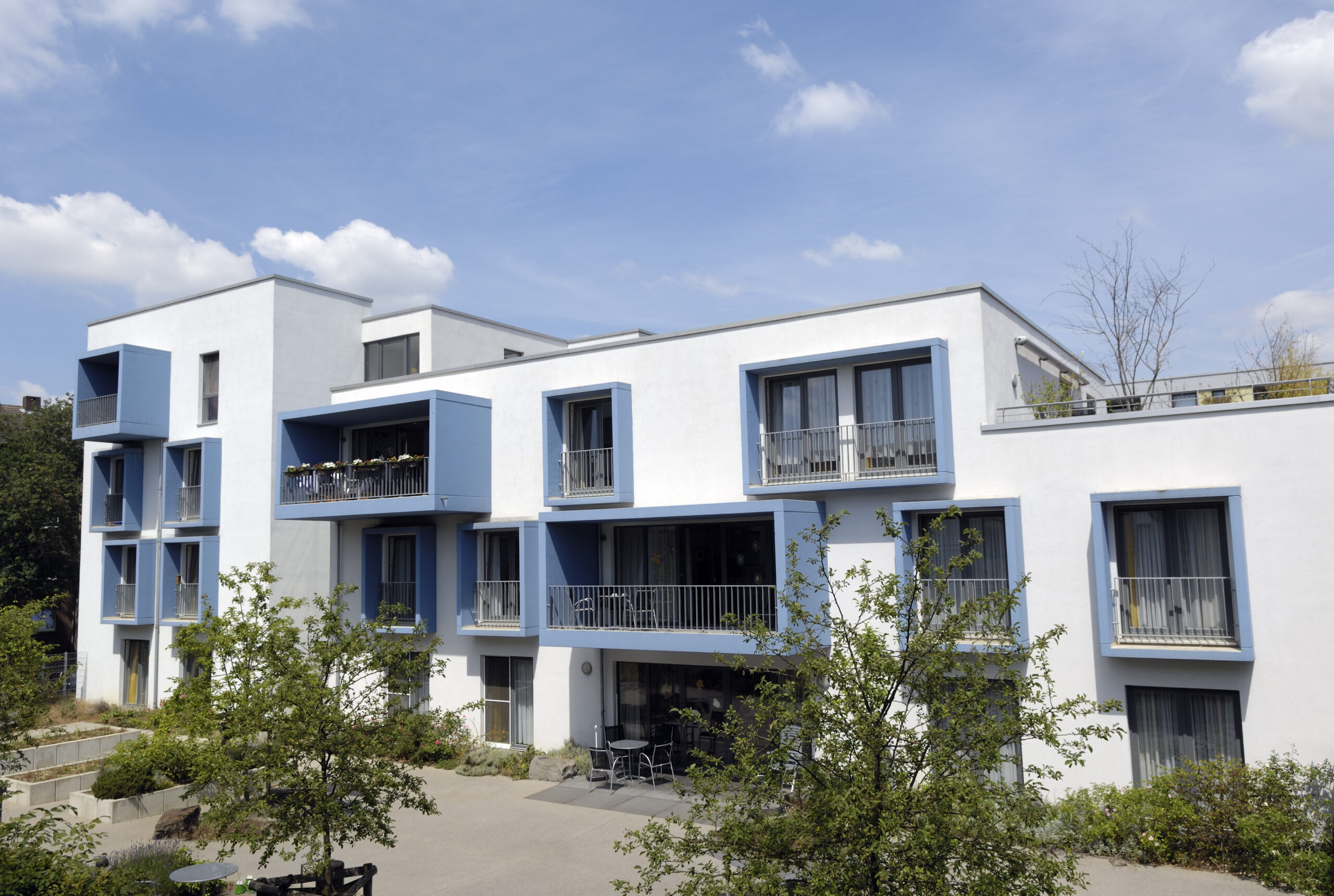 Sellers – Because of the low cost of capital there is significant downward pressure on capitalization rates. The gap between interest rates and capitalization rates is meaningful right now. What does that mean for you? If you have thought about selling your facility or a portfolio, now would be an ideal time. We are achieving top-of-the-market pricing right now. Take advantage of the current market and lack of inventory available.
Buyers – Act now. I don't know when we will see cost of capital this low again! As the economy continues to improve, occupancy and returns in Seniors Housing are continuing to improve as well. With the current interest rates, Real Estate and Seniors Housing is best option for investment and growth.
To discuss buying and selling in today's market, please Email me at ryansaul@slibinc.com or call 630-858-2501.
Get in touch with the author for valuable insights on our latest post.