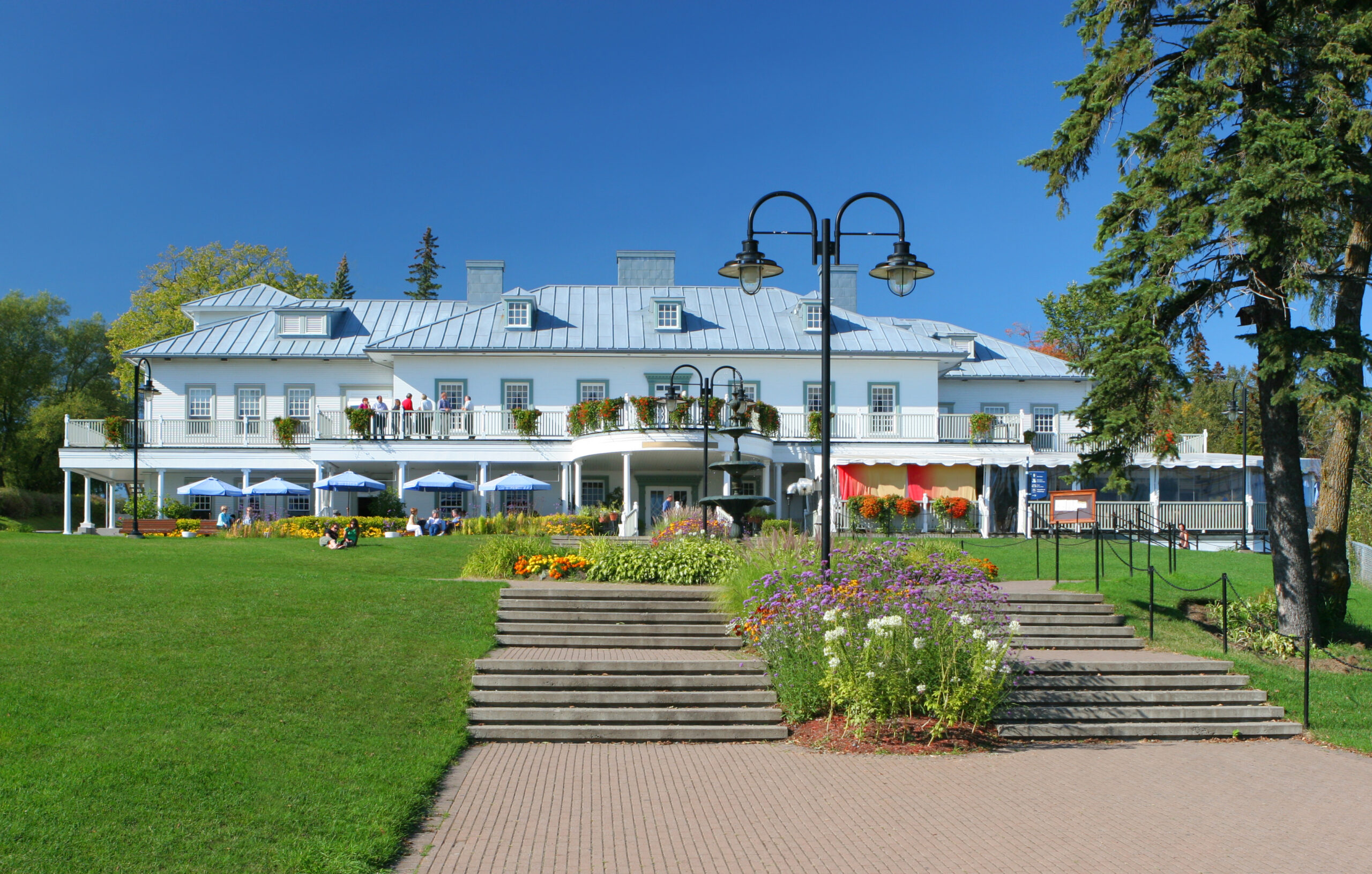 How has it changed in the last 12 to 24 months?
With the difficulties in the overall economy 12 – 24 months ago, Sellers didn't believe there were active buyers in the market. Many thought they would not realize their deserved value and set thoughts of selling aside. This mentality caused a significant shortage of supply. 12 – 24 months ago lending was extremely difficult. http://www.blogger.com/img/blank.gif
Now? All realize that our industry was not impacted as negatively as other sectors and the overall economy. We have seen a steady climb in values. As more properties come on the market and sell, the market continues to improve. Financing is also more available with local (relationship), regional and even national lenders actively back in the market.
All these factors lead to a great time to consider selling an assisted living or skilled nursing facility.
Please contact Ryan Saul for a confidential proposal to determine market value in this ever-changing market.
Get in touch with the author for valuable insights on our latest post.