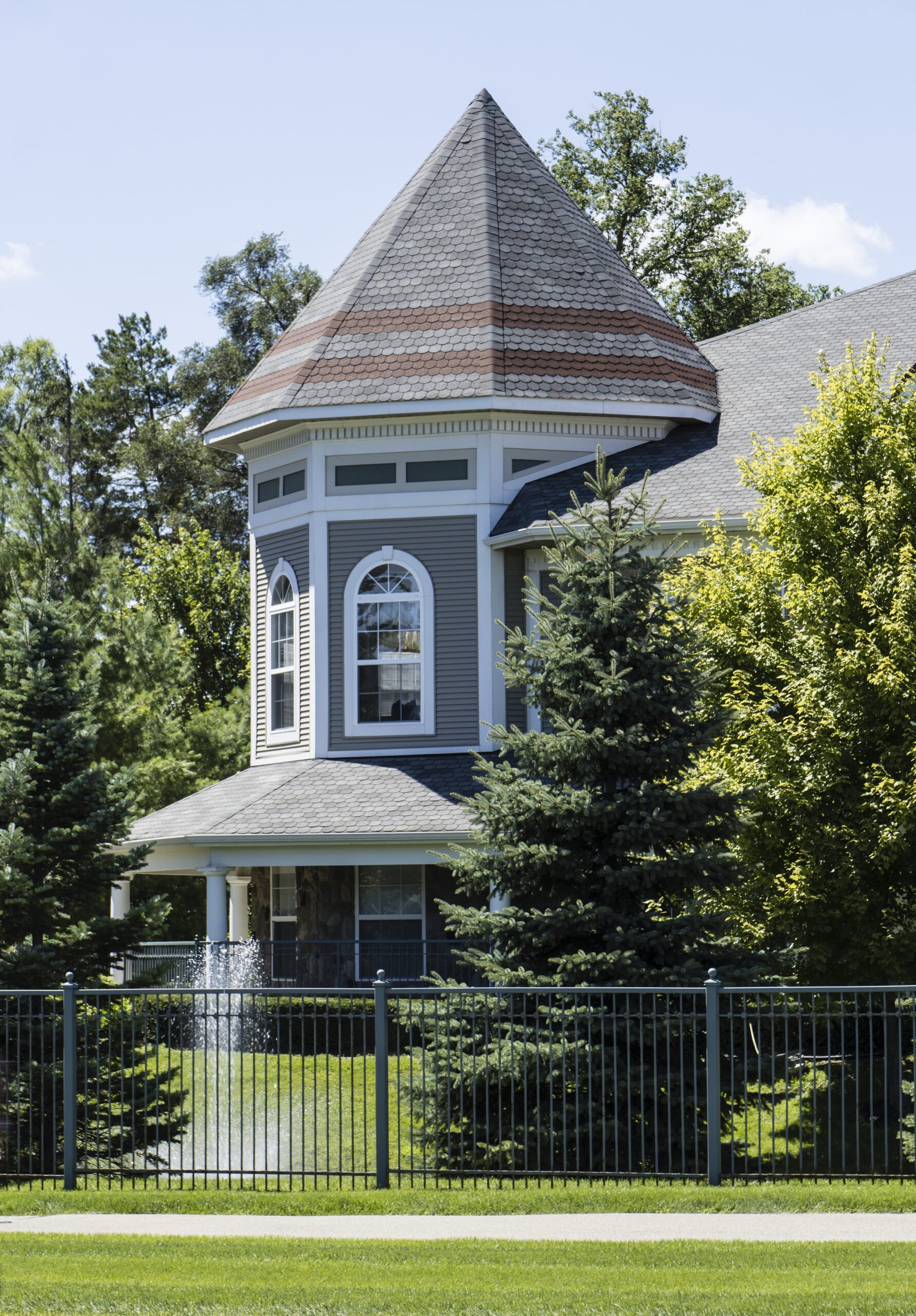 It is extremely important to position a community at the best, most realistic price during the first market exposure. In the sales process, once a property has been exposed to the most active, qualified Buyers, activity dramatically decreases to the less active, less qualified "bargain" Buyers.
Drawbacks of an Overpriced Property
Many Sellers feel that an overpriced property can always be reduced if it doesn't sell.

The danger with this approach is that by the time the property is finally reduced to its market value, it may have been on the market so long that Buyers perceive it to be a "tainted" property.

Buyers then question how long the property has been on the market and why it hasn't sold.

Their offer to purchase, based on that knowledge, may be below its actual value.

Senior Living Investment Brokerage uses market research and our vast knowledge of the Seniors Housing market to arrive at an ask price that is both realistic and fair to the Seller but also attractive to Buyers.

This pricing process takes into account a number of key factors including property location and condition, upside, financial indicators and sales comparables, as well as current activity.

We present realistic pricing and do not attempt to "buy" our assignments.
We do not over-promise pricing expectations and our marketing proposals do not exceed what the property can support in the open market.

Over the past three years we have sold our offerings for 96% of our initial market valuation.
Contact Ryan Saul to learn more about what your community is worth and how to get top dollar in today's market.
Get in touch with the author for valuable insights on our latest post.