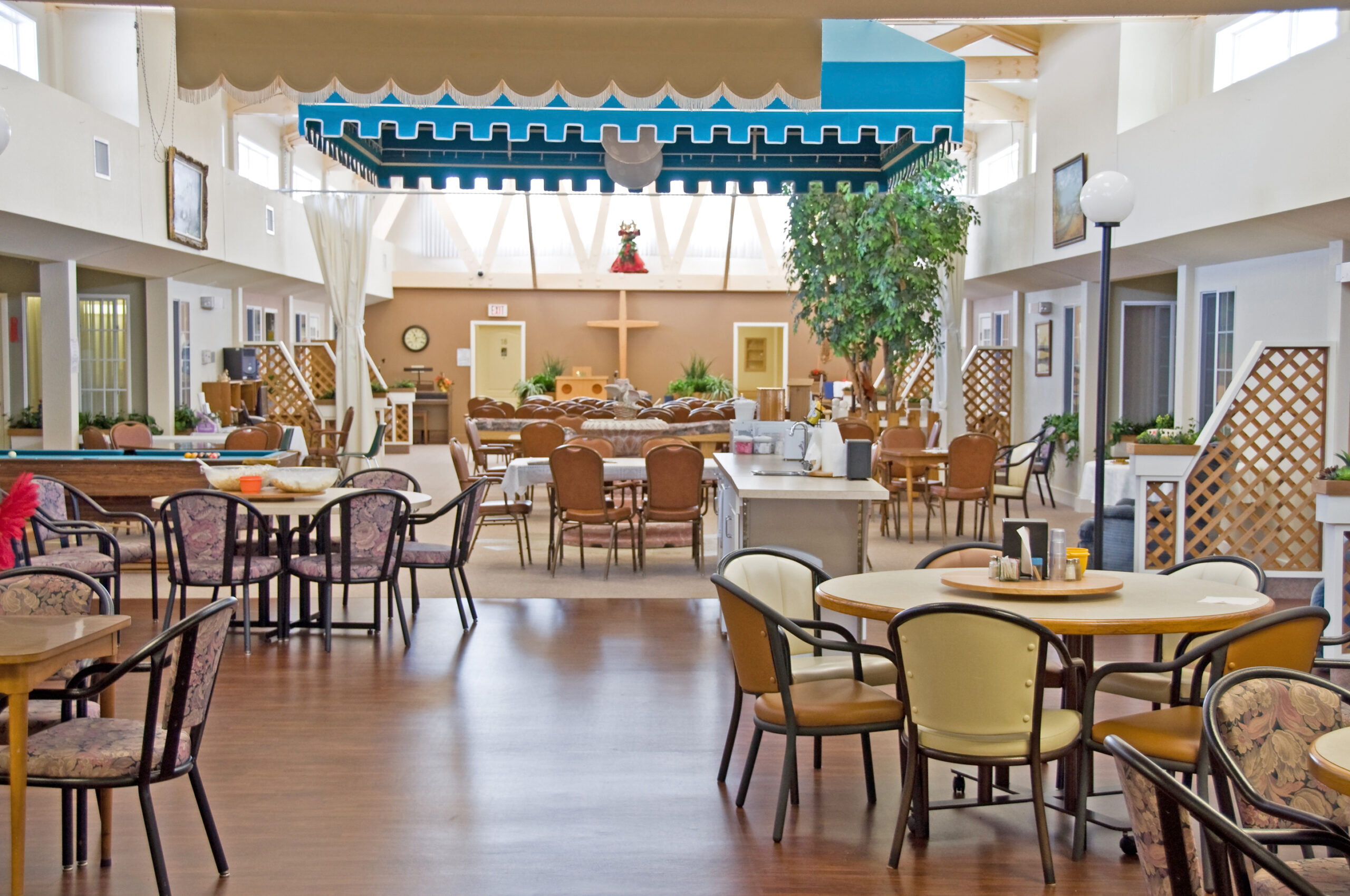 More and more companies are hiring people dedicated to calling owners to see if they will sell to them. Are they calling you? Do they tell you all about how they are the next best thing to sliced bread? How confidential they will keep things? Do they tell you they pay top dollar, can close very fast and have money burning a hole in their corporate pocket?
They are telling you all this because they want to buy your property for below market! These buyers are not paying as much for a property that has market exposure to a pool of qualified buyers. Instead, they are trying to tie up the property and buy it for below market before it has pricing competition.
Don't leave millions on the table. Let Senior Living Investment Brokerage, Inc. confidentially represent you in the sale of your facility. Let us add you the long list of success stories of sellers that had unsolicited offers but after being property represented by SLIB, sold for 30% more. The market is extremely strong right now with cheap capital and a shortage of quality properties.
Please contact
Ryan Saul
to learn more how we can help.
Get in touch with the author for valuable insights on our latest post.